In the information economy, our attention holds greater value; leading us to be more skeptical of those who rely on spectacles to manipulate us.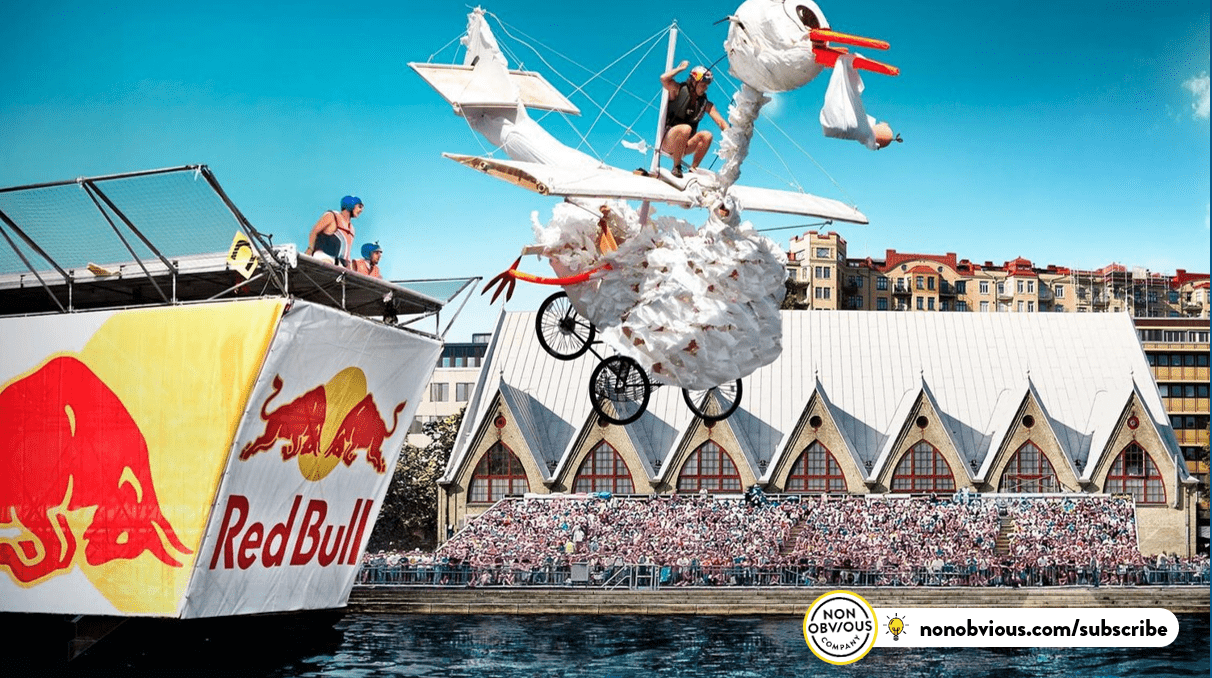 In an information economy, attention is the currency. As reports of our shrinking attention spans increase, brands, the media, and politicians are engaging in an all-out war to capture attention any way they can. Only by capturing our attention can they monetize us—and so attention has become a new form of wealth. To win these battles, they are relying on shock, delight, or outrage as means to engage increasingly skeptical audiences.
This constant noise is leading us to turn to trusted curators of information to help make sense of it all. Some are worthy of that trust, helping to decipher the noise, while others corrupt our attention with closed-minded sensationalism. At the same time, the battle for our attention is driving some to leverage technology for deploying artificial avatars, fabricating deepfakes, and inciting outrage as a way to distort our opinions and views.
As we each discover just how much wealth our attention contains, we will become more skeptical about who deserves it and who doesn't. In a world where we have more control over our attention wealth, we also have a responsibility to do our best to spend it wisely.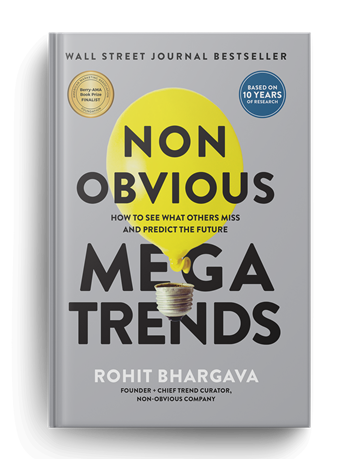 Past Trends That Inspired This Megatrend::