Non-Obvious Insights that Shift Your Perspective So You Can Win the Future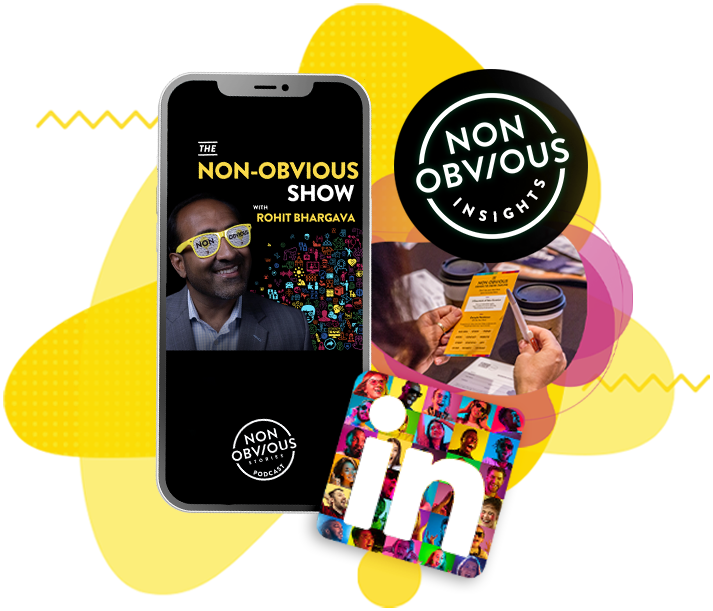 Explore some of the world's most perplexing questions.
The answers to these questions are not so obvious…and that's the point.
Join bestselling author and host Rohit Bhargava in pursuit of those answers each week. You'll hear conversations with some of the world's leading thinkers, curated stories from the latest news, and a fascinating story from history to cap it all off.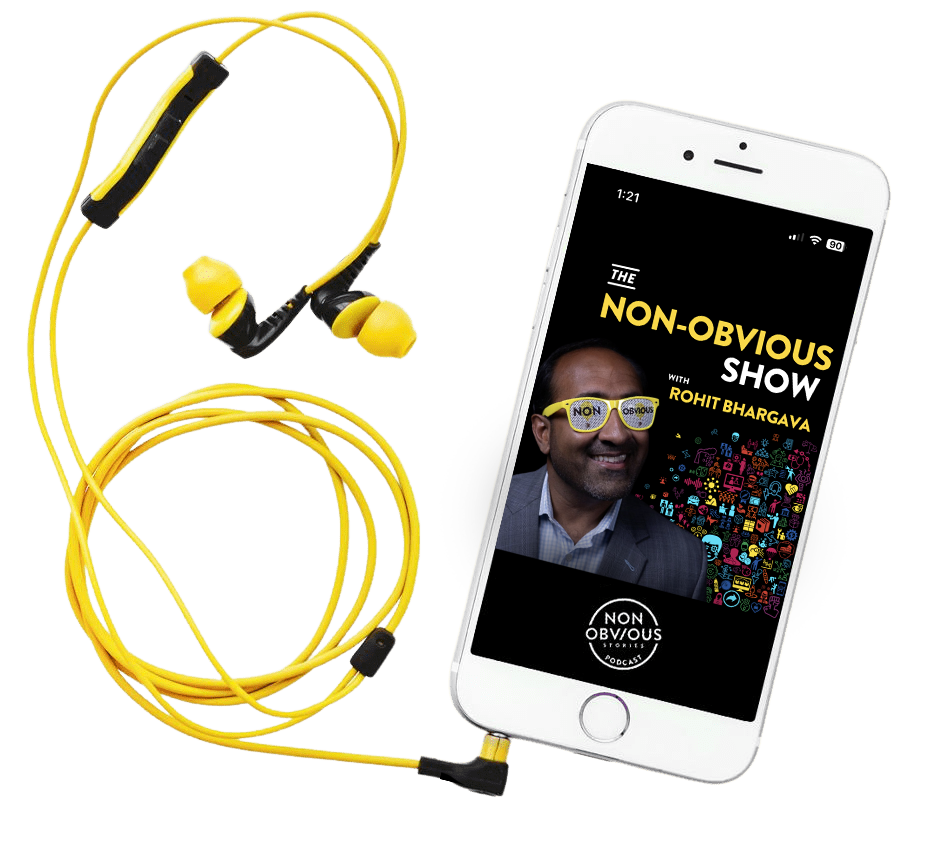 Learn from the Experts. Quickly.
Our courses provide fresh insights, engaging content, and perspective-shifting ideas that will change the way you think. Each course shares the input and experience of multiple experts. Plus, we are constantly adding additional content to the courses, so your learning never has to end.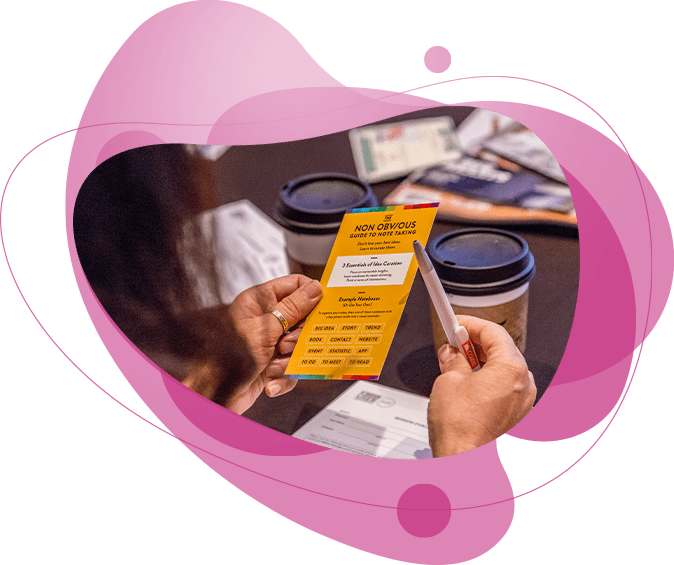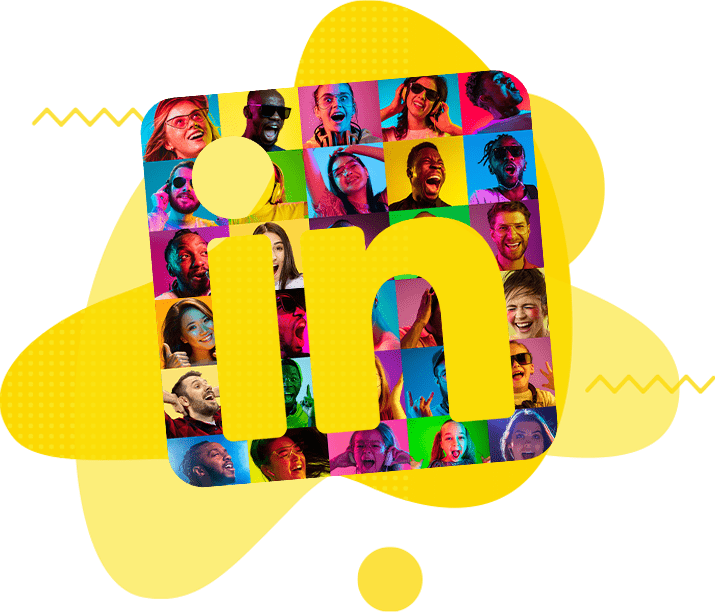 Changing the World Together
Non-obvious thinkers change the world, and they change the world even better when they're together. Join our online communities and share ideas, spotlight unusual stories, and collaborate with other non-obvious thinkers from around the world.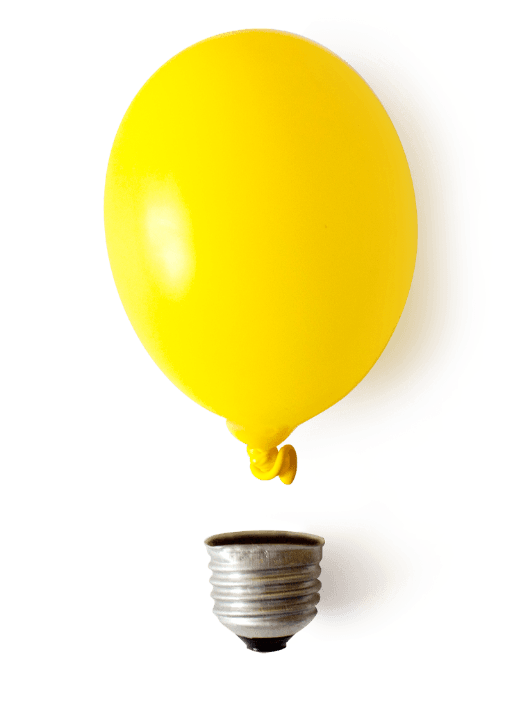 Have a Question or Inquiry?
Just fill out this form, and we'll get back to you within 24 hours!