Learn from the Experts. Quickly.
Our courses provide fresh insights, engaging content, and perspective-shifting ideas that will change the way you think. Each course shares the input and experience of multiple experts. Plus, we are constantly adding additional content to the courses, so your learning never has to end.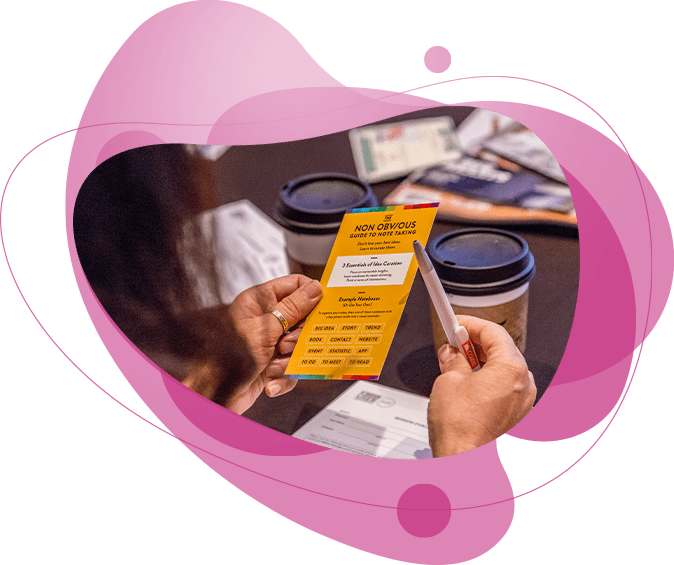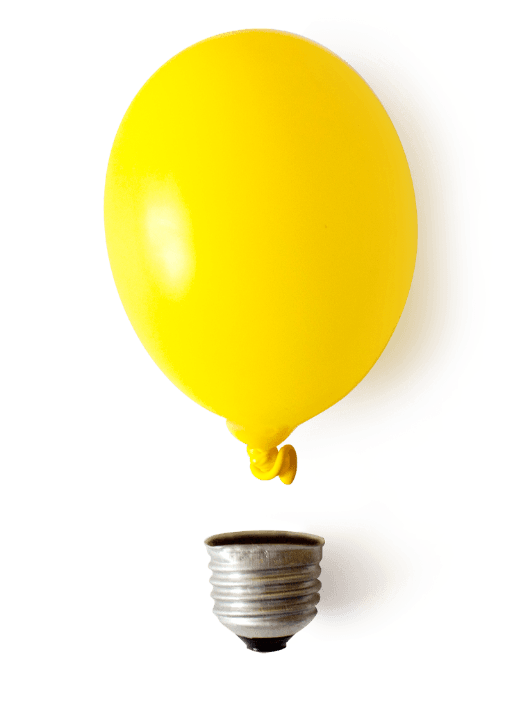 Have a Question or Inquiry?
All emails will get a response within 24 hours!