The #1 Bestselling Trend Series Read by Over 1 Million People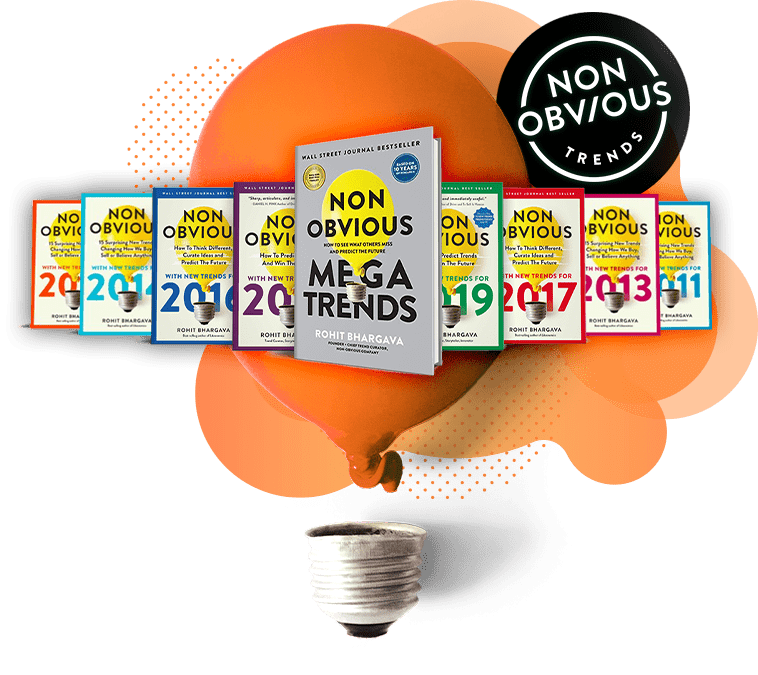 The Non-Obvious Trends series curated and explored some of the most powerful trends shaping our culture for ten years, culminating in 2020 with bestselling edition Megatrends. Since its beginning in 2011, the series has won more than twenty prestigious book awards, been used by hundreds of the world's leading organizations, and been read or shared by over one million readers.
Awards The Trend Series Has Won...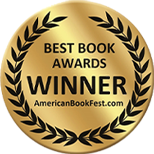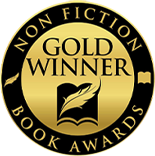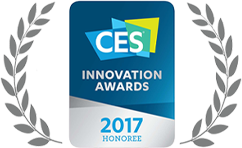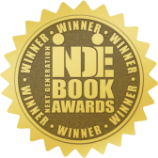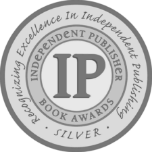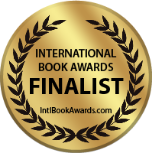 International Book Awards Finalist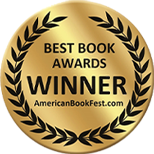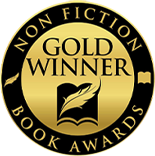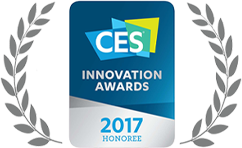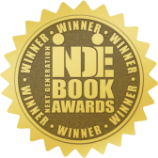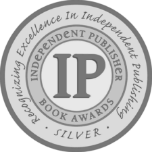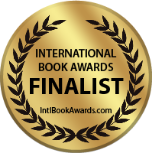 International Book Awards Finalist
See Trend Curation in Action
This short timelapse video shows Rohit using his signature "Haystack Method" to aggregate past trend predictions into themes for the last edition of the book. The process, which is outlined in Non-Obvious Megatrends, this article by Microsoft, and our Non-Obvious keynotes and workshops, is designed to help anyone become a "speed understander" instead of a speed reader. It (debatably) also works better when drinking coffee from a Minions mug … at least according to Rohit.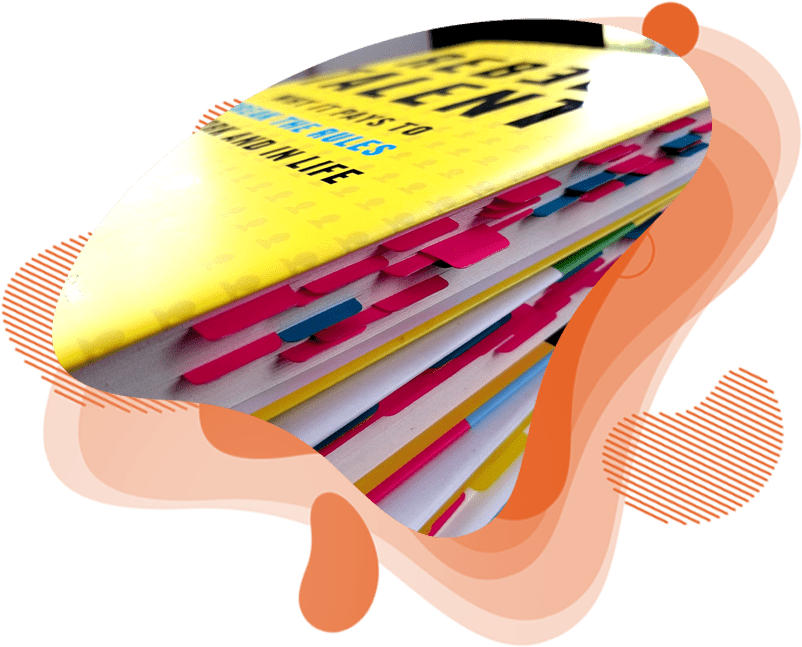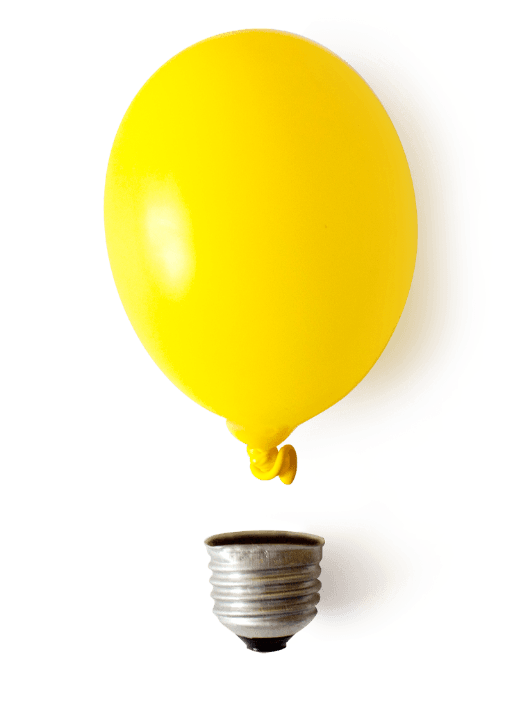 Have a Question or Inquiry?
All emails will get a response within 24 hours!