Over 1 million professionals have read, shared, or experienced Non-Obvious through keynotes, books, signature events, but it all started (as the best ideas often do) with frustration.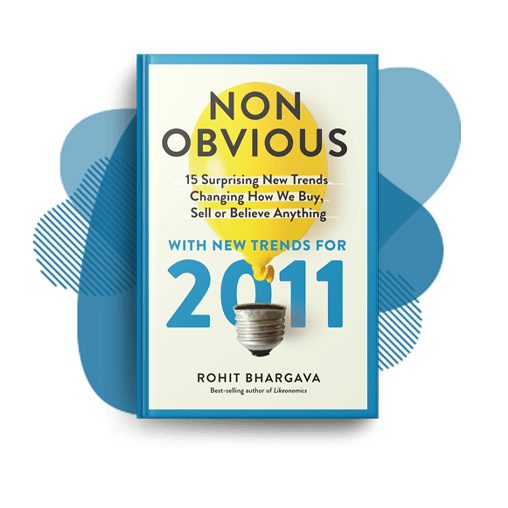 In this case, it was frustration with the lazy, obvious, and useless trend predictions that happen at the end of every year.
Inspired to do better, our founder Rohit Bhargava decided to publish the first Non-Obvious Trends Report in January 2011. His goal was to share some unique insights about business for the coming year.
It was an unexpected hit.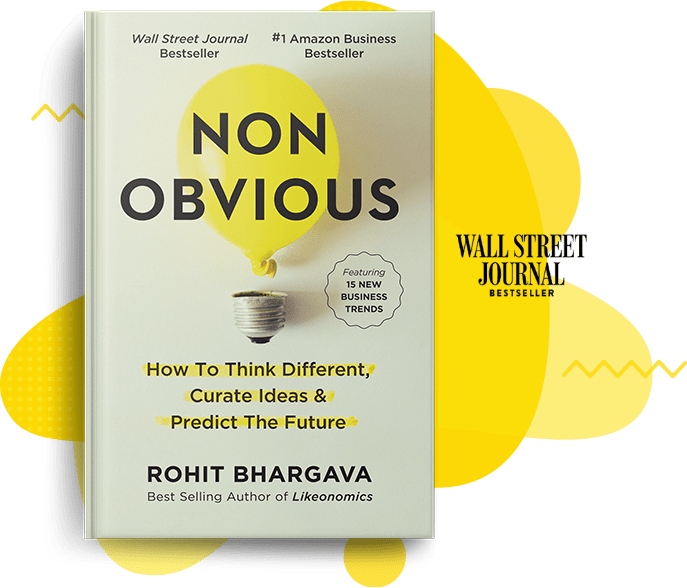 These annual editions featured new trend research and helped dozens of the largest and most respected brands in the world use these trends (and the process behind curating them) to win the future in their industries.
The success of the 2015 edition inspired Rohit to create the Non-Obvious Company, a consultancy dedicated to helping people become more innovative and creative through the principles of non-obvious thinking.
The consulting group quickly received inquiries from dozens of the largest and most respected brands in the world who wanted to take these trends (and the process behind curating them) and use them to prepare for winning the future in their industries.

WE GOT REALLY BIG, REALLY FAST...
As the Non-Obvious Trends Series became more popular, so did the Non-Obvious thinking behind the trends. We even started a book awards program to spotlight the best books published every year that could help make people smarter, better leaders.
Our content was resonating.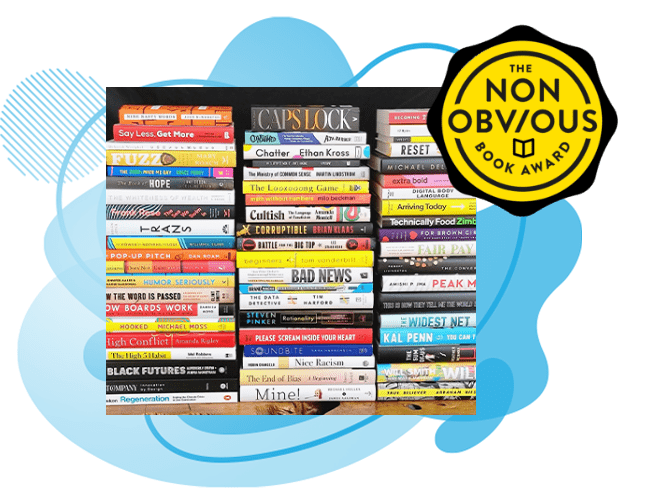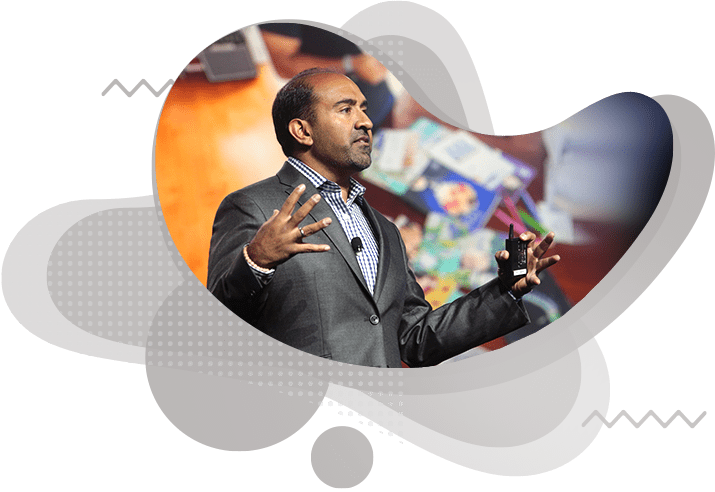 Demand for keynotes, signature workshops, and talks soon became too much for one person to handle, especially if that one person had big ideas for helping the world think differently.
Rohit added several more pioneering thinkers and expanded the brand to include other initiatives such as training programs, corporate workshops, and even more thought leadership.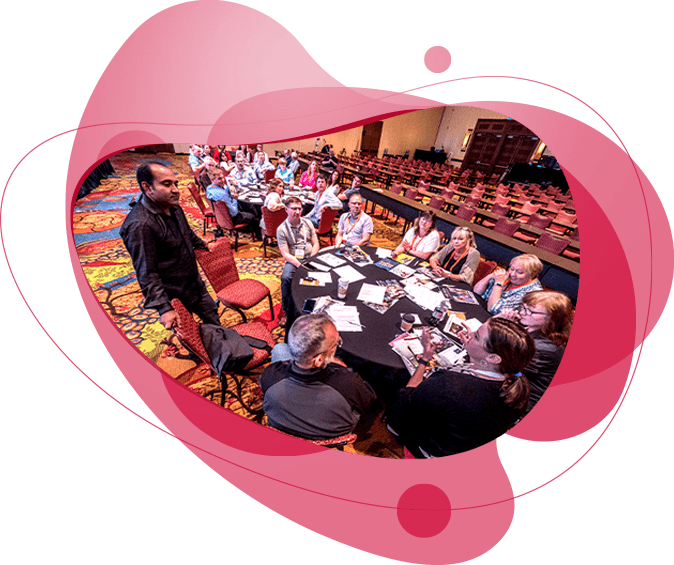 But to fulfill our mission, we had to make an unusual choice (some might call it...)
We chose to move away from consulting (yes, we know it pays well). Rather than build just another strategy firm that delivered advice at high hourly rates, we wanted to make the benefits of Non-Obvious thinking available to business owners of all sizes.
So we shifted to channels that would inspire a greater number of people to be more open-minded, curious, and innovative.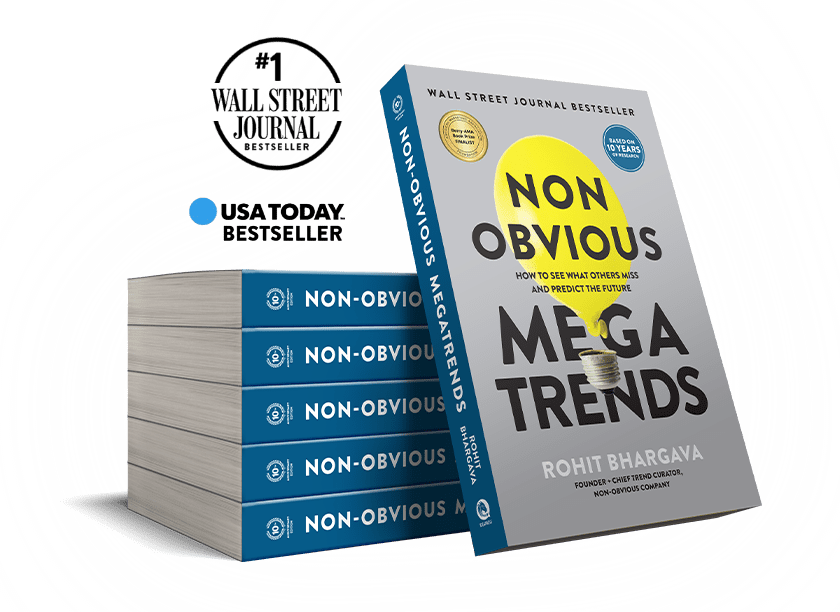 2020 Started Out Great...
We launched Non-Obvious Megatrends in January 2020. It immediately hit #1 on the Wall Street Journal list and made the USA TODAY bestseller list. The book also won industry awards (over 20 and counting!). At the same time, the Guide series was winning international book awards and recognition as we expanded beyond the trend series.
We were organizing large events, and Rohit was invited back to the big stage at SXSW in March 2020 after a memorable 2019 session where he unexpectedly took the stage right after Elon Musk. By early March, his session was trending as the #1 most anticipated talk at SXSW 2020.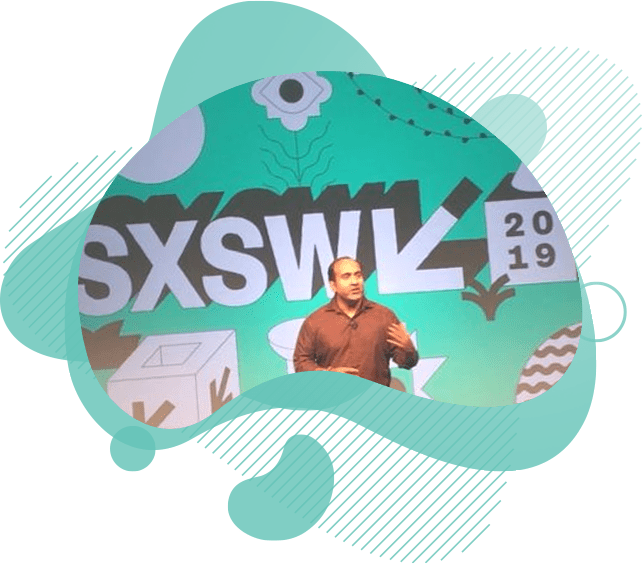 The world went into lockdown, SXSW was canceled, and our book launch plans for both Non-Obvious Megatrends and the Guide Series were kaput.
All the momentum stopped.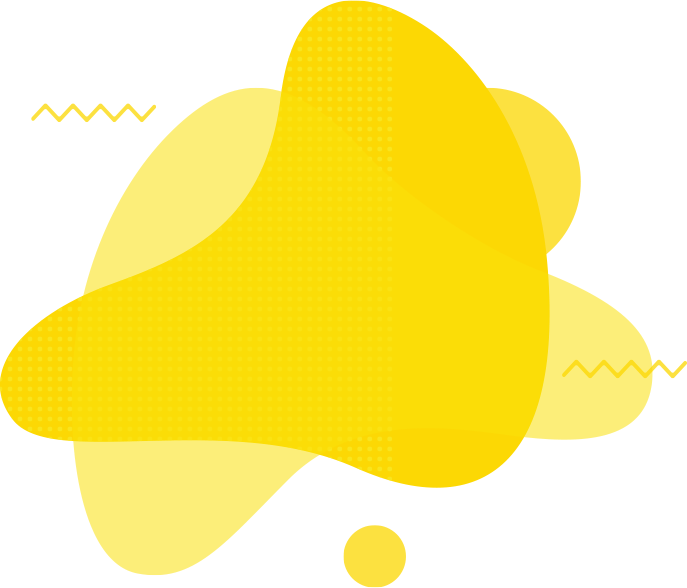 So we had to be a little non-obvious ourselves. We decided to refocus on publications and virtual shows and keep moving forward.
For us, Non-Obvious thinking has always meant having the confidence to be adaptable without panicking and to chart a new course even when the future seems uncertain.
So as we look to the future, we have big plans.
We will expand our guide series, continue sharing online insights, invest more time and resources into building a more inclusive world, and help even more leaders use non-obvious thinking so they can see what others miss and lead the future.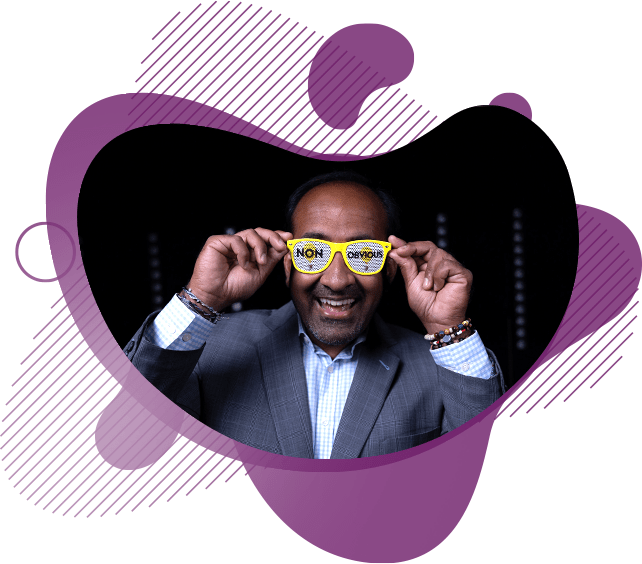 Our mission is to help leaders, organizations, and curious minds develop the habits that equip them to see what others miss and win the future. We do this through our newsletter, published books, popular keynotes, custom workshops, annual book awards, videos, podcast, and more.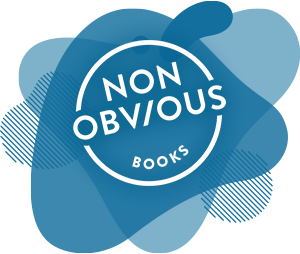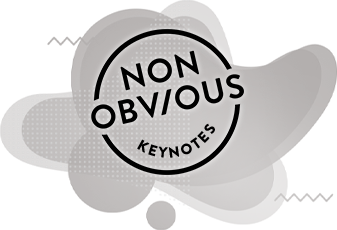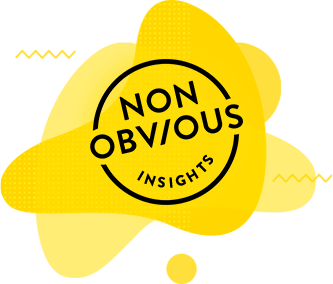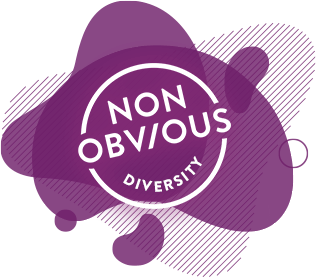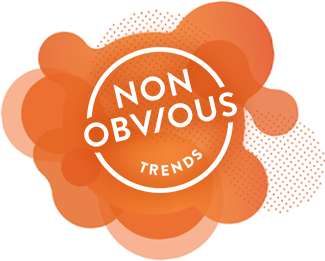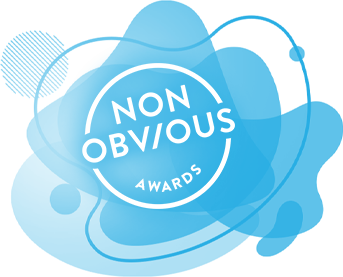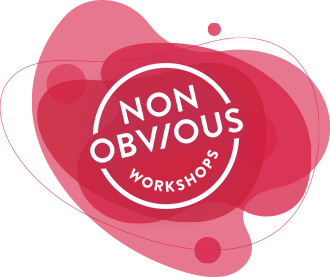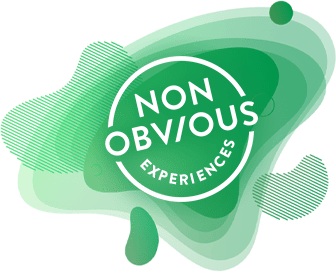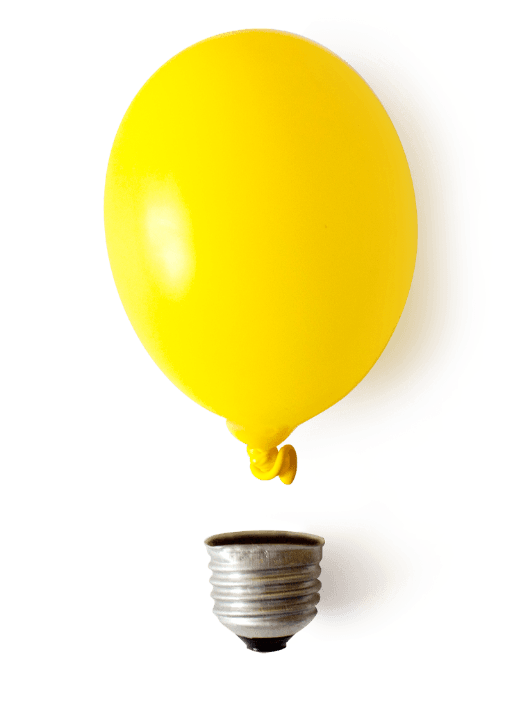 Have a Question or Inquiry?
All emails will get a response within 24 hours!