We believe the world needs more leaders who can rethink their perspectives and see what others miss. Non-Obvious Thinkers can do that.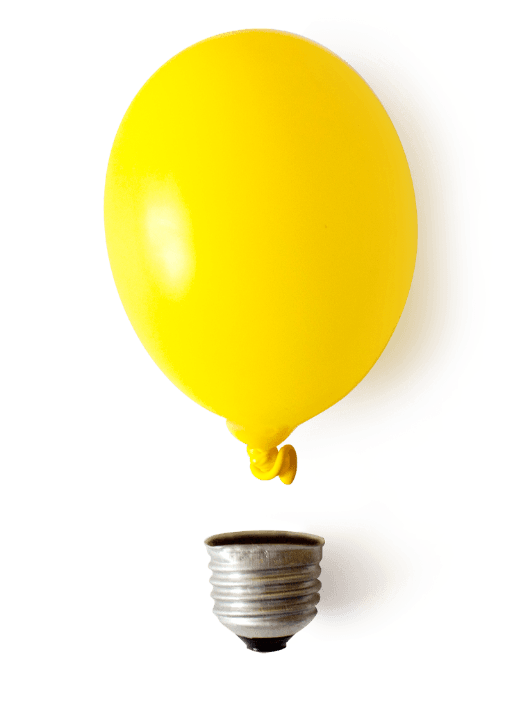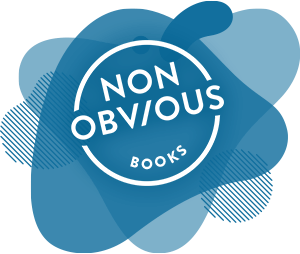 Starting with the first trends report in 2011, Non-Obvious has created books that inspire non-obvious thinking and provide practical, actionable content.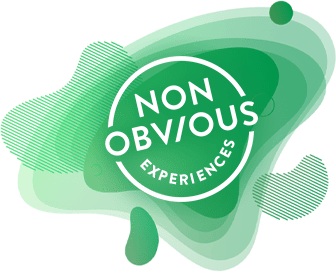 We provide useable educational opportunities for the leaders, organizations, and curious minds who want to lead the future.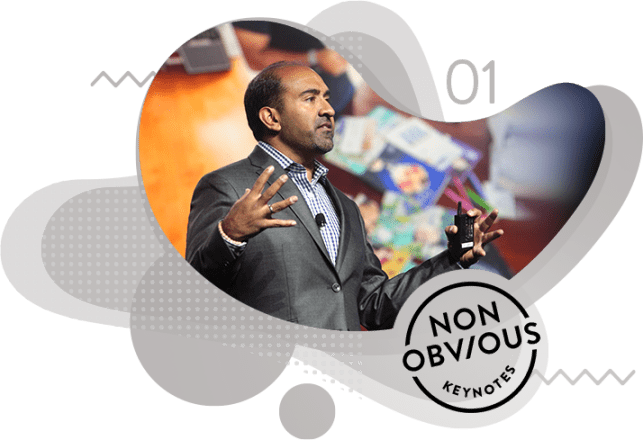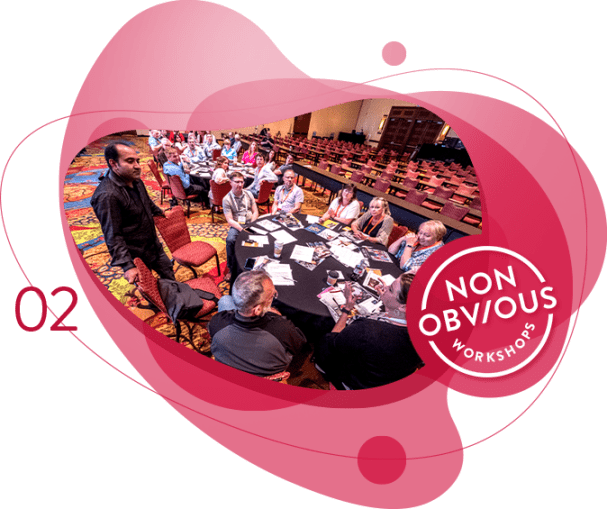 We Can Create a More Inclusive World Together.
Experience the world's most ambitious conversation on diversity.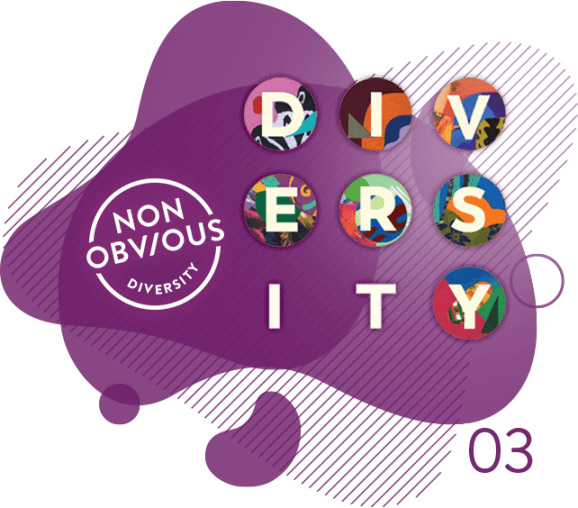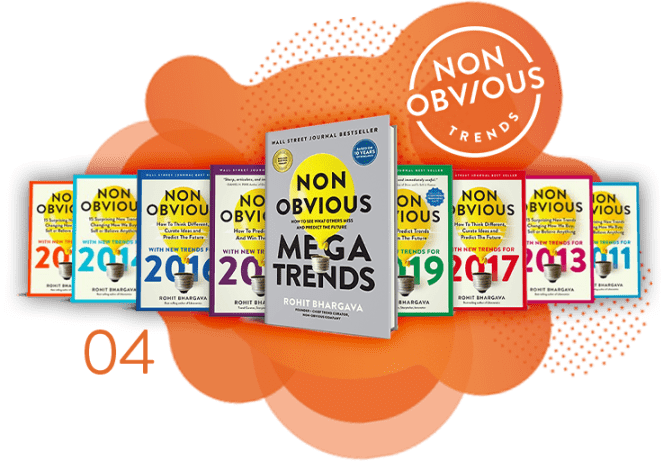 The Bestselling Trends Series Read
by over 1 Million People
The Non-Obvious Trends series curated and explored the most interesting and impactful trends shaping culture and business.
Non-Obvious Business Guides
Like Having Coffee With an Expert
The Non-Obvious Business Guides series offers smart, actionable advice from renowned experts written for busy professionals who need more than a bloated and useless Dummies' or Idiot's Guide.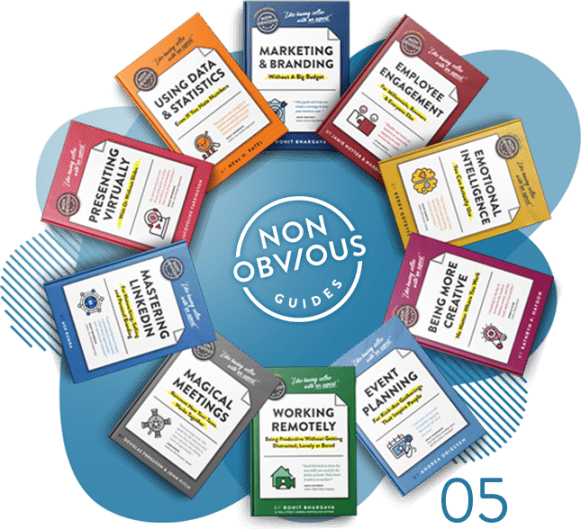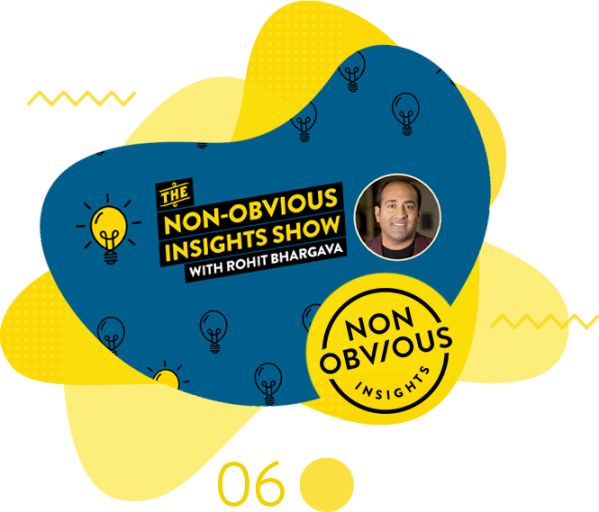 Non-Obvious Insights Show
Shift Your Perspective. Read More Books.
Learn from groundbreaking thinkers as bestselling author Rohit Bhargava interviews them about their big non-obvious idea and why it matters.
The Best Non-Fiction Books of the Year
Created for book lovers, by book lovers, the awards go to the most compelling and original non-fiction reads of the year - announced every December since 2014.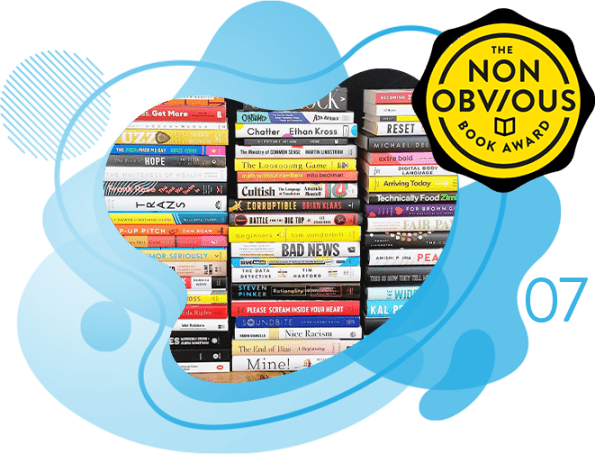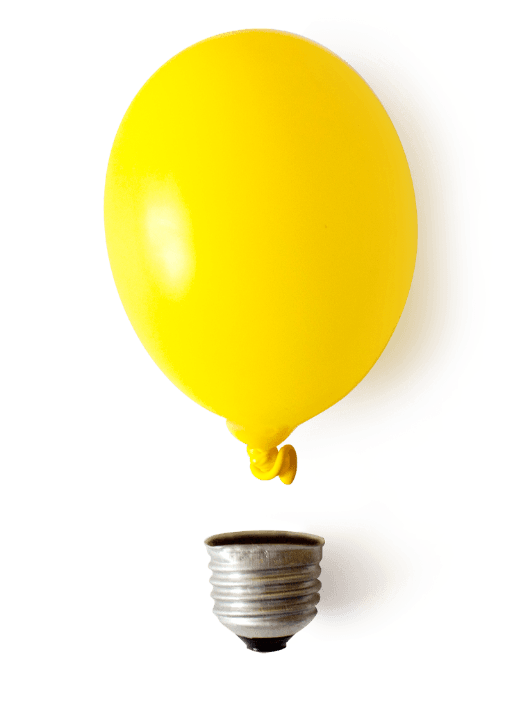 Have a Question or Inquiry?
All emails will get a response within 24 hours!