Explore some of the world's most perplexing questions.
The answers to these questions are not so obvious…and that's the point.
Join bestselling author and host Rohit Bhargava in pursuit of those answers each week. You'll hear conversations with some of the world's leading thinkers, curated stories from the latest news, and a fascinating story from history to cap it all off.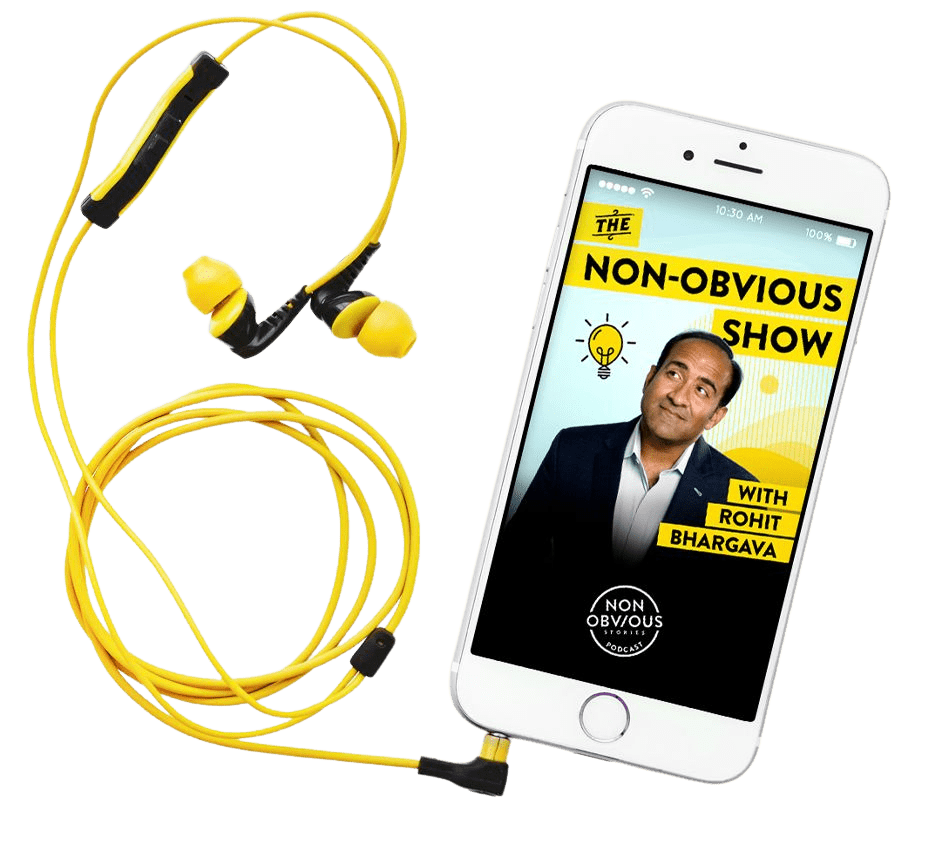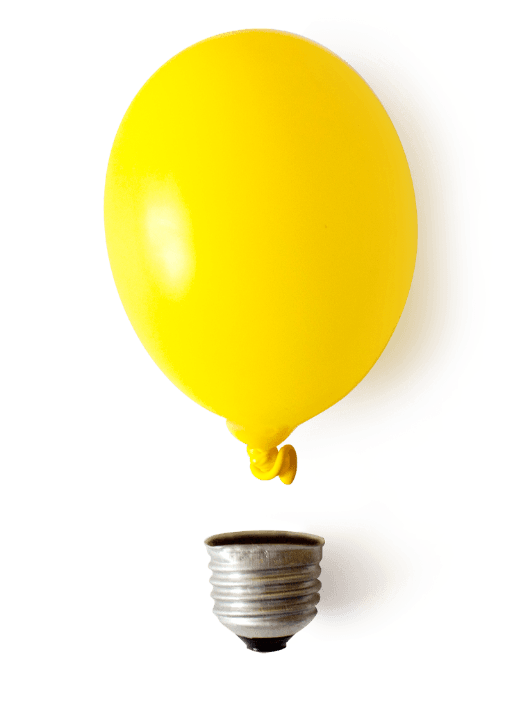 Have a Question or Inquiry?
All emails will get a response within 24 hours!