Overwhelmed by technology and complexity, people seek out nostalgic experiences that remind them of a simpler and more trustworthy time.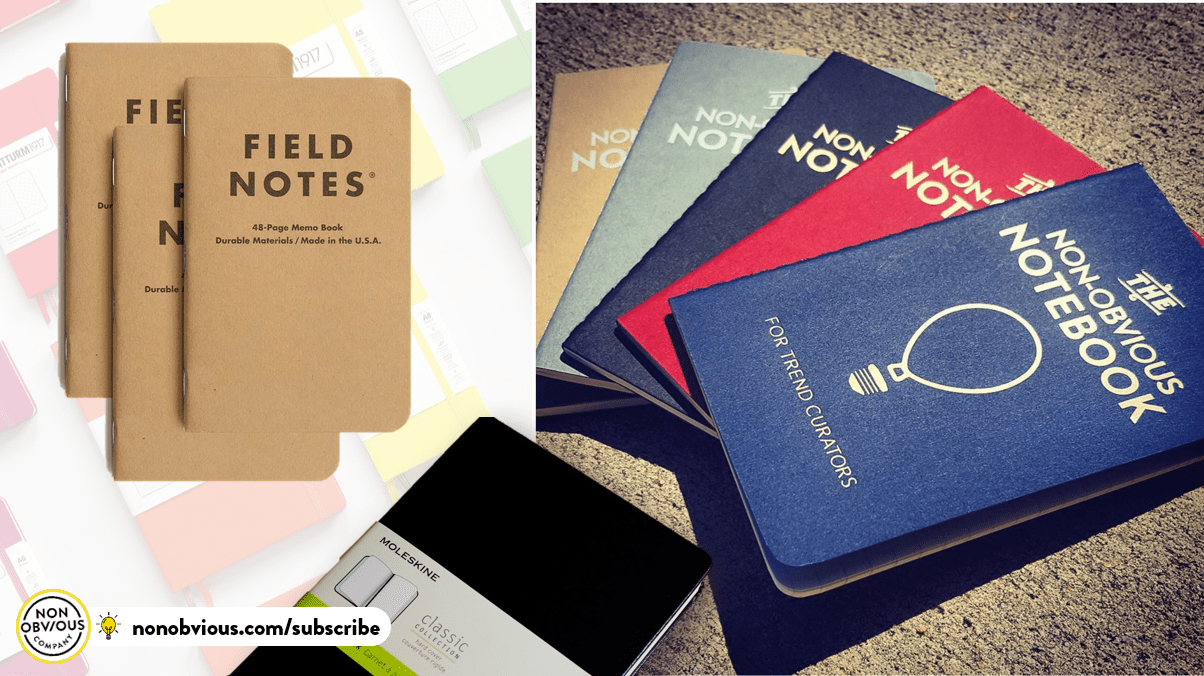 Above all, the Revivalism megatrend describes our widespread desire to revert to simpler times as a coping mechanism for our increasingly fast-moving world. Fueled by nostalgia and our penchant for romanticizing the past, we seek artisanal products, more basic technologies, and historic brands that stood the test of time. In short, we are looking for cultural reminders of that simpler time in a bid to recreate it for ourselves in the present.
Although we gravitate to the past and physical things from it, the irony is that we are using technology to preserve those very artifacts before they disappear entirely. The Revivalism megatrend is as much about reviving the past as it is about preserving it.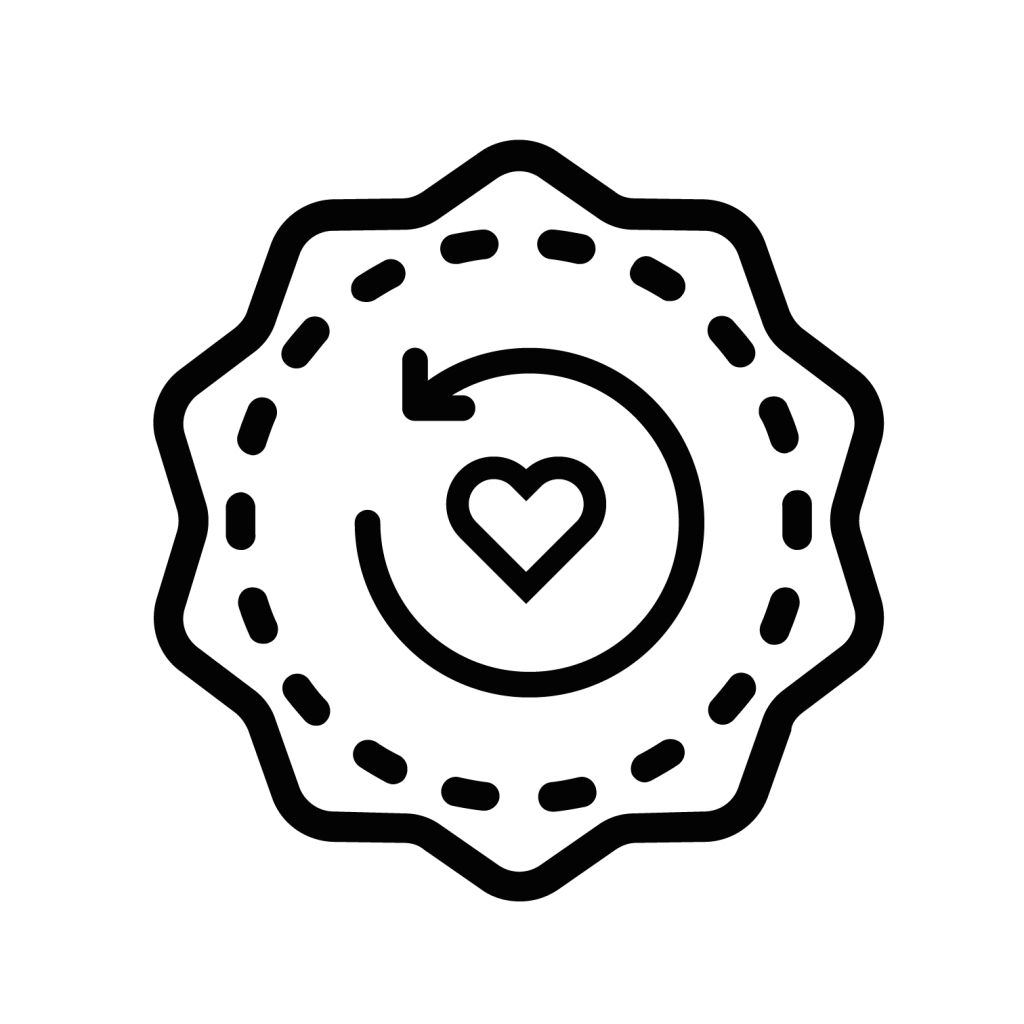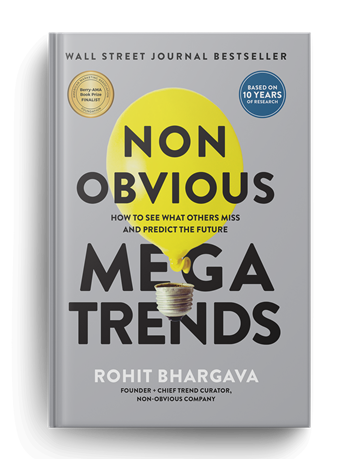 Past Trends That Inspired This Megatrend::