People are making better use of physical objects to unlock virtual interactive content.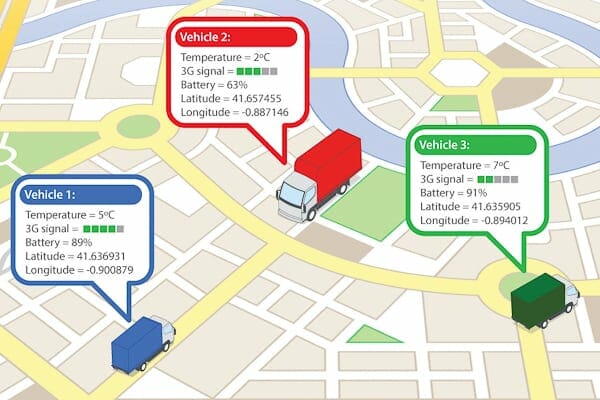 Since the beginning of the web, people have used keywords for tagging content so that it would be easy to find by those looking for it.  Now, people are putting those tags on physical objects: The QR code, for example, serves as a "tag" that navigates us to website links. High-quality cameras on mobile devices can detect tags on physical objects, connecting you to an interactive and immersive virtual experience.
The Layar technology platform allows anyone to add virtual layers – like immersive videos or AR, to printed materials. And Sony SmartAR, Sony's Augmented Reality technology, enables any object to become a gateway to a virtual animation.
Thanks to technology, brick-and-mortar stores can combine the benefits of the physical and virtual worlds.