Businesses and retailers are adopting subscription models that deliver recurring services or products to customers instead of focusing on one-time sales.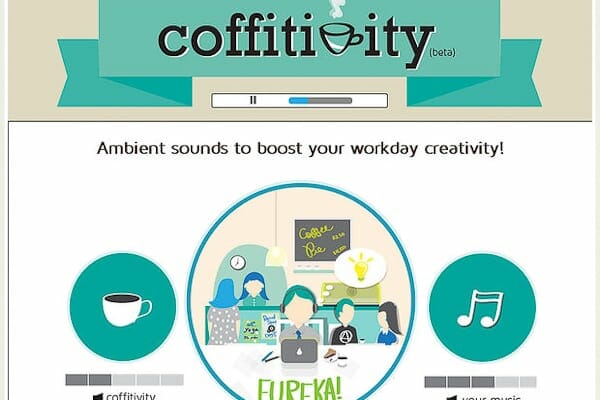 You may have noticed the growing popularity of curated gift box services that allow people to consume certain products or experiences on a recurring basis.
Take the Dollar Shave Club, for example, which ships subscribers a new type of razor and/or grooming product every month. The extremely popular startup showed us that it was possible to disrupt industries that had long been dominated by a few players (take Gillette in the case of razors), and eventually, the startup was sold to Unilever for $1 billion in 2016.
And why are subscription models working? They retain customers, first of all. Many have argued that subscription models generate great retention, with 50% of each dollar retaining in perpetuity. Either way, the model is booming: According to the website Internet Retailer, as of January 2016, visits to these sites exceeded 21 million per month, as compared to just 722,000 from 36 months prior.
A model that is applicable to a wide range of products and industries, subscription commerce is changing the way consumers build relationships with the brands they consume.