Artists are using social media to make stronger statements and support social causes that matter to them.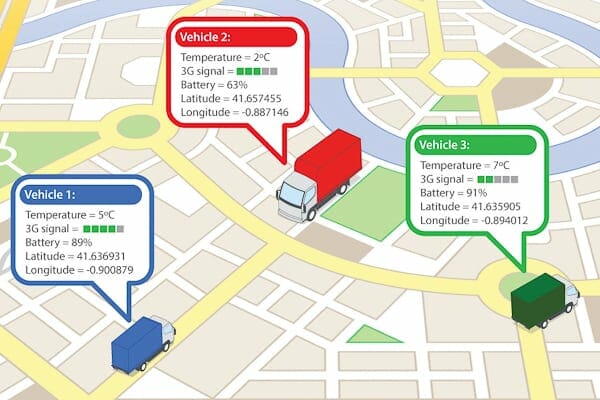 The concept of "Artivism" describes the intersection between art and activism, and in 2011, artists became more comfortable speaking up about what matters to them, and using social media to amplify their messages. And today, the abstract possibilities presented by art offer one of the most effective ways to communicate the emotions and complexity behind the world's most urgent crises.
This has become evident through the variety of socially-motivated artistic movements like the Artivist Film Festival,  which recognizes filmmakers who create work that stands up for a cause.  Founded by graffiti artist and "living legend" Estria Miyashiro, Water Writes functions as a mural art project that brings attention to the water crisis in 10 cities worldwide. Late in 2011, the campaign sent US artists to Gaza in an effort to use murals to bring attention to the "unnoticed part of the conflict"– water.
These are just a few examples of how activism and art are joining forces to empower each other's missions and purposes.