New mobile apps and startups allow consumers to optimize the process of buying everything from fashion to medical prescriptions.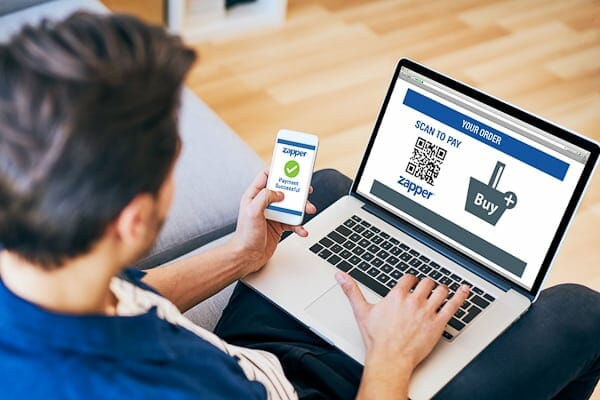 New technology is streamlining the shopping process, making it easier for consumers to buy anything and offers layers of new data for retailers to optimize the shopping experience.
In addition, new apps and platforms are making it easier for consumers to make their dollars go further, leading to new business models that allow for renting instead of owning expensive items like high-end clothing, causing us to rethink what ownership means, revolutionizing the entire shopping experience and giving brands new ways to increase loyalty.
A range of mobile apps like CardStar, Perx and KeyRing are making it easy to carry your loyalty programs with you at all times, for example, and allow merchants who do not currently have these programs to easily create them. As loyalty programs and discounting become a part of every merchant's strategy to retain customers, they will also help brands recognize customers faster and make it easier for them to make purchases over and over again.