The physical in-store experience, enhanced by social media, will drive loyalty and purchase.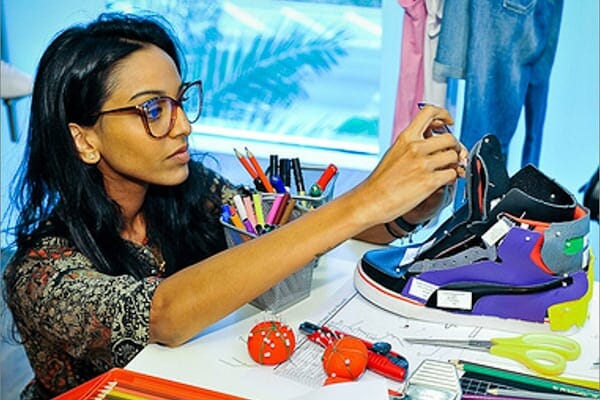 The demise of the brick-and-mortar store has been greatly exaggerated. The truth is, technology has only given us more ways to make in-store experiences more valuable. The word "retail-tainment" has been used by some to describe the influx of experiential stores like American Girl Place and Dave & Busters into shopping malls across the globe. A recent WPP newsletter called "experiential retail" the newest "watchword for the retail industry."
Puma has set up public creative workshops called Creative Factories at over a dozen locations from Dubai to Prague where they put on artistic collaborations with local artists and bloggers. The Milan, Italy Apple store has an amphitheater for hosting cultural events. In nearby Florence, Italy, Gucci opened "Gucci Garden," a museum-like experience set up inside a home that cost 8 euros to enter. In Las Vegas, an "experiential" retail center called Area15 being described as a "wholly re-imagined world" is set to open in 2019, and will feature a wide range of immersive experiences.
Successful retail brands must think big and be willing to transform themselves for a digital and immersive world.