Online conversation allows instant logistical & supply chain adjustments for brands.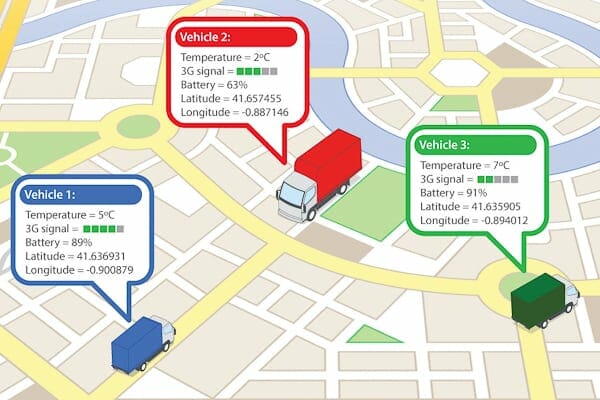 The constant battle between matching demand for any product to its supply has never been an exact science. Luckily, brands in a wide range of industries are getting better at using the stream of real-time commentary offered by consumers to generate insights that better inform decisions related to supply chains and logistical planning. This is already leading to small changes like checkout lines that open when irate customers tweet about lengthy waits, as well as ways to avoid selling out of (or overstocking) inventory.
In May of 2011, Walmart's Walmart Labs acquired mobile commerce startup Kosmix, a platform that powers a real-time social media filter for live events, and charged a team of 70 engineers and researchers with defining the future of mobile and retail. And one of the early pioneers in using social media intelligence for supply chain management, SAP, acquired Crossgate to instantly connect SAP customers and their business partners to networking at the enterprise level.
Thanks to real-time logistics, businesses of all sizes will be able to be more effective at eliminating waste and maximizing profits.