Consumers and employees demand more sustainable and ethical practices, and companies respond by adapting products and taking public stands.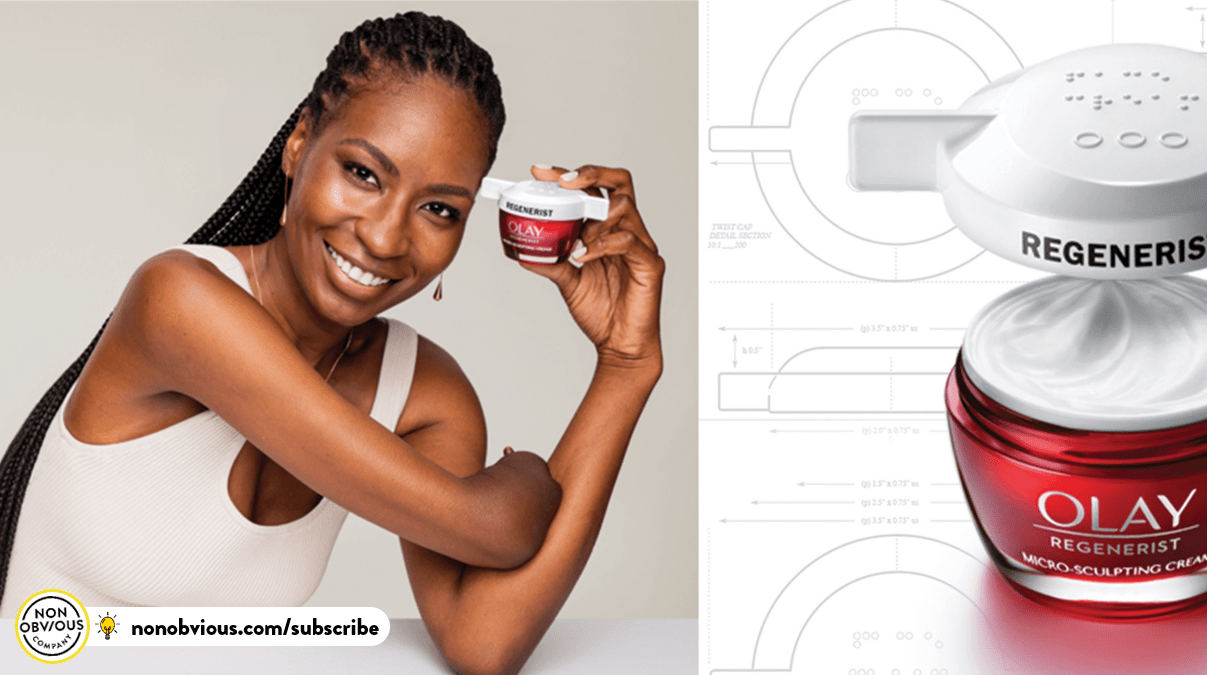 In the past, brands would limit themselves to "soft branding" of cause-related initiatives—preferring to take a quiet role as an invisible supporter rather than taking a public stand. This was once the best way for a corporation to support initiatives that aligned with its core values without feeling overtly promotional.
Today brands are expected to be more vocal. Sitting on the sidelines is not enough. Now companies must work to earn consumers' trust through positive business models, ethical treatment of workers, charitable good deeds, socially responsible sourcing, and a daily commitment to purpose along with profit. Just as consumers are making intentional choices about what products to buy and brands to support, employees too are seeking workplaces that allow them to have a greater purpose and make a difference in the world.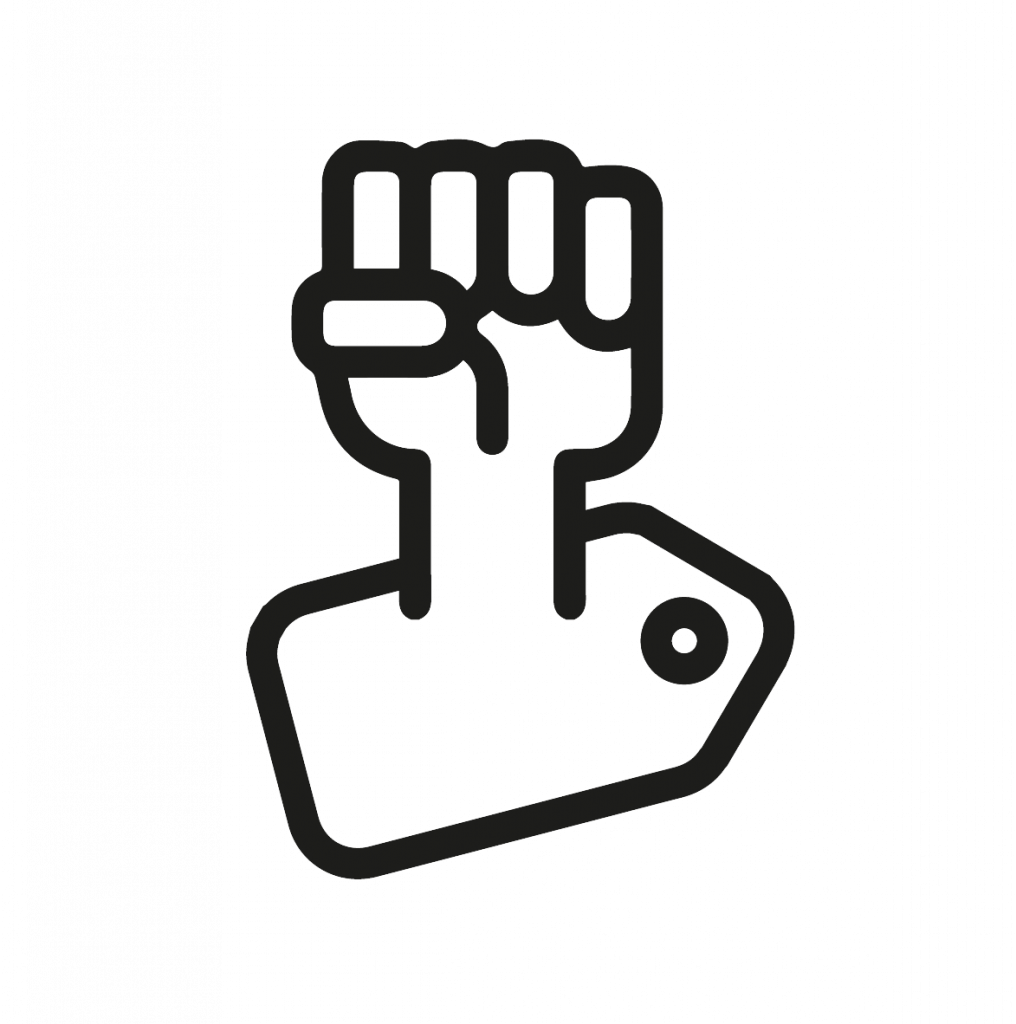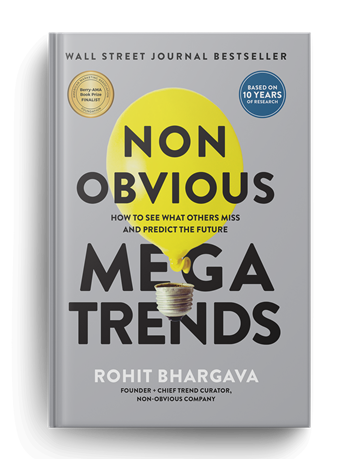 Past Trends That Inspired This Megatrend::