As new technology makes it easier for professionals and amateurs alike to make their own films, filmmakers will take advantage, weaving user-generated content together into bigger narratives.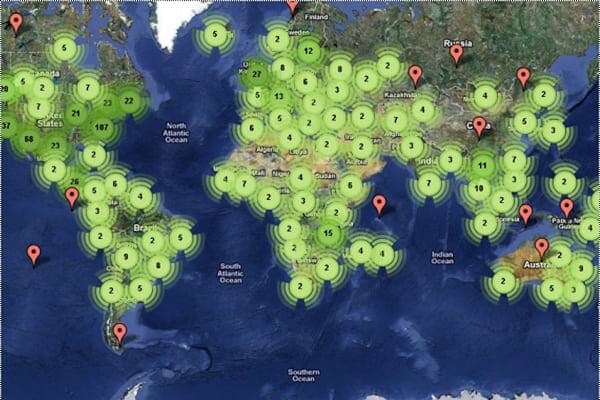 Pointillism is a painting technique popularized in 1886 by Georges Seurat through which painters use millions of tiny dots to create a larger image on the canvas.  We also use the word to describe an approach that is becoming more popular in filmmaking: pulling together a large number of short clips to tell a broader story for more effective, and cost-effective, marketing campaigns for products or campaigns.
User-generated campaigns, or campaigns featuring content created and submitted by fans, followers, or the public, are one of the most popular examples of this. Take Target, for example, which asked customers to submit videos of themselves opening their college letters, which they used to create a commercial called "Acceptance" highlighting the brand's philanthropic work.
As film editing becomes easier, expect organizations to use many stories to tell a bigger narrative, save money, and increase consumer engagement in the process.