Insight from a variety of disciplines can be pooled to make marketing more engaging, creative or useful.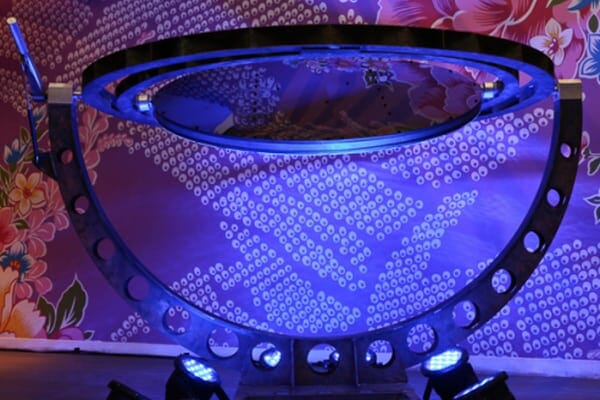 Back in 2006, a consultant named Frans Johansson wrote the The Medici Effect, taking the name from a famous family in Florence who served as a patron to some of the Renaissance's most famous artists. In the book, he looks at how those Renaissance painters, sculptors, poets, philanthropists, scientists, philosophers, financiers, and architects, shaped historical eras of innovation. The concept led to the coinage of the phrase "Medici Effect," which refers to how people with no experience in an industry often shape some of the most disruptive discoveries and developments in world history. 
The Medific Effect is in full force today. For example, a between Intel and Vice, The Creators' Project celebrated artists who use digital technology to create engaging visual art, from a giant, digital stage at the Coachella music festival, to sculptures, films, panels and live discussions that culminated in a three-day exposition in Beijing. And British clothing like Albam decided to partner with team photographer John Spinks to publish an art book all about how their garments are produced. The resulting FACTORIES book is a combination of a limited-edition catalog and coffee table book that is printed in Germany.
More brands and organizations are elevating concepts and individuals from the fields like philosophy, journalism, design, and physics to create a "Medici Effect" across the practice of communications.