Marketing effectively today means capturing the attention of a consumer base that is increasingly resistant to the stream of content they see all day.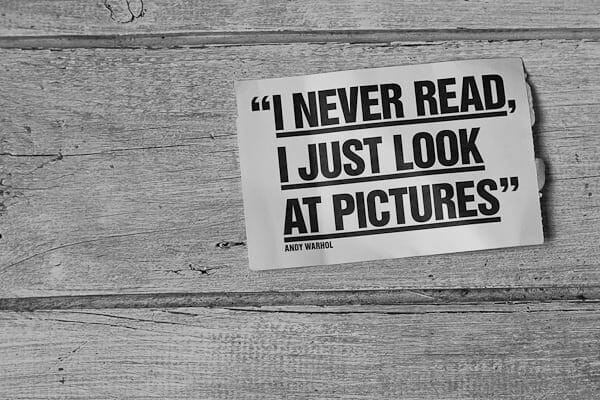 In 1977, Nobel Prize-winning economist Herbert Simon famously wrote  that "a wealth of information creates a poverty of attention." Those words have never been truer than they are today. To adjust to  consumers' shortening attention spans, innovative marketers are turning to "snackable content," which content marketing expert Jay Baer describes as useful bite-sized content created with the purpose of "giving away information snacks in order to sell knowledge meals."
According to the National Center for Biotechnology Information, the human race crossed a significant milestone in 2013 when our average attention spans moved to only eight seconds, from 12 seconds in 2000. For some frame of reference, the study also noted that the average attention span of a goldfish was nine seconds.
The effects of this short attention span can be seen in almost every aspect of marketers' strategies. Popular reality television programs use faster edits and shorter scenes to tell their stories. Sensationalized headlines on media sites across the web, inspired by sites like Upworthy and Buzzfeed, are creating irresistible click-bait that promises that "you won't believe what happens next."
There are many clever ways to capture the attention of consumers with short attention spans, but doing so requires an acute understanding of content that consumers care about and appropriate effective, and efficient storytelling techniques.