The emergence of technologies that make customization easier than ever means that consumers expect brands to treat them like stars in their interactions with their favorite brands.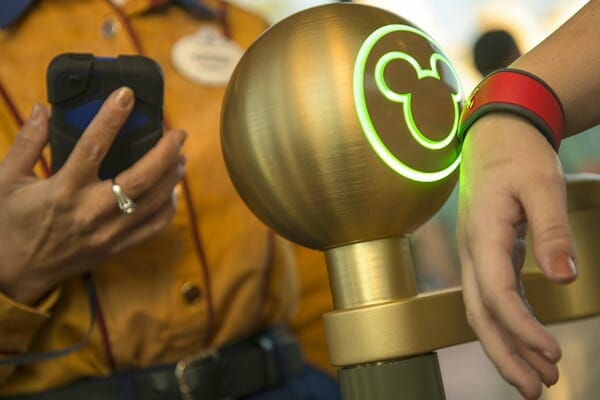 Dale Carnegie once said, "a person's name is to that person the sweetest most important sound in any language." Everyone wants to feel singled-out and appreciated, and today, the desire for recognition from brands is greater than ever.
Social media and the rise of the personal brand have enabled consumers to curate their own life narratives, sealing moments and memories with their own personal stamp. When brands figured out that they could acquire invaluable insight and data on their customers through technology that caters to this aspect of human nature, everyone won.
Take the example of Disney, whose ambitious MagicBand and MyMagic+ initiative at their flagship theme resort in Orlando involved giving away wristbands that acted as theme park tickets, mobile payment devices and room keys. It also enabled the Disney characters around the park to address visitors by name and create photo packages through automated albums of photos taken of them at the park. Most importantly, Disney was collecting invaluable data on the park's visitors while making each and every one feel special and appreciated.