Consumers' increasing desire for authentic experiences means that they are more willing to earn their right to consume, which offers businesses the chance to build more loyalty and engagement.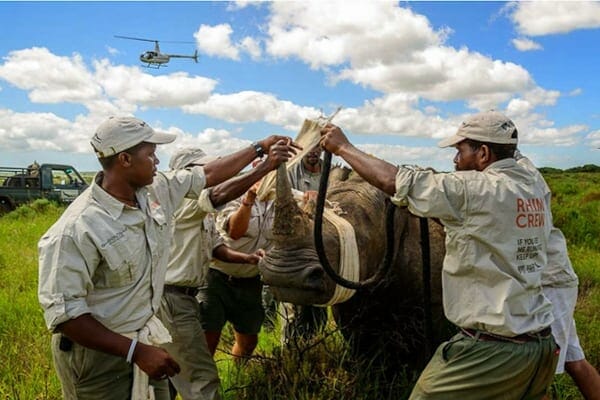 When a highly anticipated mobile app launches, why do people clamor to be first to get access and become "alpha" or "beta" users? Because today, gaining access to the latest and greatest is an achievement in itself.
Take Google, for example: When the company launches products, they often offer limited access to a select few. Other apps put people on waitlists or grant early access in exchange for activities like tweeting about the launch or inviting five friends to join the list.  One app called Trak.io even charged users $29 to get on their beta waiting list.
In the tourism industry, a $250,000 luxury tour to Africa allows travelers to help protect a group called Rhinos Without Borders to sedate and move a live Rhino from high-risk areas in South Africa to the relatively safer bush in Botswana. Similarly, a small, independent bookstore called The Open Book in Scotland offers an Airbnb listing for a room above the retail establishment that comes with a forty-hour-per-week job in the bookstore itself, literally allowing you to earn your consumption of the room.