The growing ubiquity of data raises big questions about how it is used, who should own and profit from it, and how it may be biased or flawed.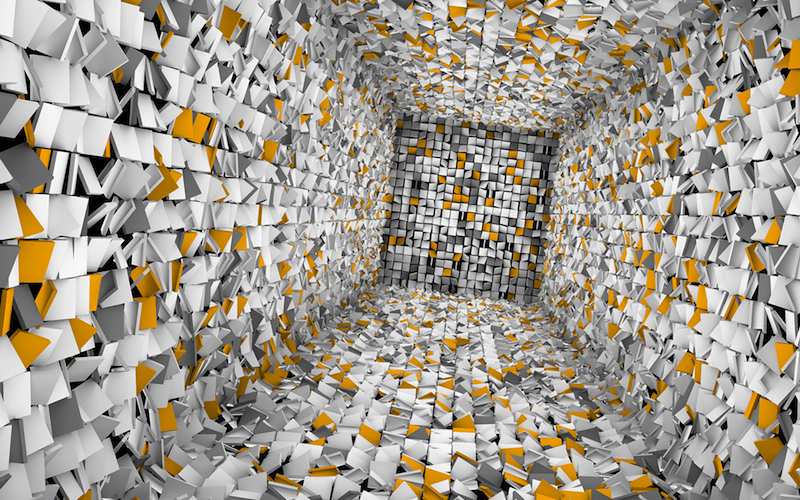 Thanks to social media and smart devices, companies and consumers are awash with data that they struggle to make sense of. The problem, in many cases, is that this data sets are compromised or too vast to extract meaningful insights. To cope with this problem, the groups that own and need to analyze the data will increasingly turn to machine learning to sift through the data and offer automated suggestions for key insights or actions to take.
Perhaps the most significant implication of this Data Abundance is around ownership and expectation. As consumers become huge producers of data through smart, connected, and personal devices, they will demand more control and ownership over the data they generate. They will become more savvy about how to use their information, more careful about whom they share with, and more demanding of what incentives they expect in order to share it willingly.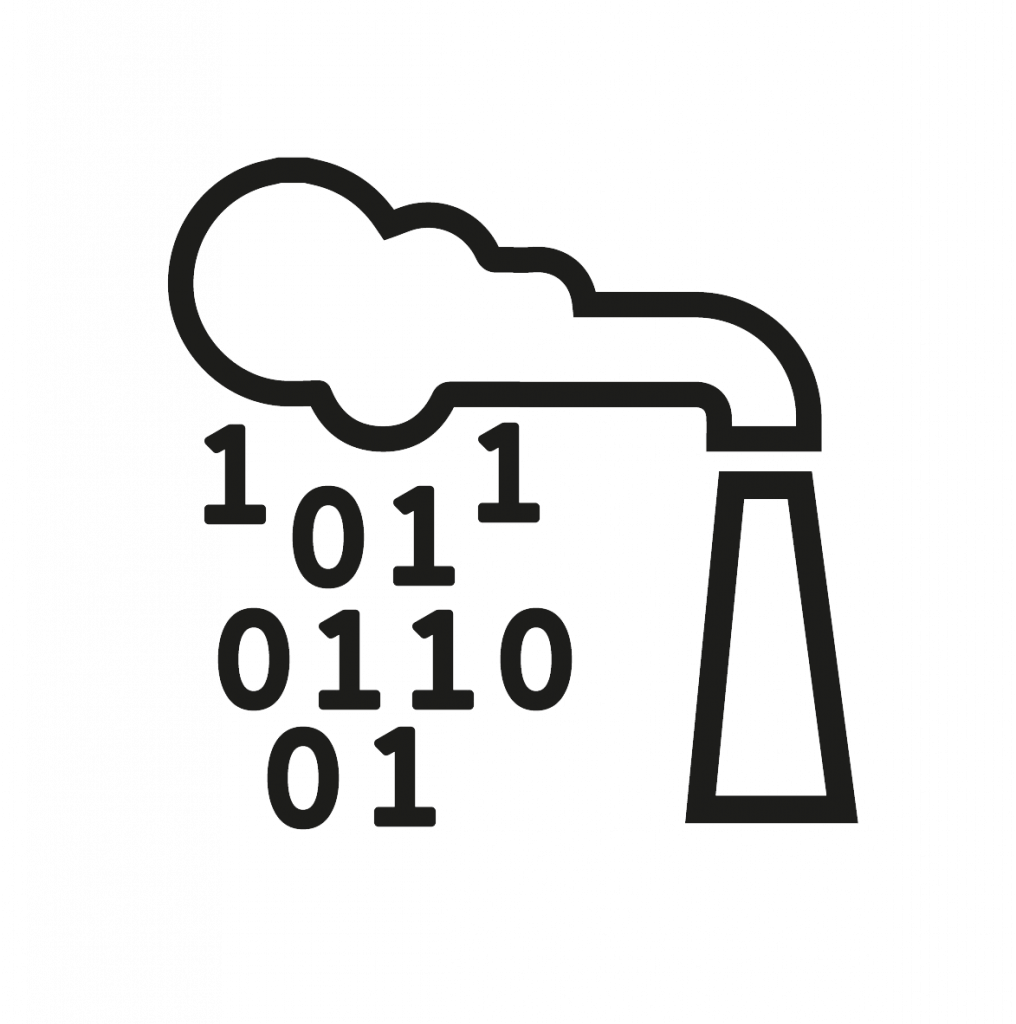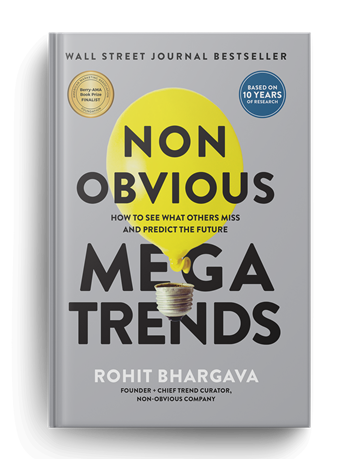 Past Trends That Inspired This Megatrend::