Online retailers who offer a unique user experience inspire brand loyalty.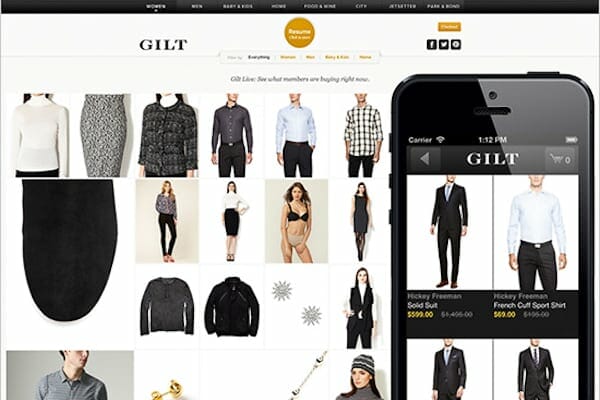 Online retail is no longer just another channel for bricks and mortar stores: As e-commerce becomes more sophisticated and people's daily activities become more and more digital, shopping online is becoming just as popular as heading into a store in person.
Groupon, the e-commerce marketplace that offers people local deals powered through "collective buying" has generated a loyal base of followers and created a whole new way for the digital world to enhance our shopping experiences.
One of the most popular e-retail sites of 2010, Gilt.com offers luxury products with a big discount. Users need a personal invitation to join, and new deals are posted every day at noon, creating a sense of urgency and incentive to buy that other online retailers are actively trying to recreate.
The best e-commerce sites will create a passionate following of users who not only buy products they like at good prices, but also rave about their unique experiences and inspire others to try it for themselves.