Brands are turning to the unparalleled power of awe to connect their products and services to big ideas, increasing their perceived value in the process.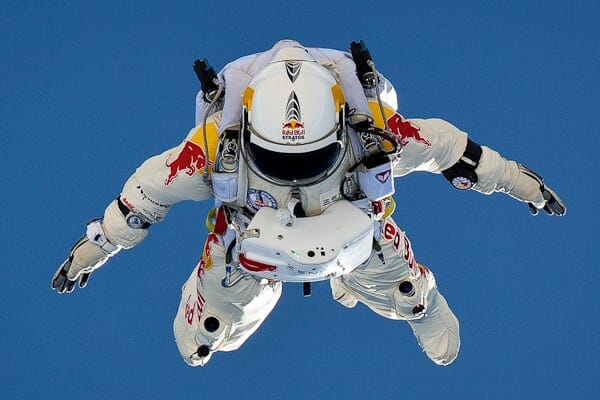 For a moment in time, Felix Baumgartner captured the attention of the world when he became the first human to break the speed of sound. Sponsored by energy drink Red Bull, it was the ultimate act of branding: a visual, living expression of the values that the company purported to represent.
Snack brand Nature Valley drew attention to its commitment to public land when it used Google's Street View technology to create an immersive digital experience for the hiking trails in three parks: Yellowstone, the Great Smoky Mountains, and the Grand Canyon. And Toyota gave away 100 cars to deserving nonprofits that were selected by the public, engaging millions while connecting the brand to values like generosity and giving back.
Brands across industries and segments are learning that there is no better way to keep them loyal than to inspire them and offer them moments of awe through their products and mission.