Help Your Team Be More Inclusive Invite Rohit & Jennifer To Speak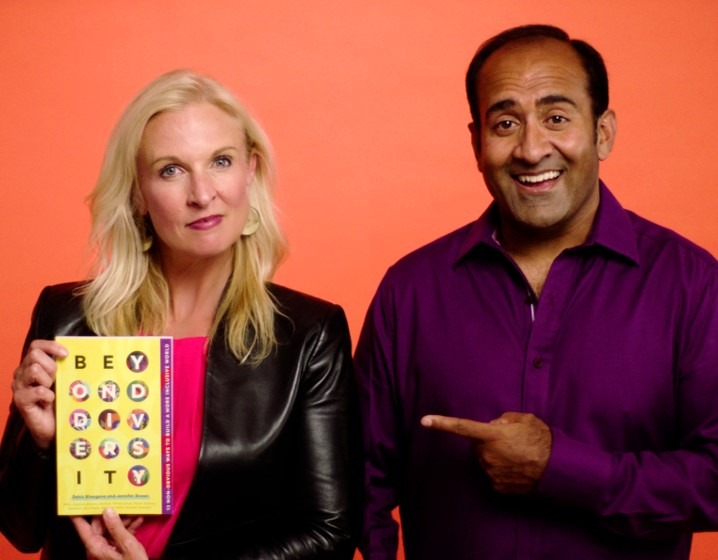 What does it take to support, include and build a more diverse team?
The benefits of hiring and fostering a diverse and inclusive workplace are widely discussed, but it's not always easy to know what to do or how to start. In this unique tag-team format keynote, longtime Diversity & Inclusion expert Jennifer Brown and award-winning trend curator and futurist Rohit Bhargava will deliver an engaging conversation-style keynote that is sure to inspire your team and offer a practical roadmap for how to bring real diversity and inclusion to your team and business.
Instead of blaming and shaming or focusing on a long list of "-isms," this optimistic keynote makes DEI approachable by starting with a story-driven look at how the world is changing today. Along the way, we will explore some of the biggest myths and realities of diversity and who is getting it right – and who isn't. If you want to demystify DEI, make your organization more inclusive and appeal to a more diverse group of customers, this keynote will help.
Check out these videos from a recent interview session where Rohit and Jennifer talk about the book and answer some common questions about the inspiration behind it, what makes it different and how it can change perceptions and workplaces.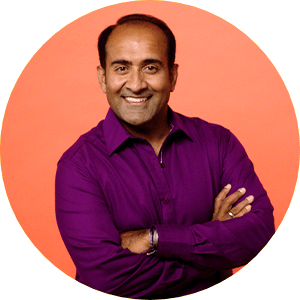 Founder, Non-Obvious Company
Rohit Bhargava believes the world need more non-obvious thinkers. He is the author of eight books on topics as wide ranging as how to bring more humanity back to business and how to see things other miss. His latest book Non-Obvious Megatrends was a #1 Wall Street Journal bestseller. Rohit's books have won over 30 international awards, been shortlisted for the Leonard L. Berry Book Award and translated into more than 20 languages. Outside of his writing and speaking, Rohit is also an Adjunct Professor of storytelling and marketing at Georgetown University in Washington, D.C. He believes in listening before talking and helps his readers to be more interesting.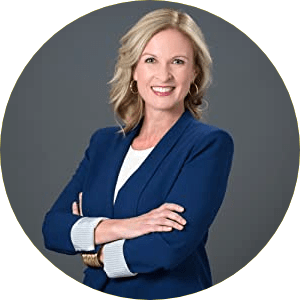 Founder, Jennifer Brown Consulting
Jennifer Brown is an award-winning entrepreneur, speaker, diversity and inclusion consultant, and author. As the successful founder, president, and CEO of Jennifer Brown Consulting, headquartered in New York City, Jennifer is responsible for designing workplace strategies that have been implemented by some of the biggest companies and nonprofits in the world. She has harnessed more than 14 years of experience as a world-renowned diversity and inclusion expert through consulting work, keynoting and thought leadership. Jennifer is the host of the popular weekly podcast, The Will to Change, which uncovers true stories of diversity and inclusion.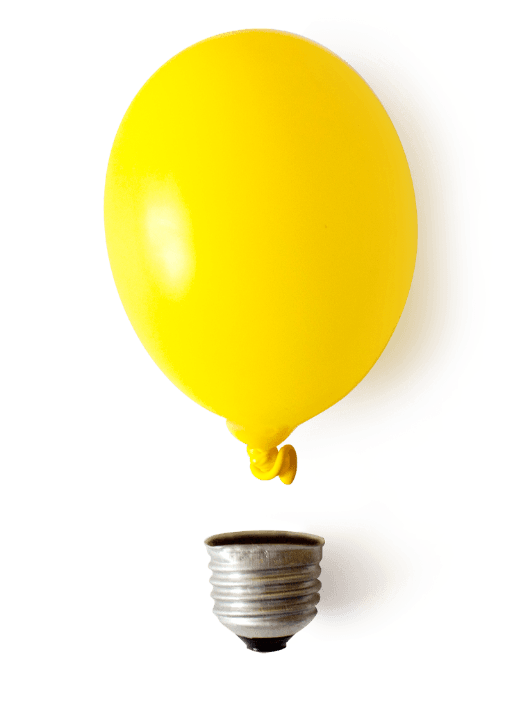 Have a Question or Inquiry?
All emails will get a response within 24 hours!