Traditional gender divisions are replaced with a more fluid understanding of gender identity, and a reevaluation of how we see one another.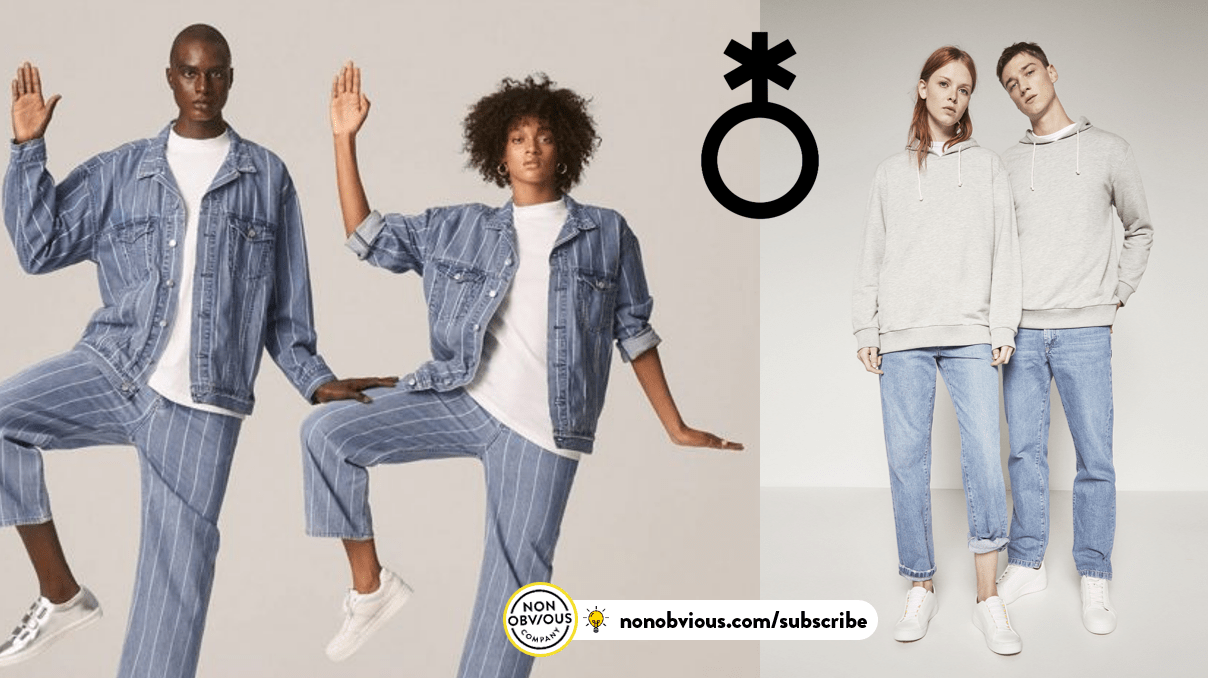 Perhaps no other trend confronts something that feels as fundamental to our culture as gender identity or has as much potential to change how we live and relate to one another. When gender is no longer the first question or the framing lens from which we live our lives, it will create confusion as well as opportunities for those who are willing to reinvent themselves, what they make, and how they interact with their teams, their customers, and those around them accordingly.
In some cases, this will lead to controversy as slower-moving leaders and brands will miss opportunities or make missteps that are quickly outed by sensitive consumers. More positively, there will be plenty of new opportunities to open the market for previously gendered products and experiences to more diverse audiences, foster an even more inclusive workplace, and benefit from the diverse perspectives of those who see gender as a spectrum rather than a binary choice.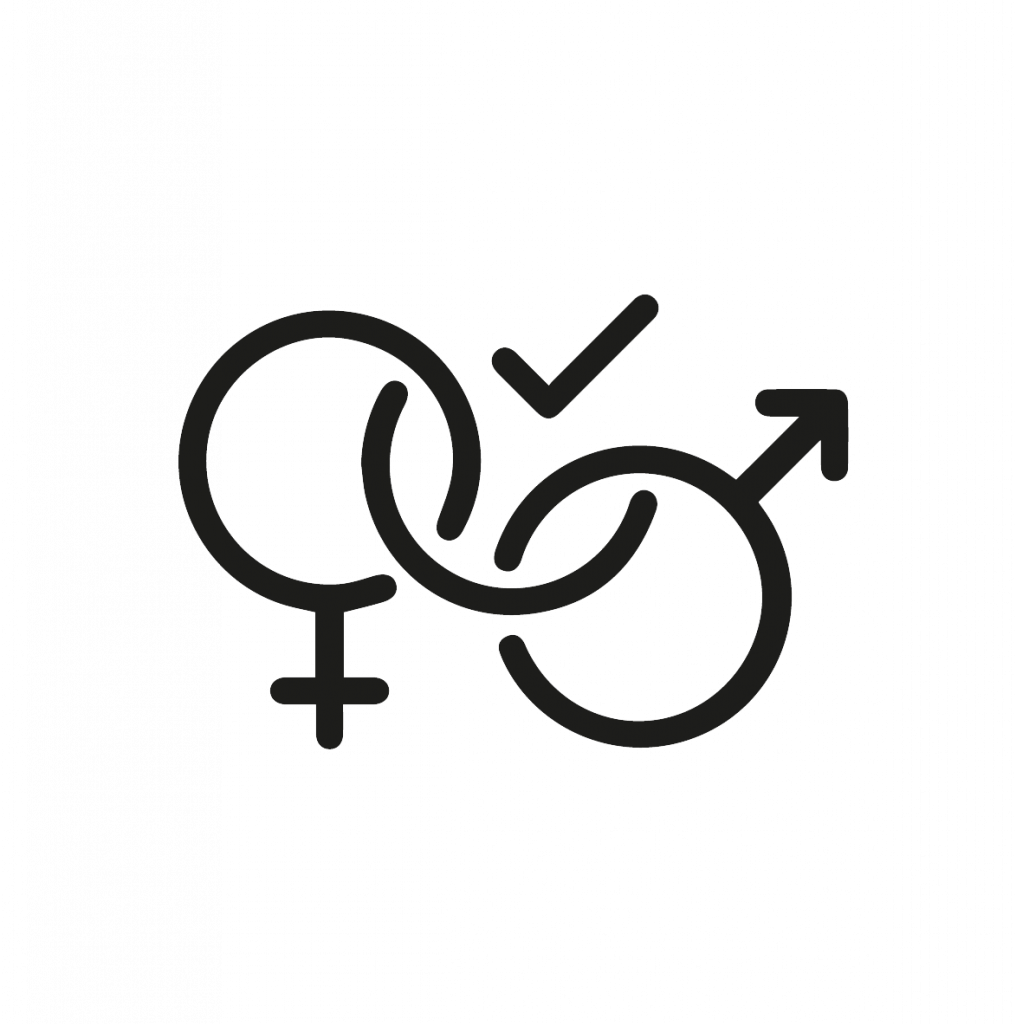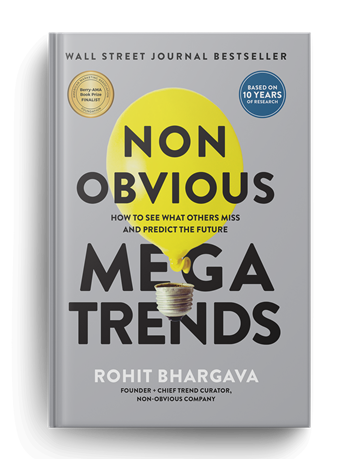 Past Trends That Inspired This Megatrend: