As technology advances, algorithms and artificial intelligence make real-time analysis so fast that it can move from input to insight to action all on its own.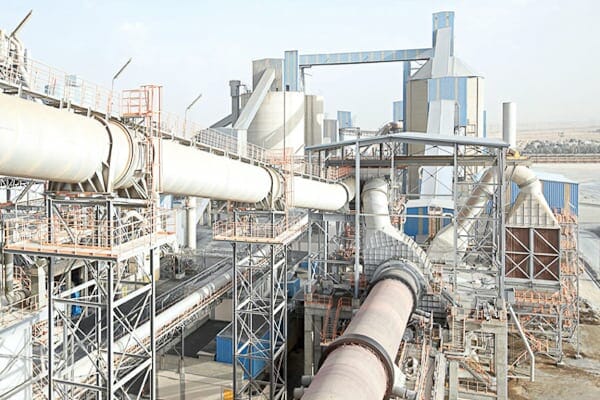 Traditionally, data has been described by humans as a source of input for analyzing insights. And traditionally, that analysis was performed by a human. Now, we live in a world that generates new data at a rapid pace, and new technologies like artificial intelligence and the sophistication of algorithms are giving data a mind of its own. When we say that data can be "self-aware," we mean that data is now empowered with tools that remove the necessity to analyze it in raw format for later quantification.
Take the example of "Industry 4.0," an expression for an age in which computers use automation and machine learning and algorithms to run factories with almost no input from humans. These types of "smart factories" have the potential to transform the manufacturing sector, and is just one way that "decentralized decision making" will become a fixture in our lives.
Robo-advisors, or automated asset managers, are becoming attractive alternatives to human financial advisors that may put their own interests before those of their clients, and whose active management style may actually underperform compared to passive management. And up in space, nanosatellites capturing invaluable data from the sky are using algorithms to monitor agricultural performance, forecast crop yields and provide farmers with real-time weather updates.
The applications for Self-Aware Data are endless, and we are just starting to understand how we can empower data to make our lives easier and solve complex problems with ease.