A new understanding of loyalty is challenging brands to get smarter about how they can generate brand enthusiasts.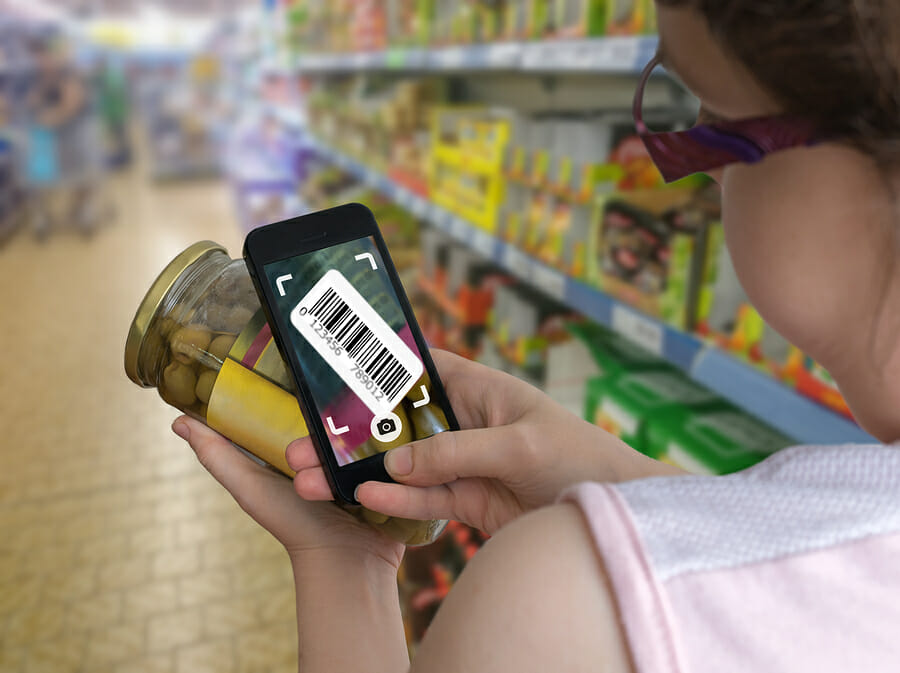 As switching from brand to brand becomes easier and technology continues to empower consumers with more information and access, today, brands are learning that there is a serious difference between the two forms of loyalty. One is passive, or loyalty of convenience, and active, or loyalty of belief. And the more they discover, the more they appreciate that while customers chase better deals and reward brands that offer them, there is a difference between looking for convenience and actually loving a brand.
While companies are investing more and more effort in trying to entice customers to be loyal — most of the so-called loyalty they are generating is loyalty of convenience. Take the example of auto insurance: encouraging customers to switch (i.e. ads by Geico and Progressive) are more effective, as most people stay with their carriers out of inertia, not loyalty. Apple has a "Switch to iOS" app, and Google has a "quick switch adapter" to move iPhone content to Android phones with 3 simple buttons.