Aspiring authors and publishing professionals team up to create "in-it-together" publishing models.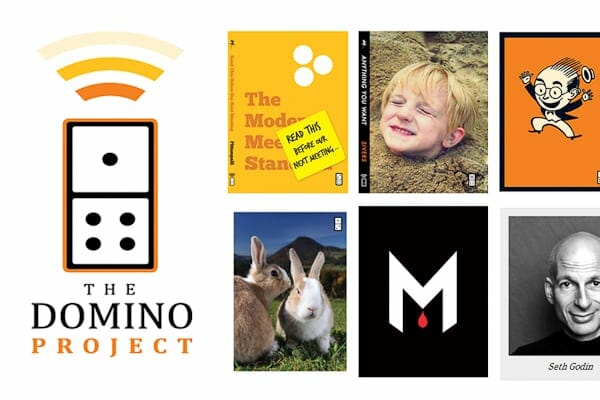 Every time someone new becomes a published author, they become a bit more empowered, as their voices and ideas are catapulted into the public sphere for debate. With that in mind, the first thing that sets independent publisher Mindvalley apart is its mission to "empower one billion lives." They employ a unique approach to business: All contracts include a "Freedom Clause," which allows them to cancel their contracts at any time.
Mindvalley doesn't only produce a book for its authors but also works with them to create a platform for their ideas and help them sell everything from DVDs to workshops to merchandise. Forget the model where only A-listers can make money off of their book deals: this is the future of publishing.