After years of being told that aging is something we should hide, society is starting to appreciate the upside of getting older: financial freedom, respect, and time that the "third lifetime" can offer.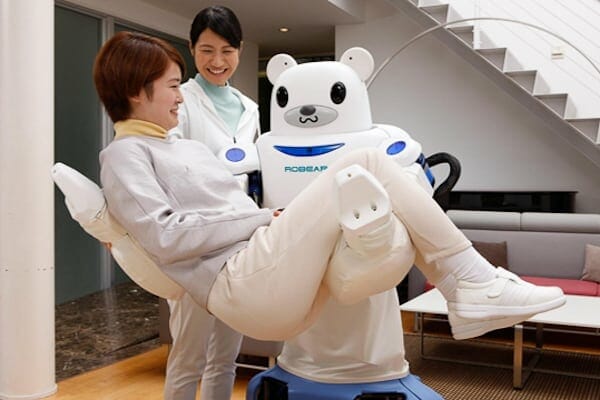 In part thanks to the size of the aging Baby Boomer generation, society's perceptions and attitudes about aging are changing dramatically. But there is something more at play: technology is also making it easier for aging men and women to keep finding professional fulfillment, maintain healthy and thriving lifestyles, and find a sense of renewal and adventure in their later years.
Look no further than Hollywood for evidence of this: many of today's action film heroes, like Arnold Schwarzenegger, Liam Neeson, Bruce Willis, Sylvester Stallone and Kevin Costner are over 50. Robin Wright's career is better than ever thanks to her starring role on House of Cards opposite another Boomer: Kevin Spacey. This is all evidence of the central role that our aging populations are taking on in our culture
This trend is encouraged by a growing need. By 2050, the population of people over 65 years old will reach 1.5 billion, or three times as many as there were in 2010. The Center for Aging & Work at Boston College found that workers 55 and older will make up 25% of the workplace by 2019. As people live longer, innovation is changing health care, enabling social connections and allowing greater mobility.