The rise of bite-sized knowledge on demand helps us benefit from learning everything faster but increases the risk that we forget the value of mastery.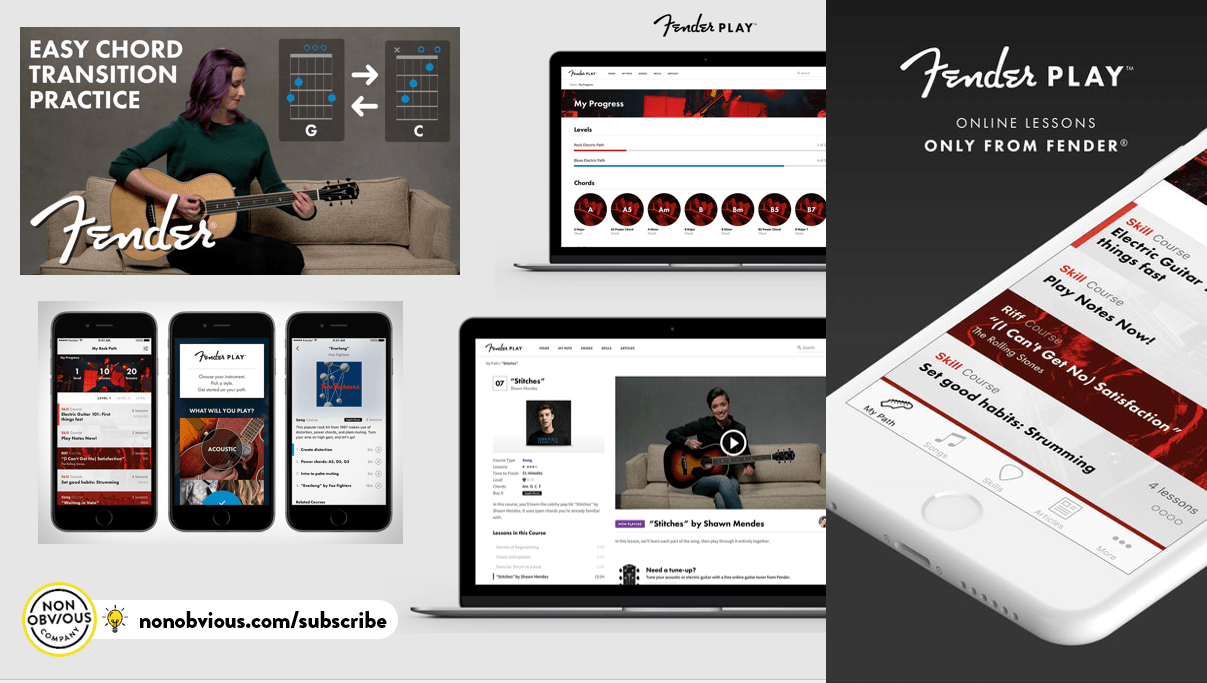 We can learn almost anything more quickly and easily, sometimes from authoritative amateurs and sometimes from renowned experts. As this information becomes more easily accessible, and the costs of higher education spiral uncontrollably, the perceived value of on-demand learning will continue to grow. Yet this megatrend comes with a concerning downside.
Will we become a society where quick sound bites and surface knowledge replace depth and wisdom? Worse yet, if we are creating a generation fueled by the expectation of quick learning and lacking the patience or capacity for deeper learning, can we trust the longevity of the things they build or the safety of the services they provide? These are the sorts of questions we will struggle with in the future. They probably will lead those who provide education, as well as anyone with anything to teach, to constantly reinvent how they share their knowledge with the world.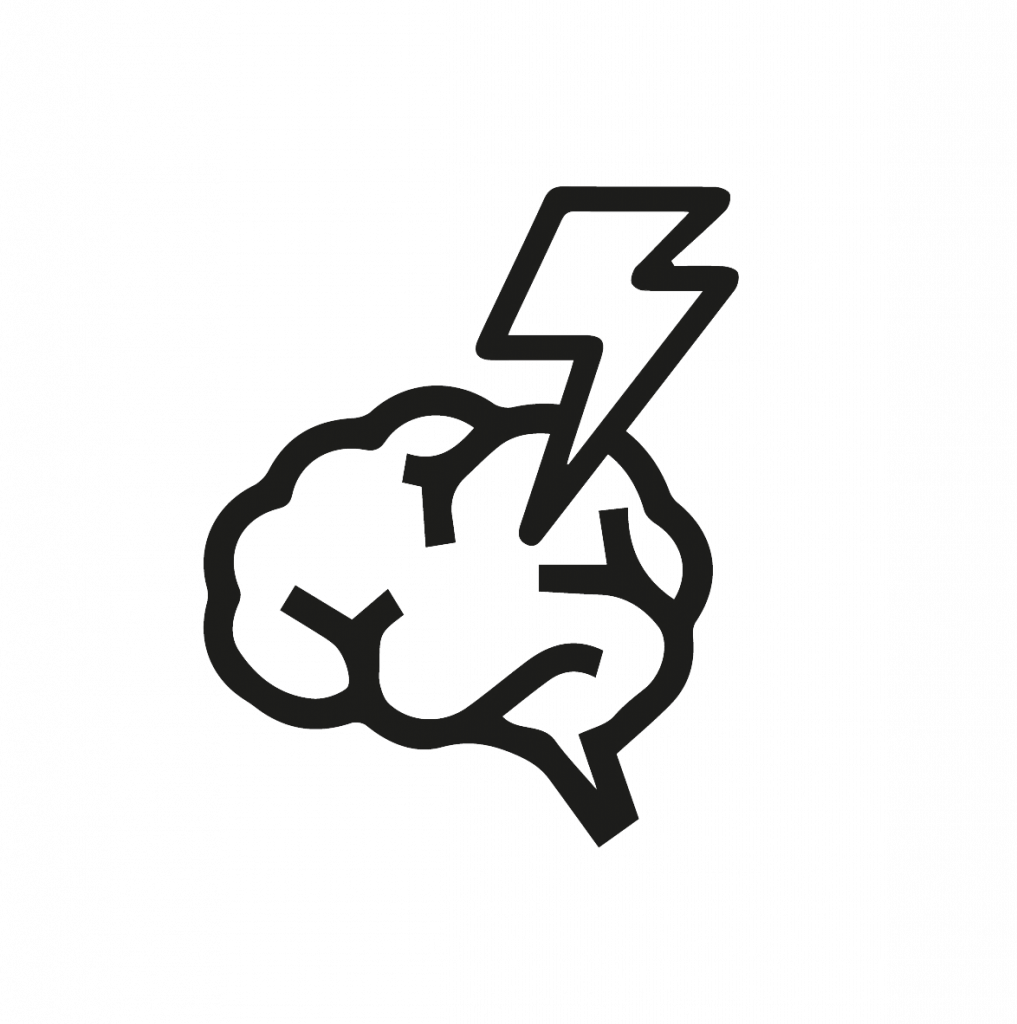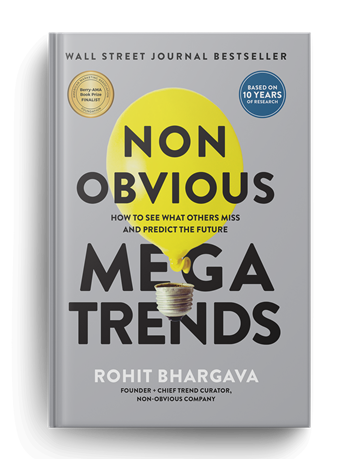 Past Trends That Inspired This Megatrend: