The lines between industries erode, leading to a continual disruption of business models, distribution channels, and consumer expectations.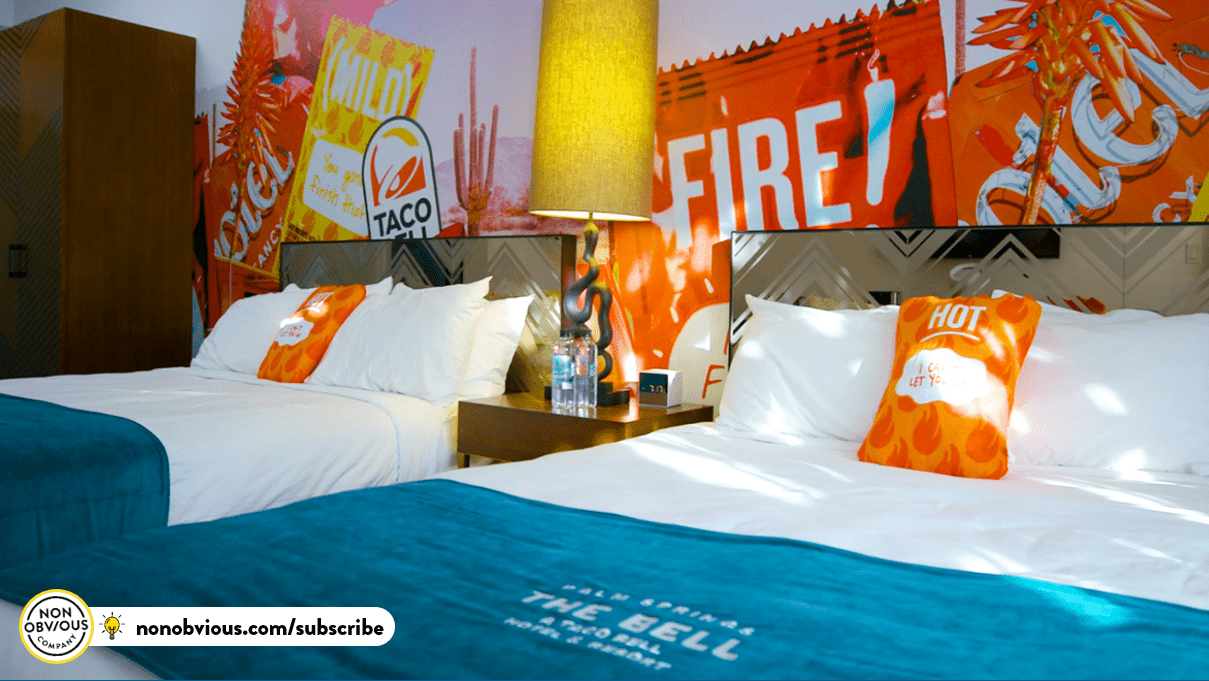 How we buy and sell products, how much we are willing to pay for them, and whether we choose to own or rent them is changing drastically—and fast.
As the lines once distinctly drawn between industries erode almost completely, and as business models shift from products being sold not as products but as a service or subscription, and as distribution methods are transformed to eliminate middlemen, winners in this new economy are increasingly those who embrace the fast-changing and increasingly blurred nature of commerce—those who welcome the "flux" and move with it.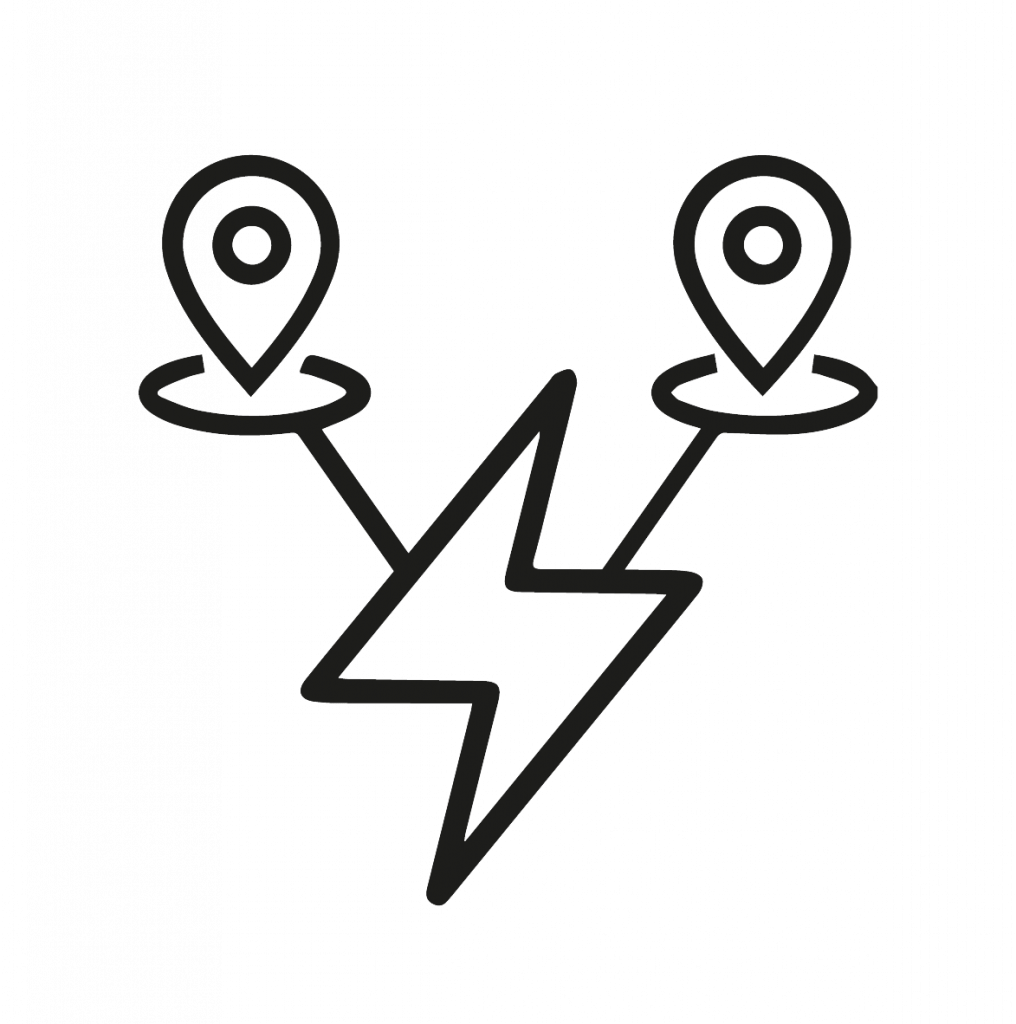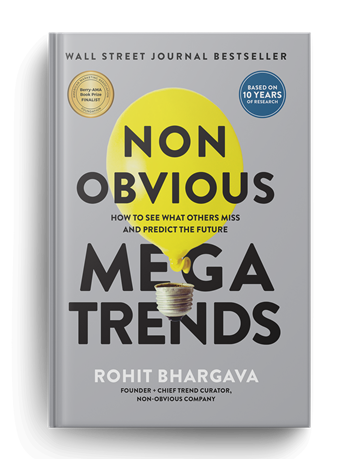 Past Trends That Inspired This Megatrend::