Observation of human behavior and social interaction is inspiring some of today's greatest tools and products.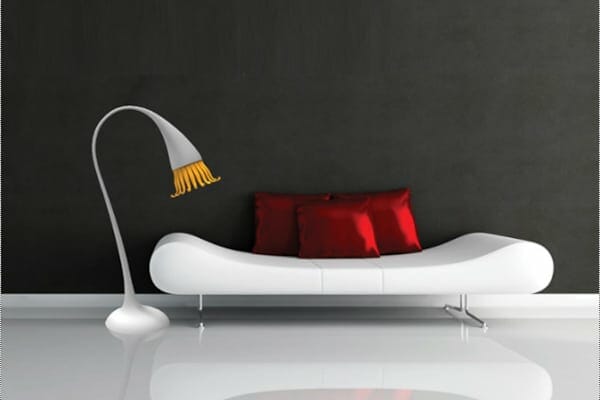 In 1941, Swiss engineer George de Mestral removed matted hair from his dog and was inspired by that natural design to create Velcro. It is still one of the most popular examples of the power of biomimicry – a discipline of science that uses the natural world to inspire new scientific innovation.
Techniques like eye tracking allow marketers to observe people's eye movements as they surf e-commerce platforms or websites, and social media tracking on platforms like Twitter that generate hundreds of thousands of honest reflections on products and services a day, provide real insight based on human behavior.
In 2011, more businesses started using human social interactions to inspire breakthroughs in marketing strategy, product design, and branding as a response to growing frustration with big data and the realization that in many cases, the naked eye is the best resource in your toolbox.