More than just accumulating data, marketers need to build strategies that funnel it into effective cross-platform campaigns.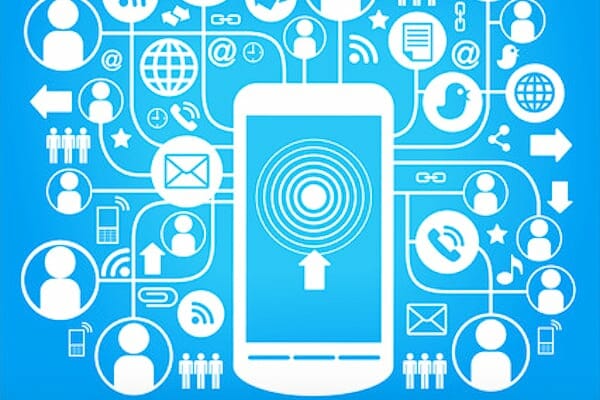 Today's consumers expect seamless, "omnichannel" service from brands, meaning that they want the experience delivered to be consistent and easy no matter what platform they are using. This means that brands must invest in tools that integrate and make use of customer data to streamline the purchasing process and create more effective ad campaigns.
Best Buy's "Twelpforce" funneled customer service through social media for more efficient and authentic interactions with their customers. The platform monitors customer inquiries on Twitter and allows multiple employees to respond from one account to take advantage of the expertise of the company's employees. The platform was so revolutionary that it served as the basis for a popular ad campaign in 2010.
Disney has also earned accolades for its data integration: The mobile-responsive website can be used with the My Disney Experience app to plan visits to the amusement parks, where visitors use the Magic Band wearable to connect to sensor "touchpoints," monitor how long lines are, open and lock hotel rooms and unlock other Disney surprises.
Of course, working cross-platform means involving many people and teams, managing departmental infighting, aligning agencies often working towards different objectives, and fighting lazy, less creative ideas. But the payoff is big for both your back-end organization and customer engagement efforts.