Empathy is becoming a driver of innovation and revenue, and a point of differentiation for products, services, hiring practices, and branded experiences.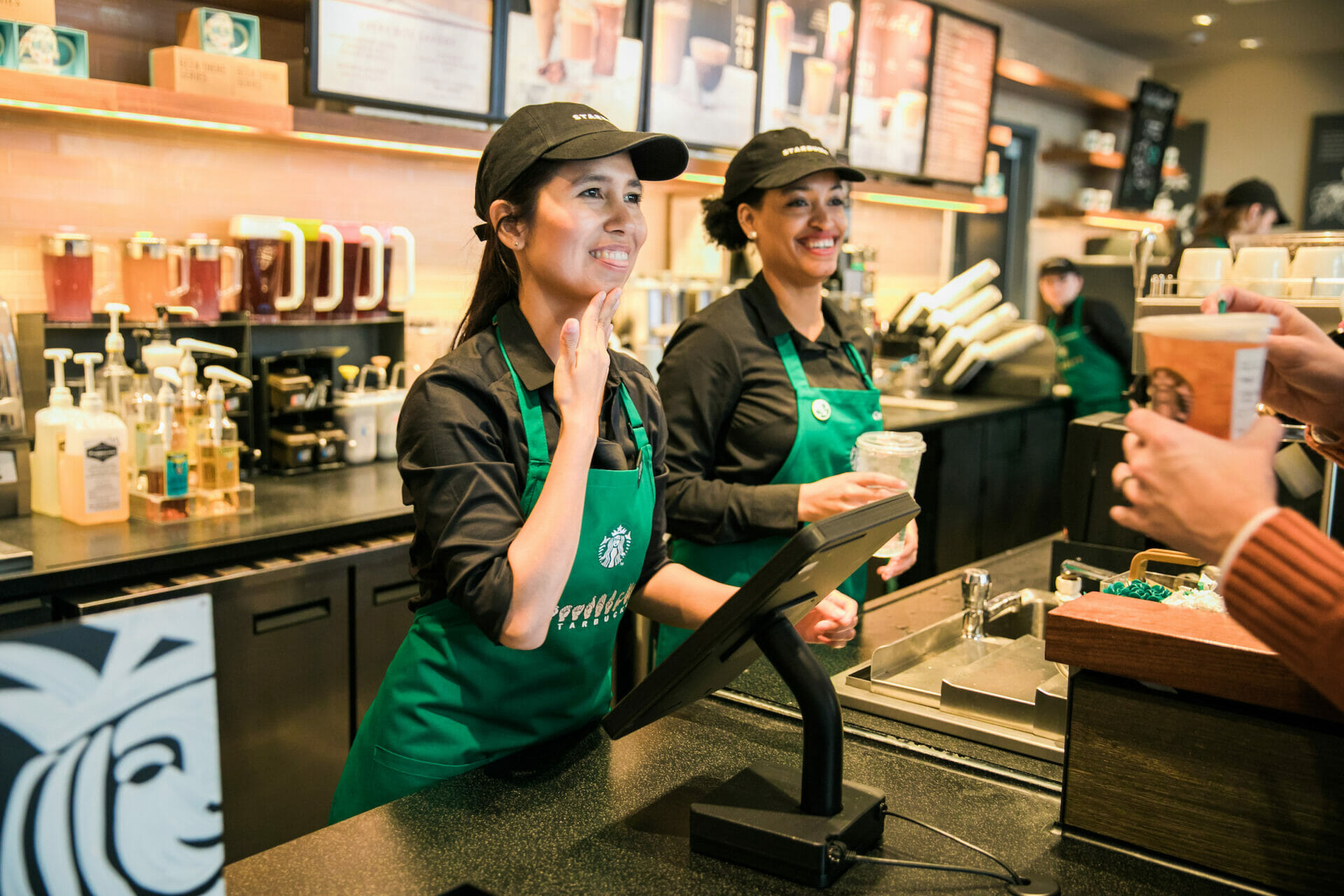 We have identified trends related to empathy before, but this year we noticed something different: Companies and entrepreneurs are discovering that empathizing with their customers' varying emotional and practical needs can not only improve relationships, but also be surprisingly profitable.
Take Starbucks, for example. While the brand has consistently innovated to offer new, fun ways to consume beverages, now it is setting new standards in communicating its values and vision through shaping its products and services for populations whose needs are often ignored by brands. Two years ago, the coffee chain opened its first-ever sign-language-only store in Malaysia, staffed entirely by employees who were either deaf or hard of hearing. Then, the coffee chain opened another location, this time in downtown Washington, D.C., just a few blocks from Gallaudet University, a 150-year-old institution of learning, teaching, and research for deaf and hard-of-hearing students.
We call this trend Enterprise Empathy, a term that encompasses the growing number of brands, startups, and even large corporations that are driving growth through connecting with the human side of consumers' unmet needs.