Thanks to our increasing understanding of the behavioral science behind the formation of habits, marketers, designers, and engineers are creating products and services that are as addictive as possible.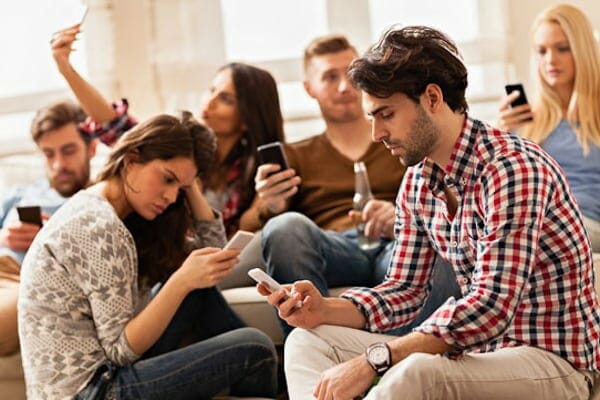 Searches for Flappy Bird, an addictively simple game developed by a then-unknown Vietnamese game designer named Dong Nguyen, ended the year more popular than global events like the 2014 Olympic Games in Sochi, Russia in terms of social media buzz. Soon after, Nguyen decided to remove the game from the iTunes and Android app stores because he feared the game was too addictive.
Among game and interface designers, the more interesting issue was figuring out why the game was so addictive in the first place, and whether that type of addiction could be recreated. The idea that addiction to a product or experience could be engineered (and recreated) is a popular topic. Stanford University has even invested in creating a Persuasive Tech Lab to explore why certain experiences motivate people and generate loyalty.
Across industries as diverse as product design or architecture, this idea of engineering addictive experiences, products, and spaces is increasingly being applied intentionally to increase engagement and results. The challenge with this trend is to apply ethics to it and encourage healthy behavior.