As online platforms change how we learn and gain access to previously unreachable experts, the idea of expertise itself is shifting to become more inclusive, less academic and more accessible in real time.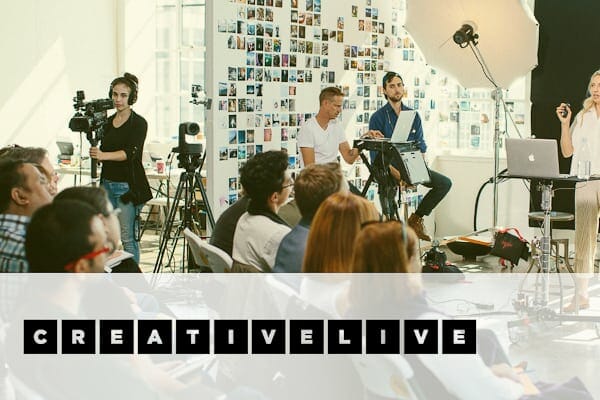 Depending on the nature of your business, you may work with a team of people with expertise in very specific areas. Rather than keeping them locked away, what if you encourage more of your experts to "think externally" about how they can make use of their expertise through online tools? Apart from engaging and motivating your employees, people who see and meet or learn from them may come back to buy products or services from your company as a result.
The organizations that manage to build motivated workforces will not only retain their employees but also generate value through spreading skills and knowledge and inspiring new ideas in the process.