The quality of E-learning is skyrocketing, as more students consider alternatives to traditional college educations.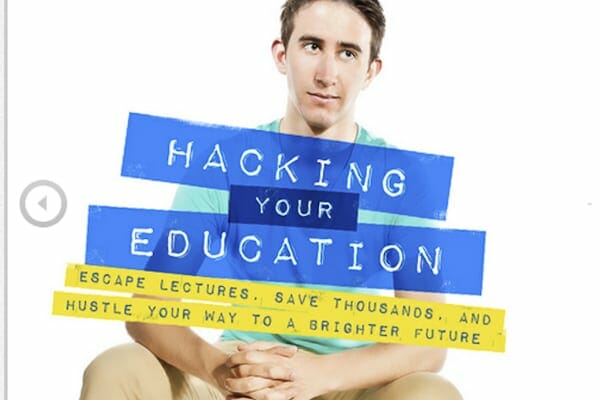 What if you could learn creative skills like photography or graphic design from global experts?  That is the mission behind creativeLIVE, which brings leading experts together to create custom day-long workshops that are free to watch live as well as paid courses that are available on-demand afterward.
The site's focus on topics relative to creative entrepreneurs has already helped it reach over 1 million students in more than 200 countries around the world. Similarly, growing platforms like Coursera and Khan Academy are democratizing learning and opening up the classroom to anyone with a computer, and others are questioning the value of traditional education as technology enables knowledge to spread quickly.