As people grow to expect and enjoy more personal relationships with brands, companies are seeing the value in giving their businesses a more human voice.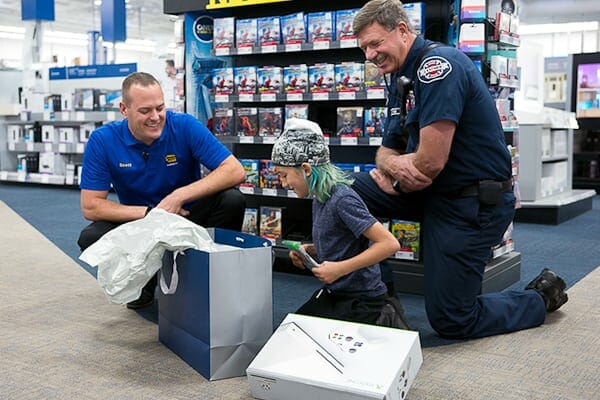 People buy from people.  Thanks to the growth of social media and a shifting philosophy across marketing organizations, corporate humanism is "going viral," with more brands focused on creating fundamentally more human businesses through everything from using social networking to employee engagement and empowerment.
Take Aviva, the 6th largest life insurance promotor, whose official mission is to "put the humanity back into life insurance." Or Domino's Pizza, who, after a new recipe was unpopular, put their CEO on TV to apologize, announce that they were making improvements, and have an honest conversation with their customers.
More brands are focusing on creating policies and practices that demonstrate humanity, encouraging employees to more publicly represent their companies,  spend more time listening and reacting to customers, and even reshape their business models.