As a consequence of eroding trust in media and institutions, people are engaging in a personal quest for the truth based on direct observation and face-to-face interaction.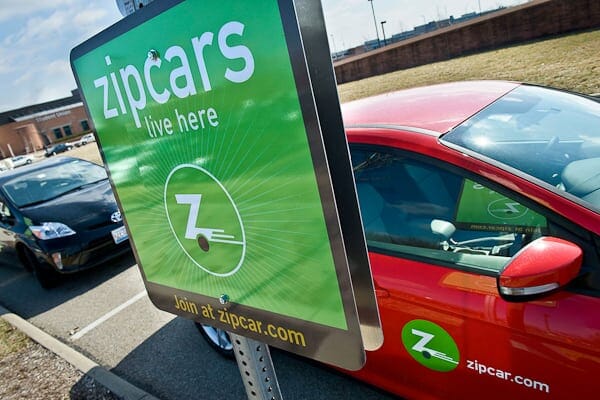 The concept of ownership is changing. As technology makes it easier to increase efficiency and reduce expenses through sharing, instead of owning products, people are less attached to the objects themselves, and businesses are taking note.
Take BMW, for example. In addition to making cars, the brand decided to launch a program called DriveNow, through which they rent electric cars. While it may seem strange for BMW to promote renting instead of buying one of their cars, the move shows that the brand is recognizing and designing options around trends and evolving customer preferences.