More people are going through a prolonged period of emerging adulthood, focusing on their career, getting married later, and adopting technology and innovative products that automate "adult" tasks.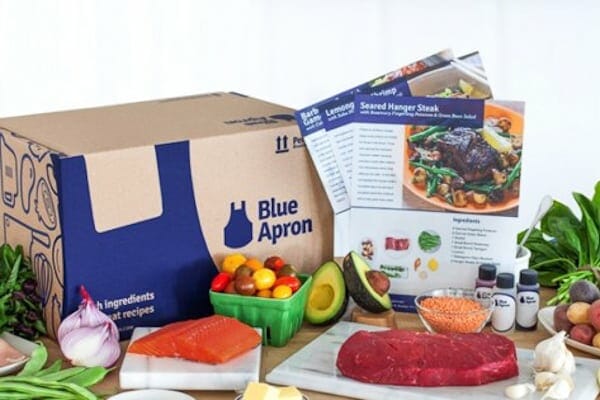 Young people are increasingly postponing marriage, taking time to explore the alternatives that life offers them, and delaying parenthood, shifting our perceptions of what it truly means to grow up. This means that innovative minds are finding opportunities to develop products and services for this type of emerging adult.
Meal delivery service Blue Apron helps young people lacking cooking skills or time by bringing the ingredients and instructions for gourmet meals to their doorsteps. Apps like Acorns, Robinhood, and Betterment, help young people invest the money they're saving so they don't have to learn much about the stock market themselves. The Washio app picks up your laundry, takes it to get cleans, folds it, and returns it to your home.
While some may say that this type of "automated" adulthood is a sad development, the upside is that technology is truly helping young people optimize and simplify their lives, and in today's busy world, this is a very good thing.
This is the world of Automated Adulthood, where anyone on the emerging journey to independence and adulthood will find a host of new technology and services to augment their journey.