A new generation of creators is turning to social media to establish their brands, attract eyeballs and become the next big thing.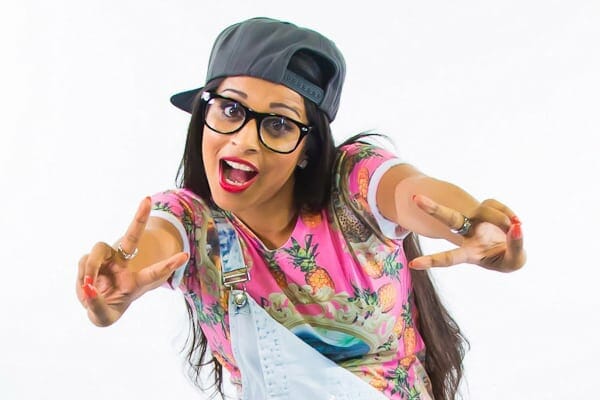 Who influences trends today? In the past, people like Oprah grew empires out of their ability to earn legions of loyal viewers. In turn, brands  turned to them for sponsorship deals because they knew that consumers trusted people like Oprah's recommendation. Today, the definition of an influencer has been flipped on its head, as the digital space, and platforms like YouTube, make it possible for anyone to become an "influencer" through creating highly personalized and authentic content.
Today, digital creators are creating profitable brands through authentic connection with their fans. Swedish gamer Felix Kjellberg, who is known as PewDiePie online, makes around $7.4 million a year though his YouTube channel featuring a mix of his honest reflections and video game adventures. Similarly, household names like Justin Beiber, Katy Perry, Ed Sheeran and 5 Seconds of Summer were all discovered through their YouTube channels. While some believe the Kardashians are simply "famous for being famous," this larger-than-life family deserves some credit for the real and authentic way that they engage their audiences.
Smart brands and organizations will embrace the ways that digital influencers are changing the marketing game. Today, there is nothing as powerful as authenticity when it comes to fomenting trust and generating loyalty among customers.