The most interesting and non-obvious stories of the week.

Dear <<First Name>>,
Several stories this week explored the power of photographs to shape our history and understand our own families. Another recurring theme that seemed to come up in several stories this week was how cleverness in marketing continues to be the secret weapon to break through and get attention, whether it's selling an empty can or putting up an intentionally transparent billboard. Enjoy the stories this week and remember to stay non-obvious!
Why Wikipedia Is Useless For Understanding Current Events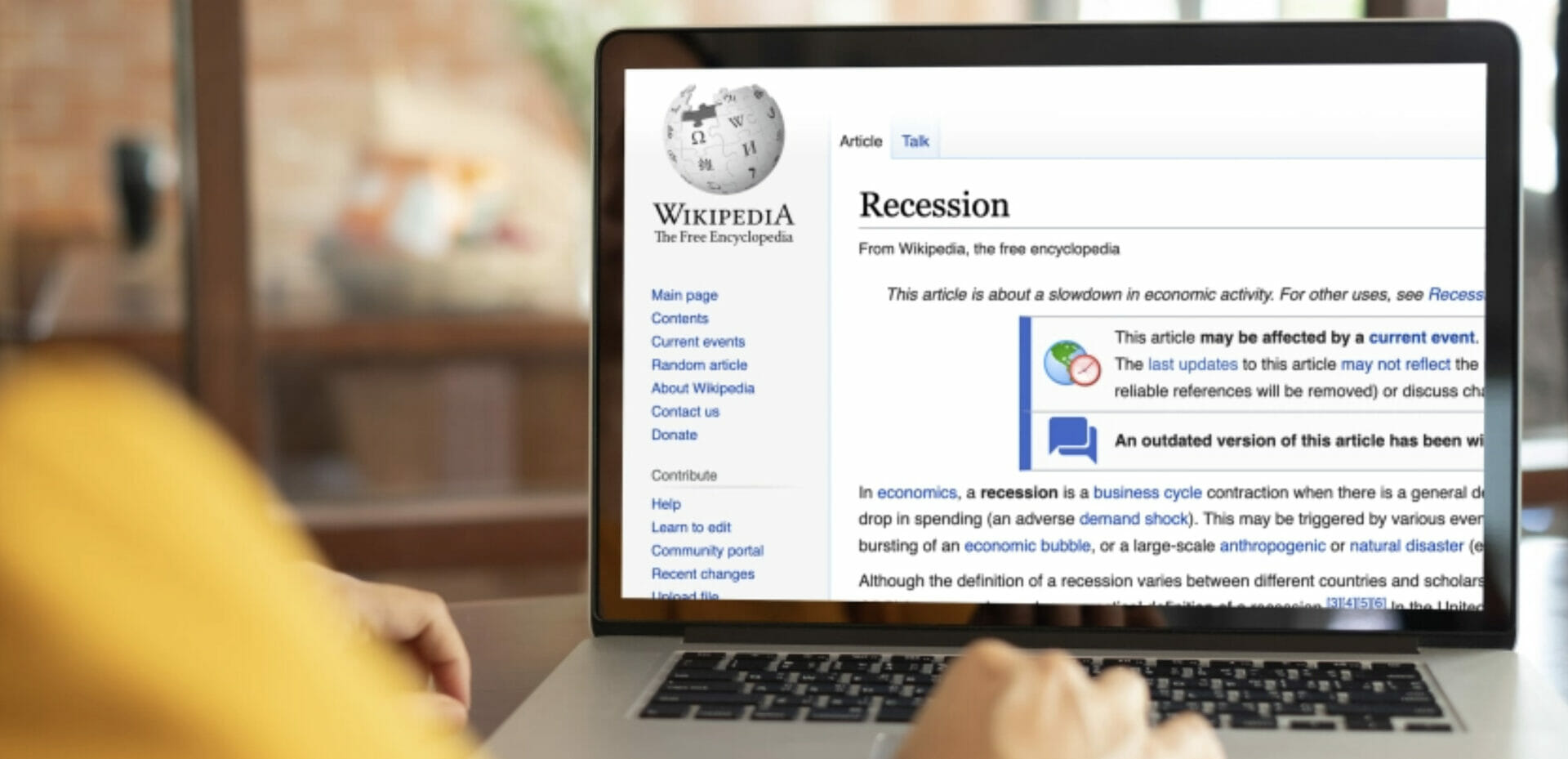 The Wikipedia page for "Recession" is now locked for editing. People can't agree whether we are in one or not, the definitions are shifting and the page had been edited more than 180 times this week. The entire situation illustrates exactly why Wikipedia is so useless for understanding current events. When anyone can offer their own take on the definition for something, the danger is that you end up treating stupidity with the same reverence as intellect. Which, in a nutshell, is pretty much the entire problem with Wikipedia itself. 
Can Reading Books In Print Really Make You a Stronger Reader?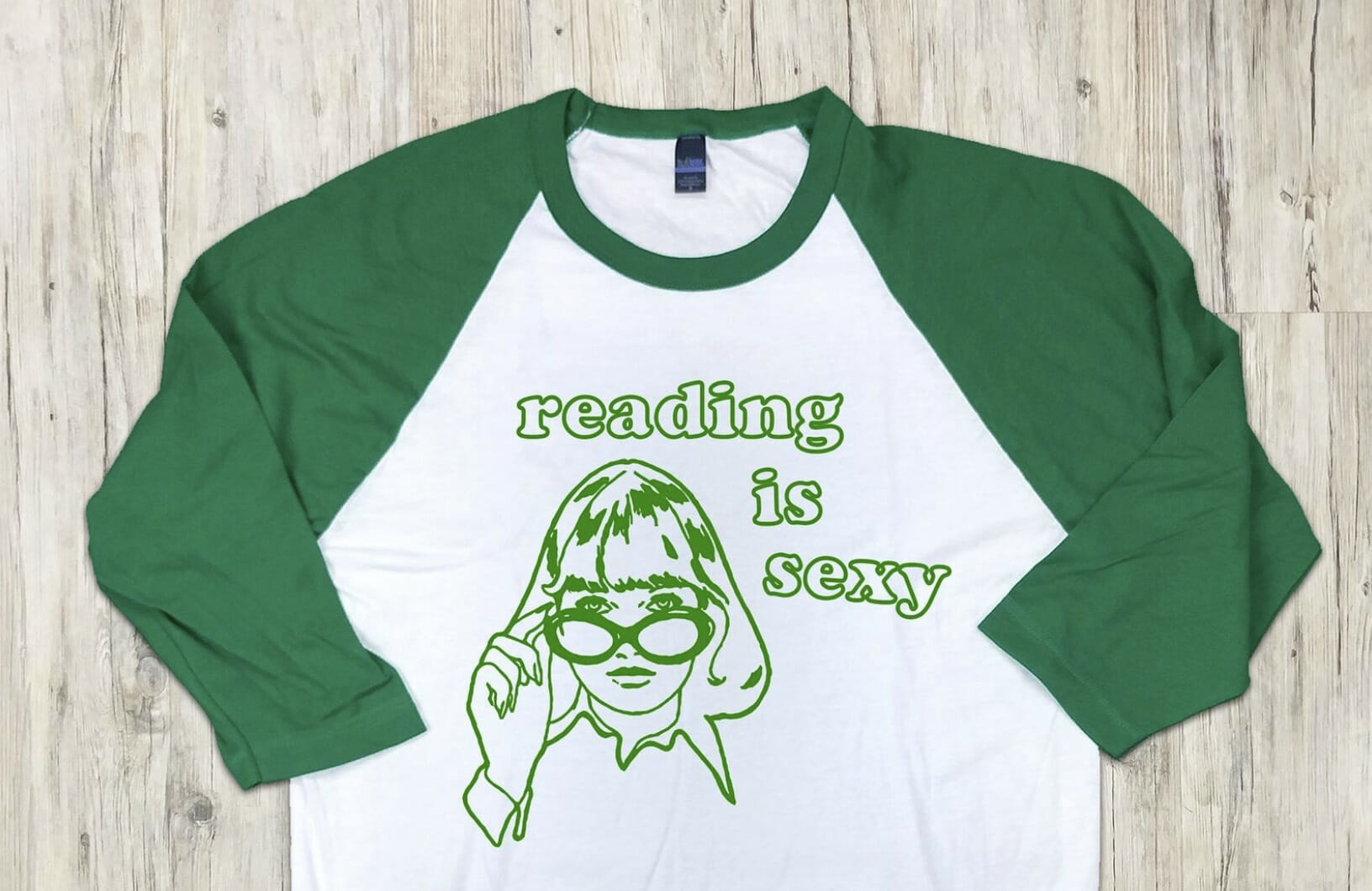 A study from the Organization for Economic Cooperation and Development (OECD) measured reading skills from kids across 30 countries and found that "teens who said they most often read paper books scored considerably higher on a 2018 reading test." The test, ultimately, seems to demonstrate that kids who love books (and are therefore more frequent readers) prefer reading in print.
Sadly, the conclusion that reading in print could make anyone a better reader probably isn't valid. There is, however, plenty of data showing that kids and adults who read often are generally more intelligent. Not to mention the plentiful t-shirts suggesting they are undeniably sexier too.
Just In Time For Summer … Tito's Vodka Sells Empty Cans?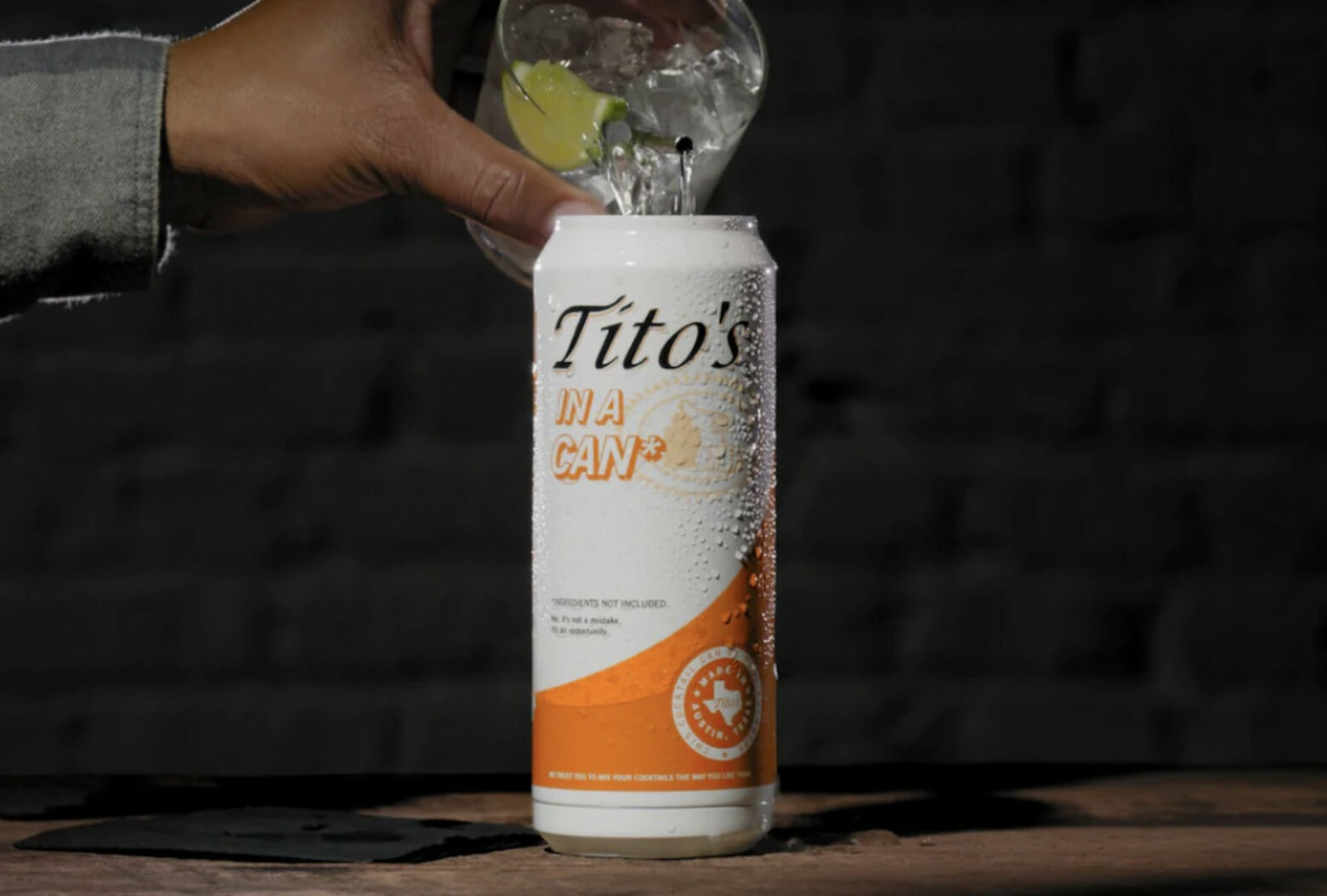 Every beer and liquor brand seems to be selling seltzers in time for the summer, except Tito's. In a clever spoof/promotion, the brand is selling empty cans and all proceeds are donated to charity. The message behind it is simple: "we don't make seltzers. You do." It's a pithy reminder that even in an industry with lots of rules around what and can't say, a breakthrough creative idea will always stand out and get attention. 
Bringing Old Photos To Life With AI Photo Restoration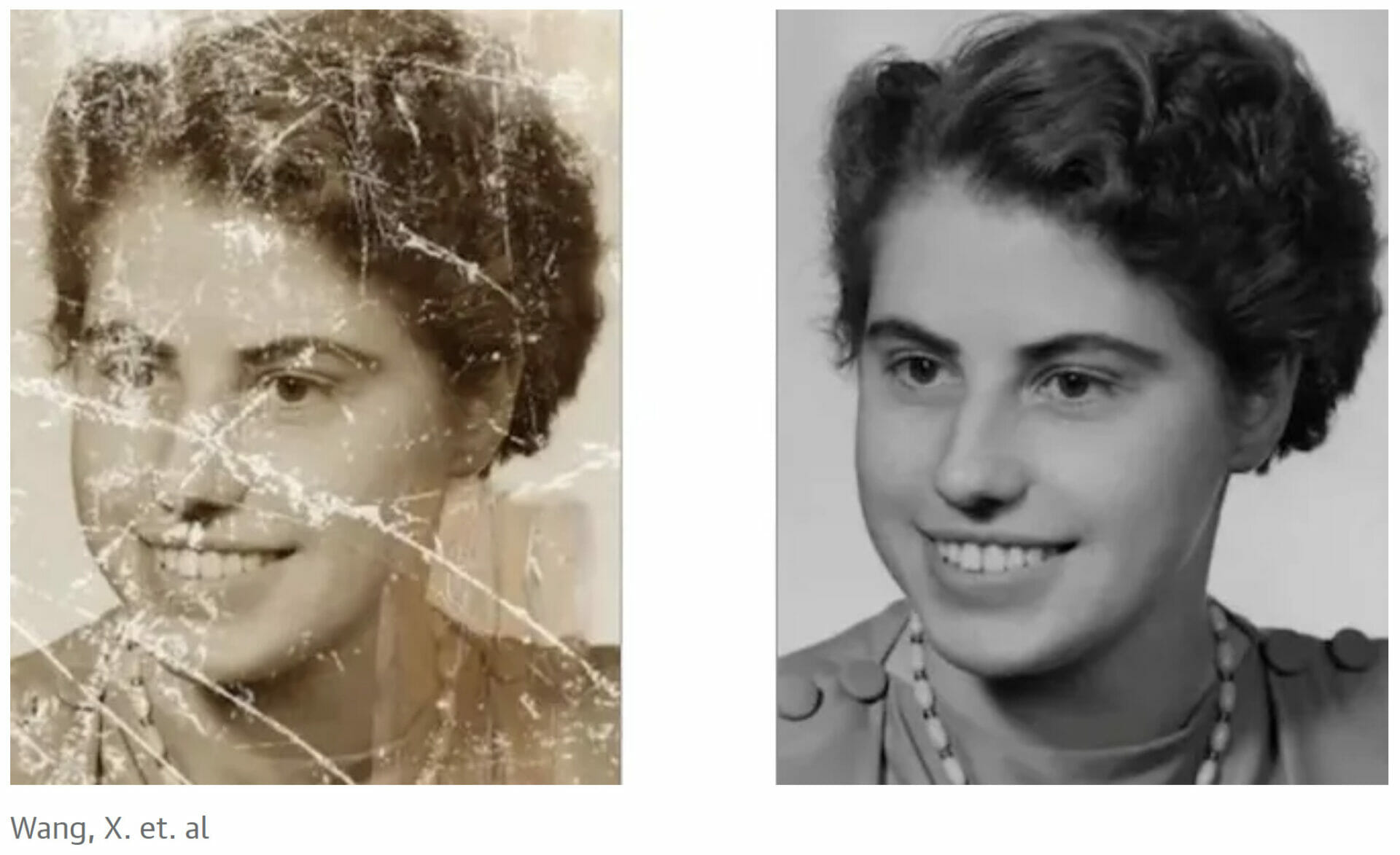 There is a free tool available online that allows anyone to bring old photos to life. More easily reviving damaged family photo might seem like a nice little feature to keep aspiring family historians busy, but the fact that this technology is becoming more easily accessible could quickly become a very big deal. Imagine if Google Photos or another large online photo platform were to integrate this type of technology into their offering. All of a sudden, the old and damaged photos of entire family generations could be automatically reconstructed … perhaps changing the way that every family understands and shares their genealogy story with the next generation.
Learning History Through Musical Theater With American Prophet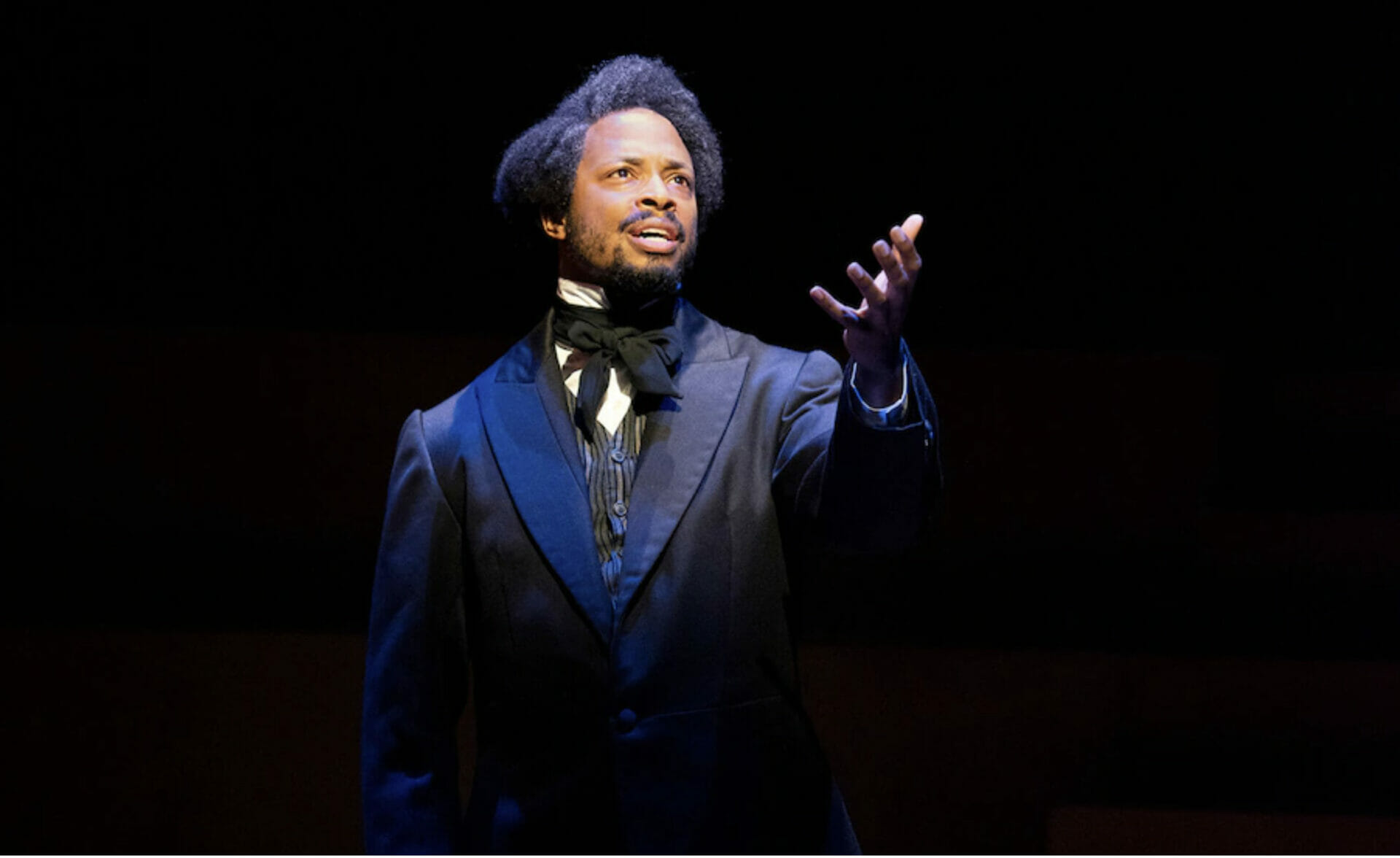 "Where justice is denied, where poverty is enforced, where ignorance prevails, and where any one class is made to feel that society is an organized conspiracy to oppress, rob and degrade them, neither persons nor property will be safe."
Frederick Douglass wrote these words nearly 150 years ago, but hearing them this week as I watched a production of American Prophet playing at Arena Stage, they felt like a surprisingly relevant reminder to speak out for a more just world. Already being described as getting "the Hamilton treatment," the show takes an iconic figure from American history and brings the age he lived in to life through songs and selected passages from his own writing.
In addition to his central role in helping architect the freeing of enslaved people, Douglass is remembered for his early support of women's suffrage long before women were granted the right to vote. For me, the most powerful story in the show explored a moment when he posed for a portrait photo and seemed to understand immediately the gravity of that moment and the important role photographs would take in shaping history and countering stereotypes through real images:
"It is evident that the great cheapness, and universality of pictures must exert a powerful though silent influence, upon the ideas and sentiment of present and future generations."
Even More Non-Obvious Stories …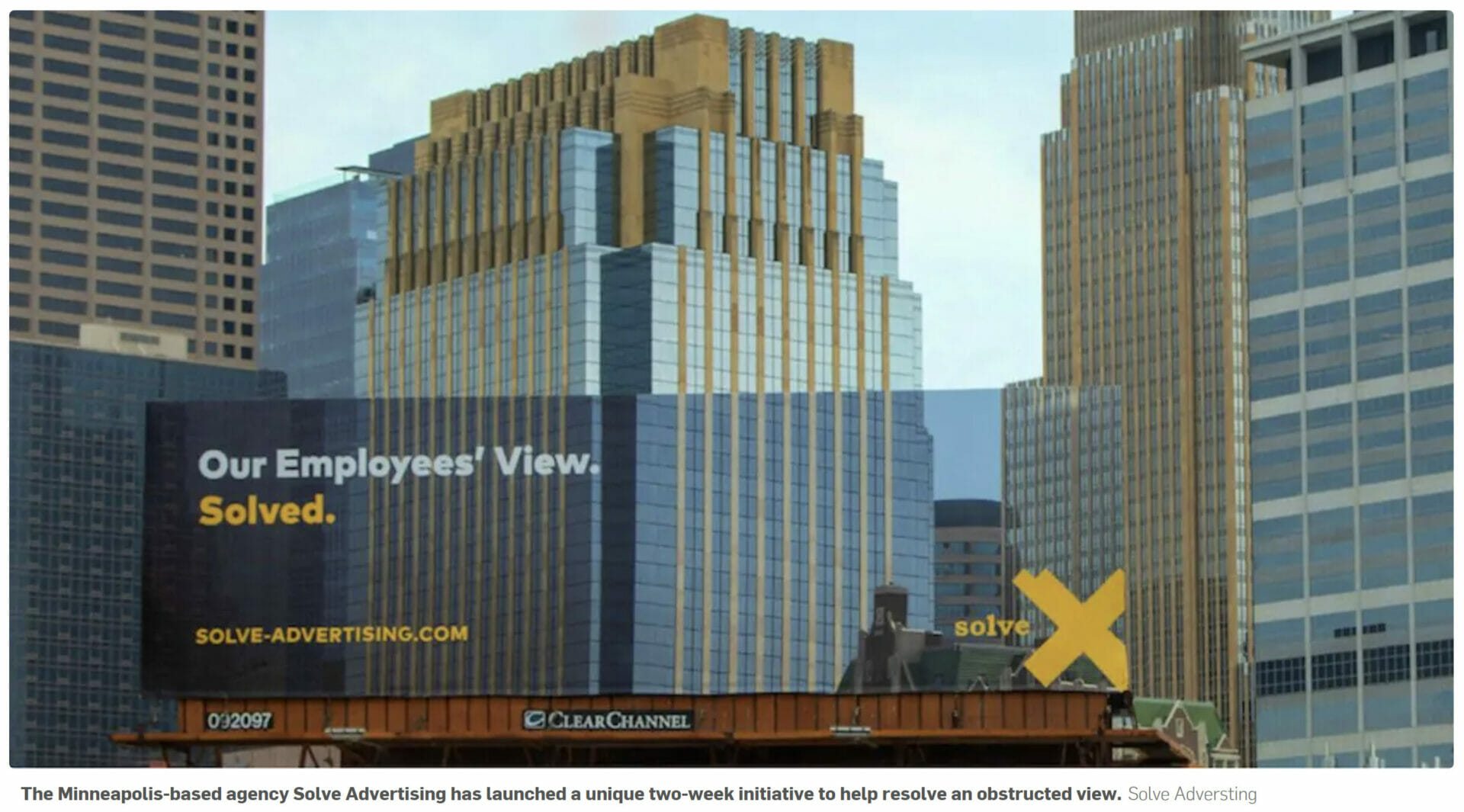 Every week I always curate more stories than I'm able to explore in detail. Instead of skipping those stories, I started to share them in this section so you can skim the headlines and click on any that spark your interest:
How are these stories curated?
Every week I spend hours going through hundreds of stories in order to curate this email. Want to discuss how I could bring my best thinking to your next event as a keynote speaker or facilitator? Watch my new 2022 speaking reel on YouTube >>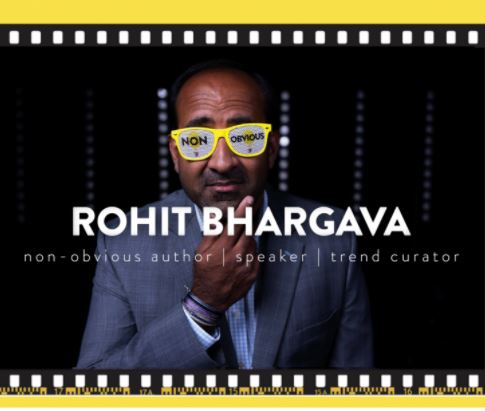 Want to share? Here's the newsletter link:
https://mailchi.mp/nonobvious/332?e=[UNIQID]
Copyright © 2022 Non-Obvious, All rights reserved.
Want to change how you receive these emails?
You can update your preferences or unsubscribe from this list
Get this newsletter directly in your inbox every Thursday! Subscribe here >>