Has hate become the new metric of success for media personalities? What are the skills we should be most urgently teaching children? How can we keep magazines from disappearing in our culture? Why is changing a destination's reputation so difficult? Can a multiracial cast help us reimagine 19th century London, and the way we choose our ideal partners? Read on to find the answer to these questions and more in this week's Non-Obvious Newsletter. 
Why Do So Many Media Personalities Use Our Hate As A Popularity Test?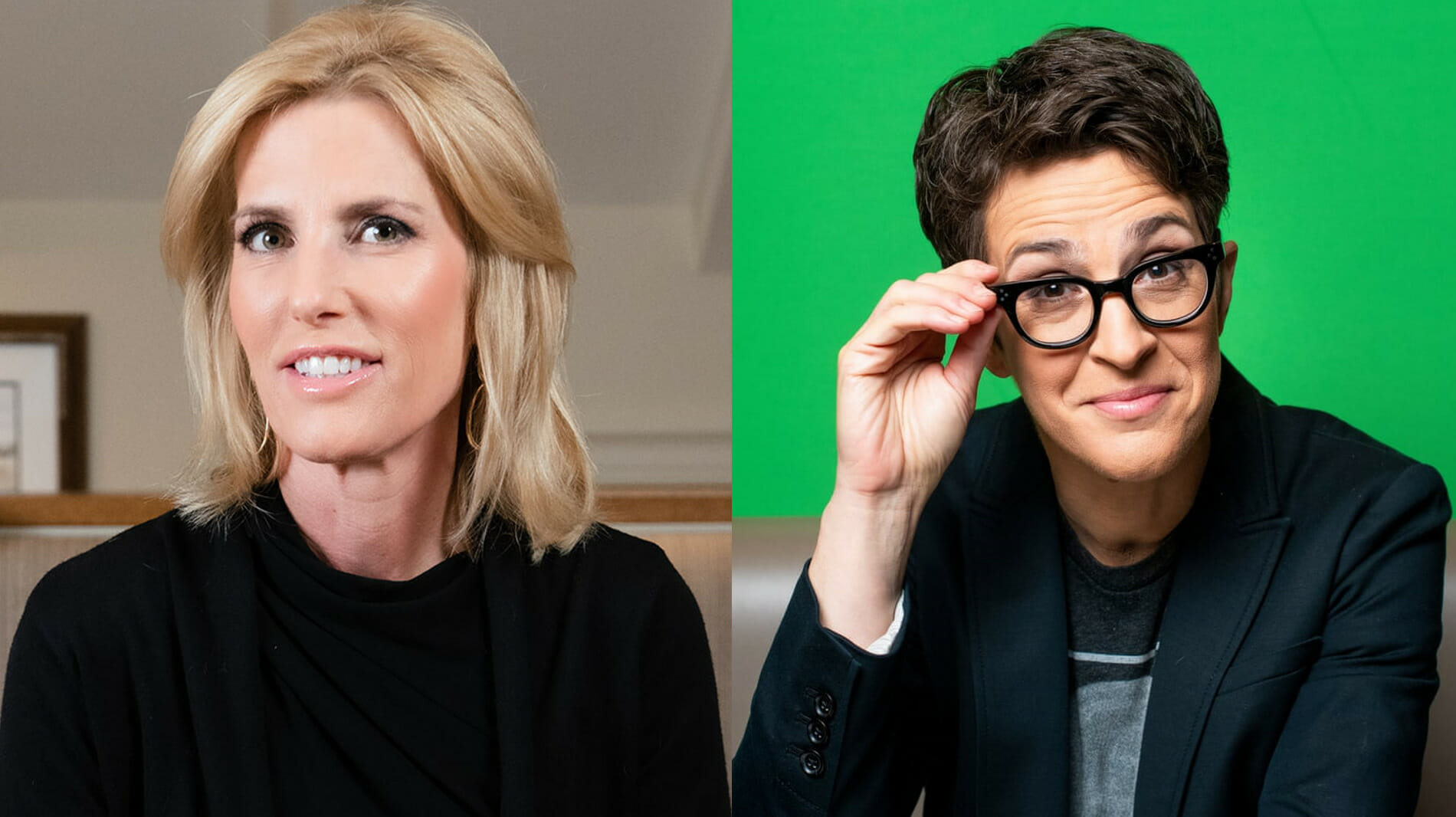 One thing that right and left wing media personalities have in common: they are both desperate to be hated. Attracting the hate of their ideological opposites has become a sad metric for success. If you're not pissing someone off, you're not doing your job. The same mentality has entered into the world of business and entrepreneurship. This ideal of hate-seeking is toxic to our culture, but effective because we are falling for the trick over and over. But who really benefits by keeping us angry all the time?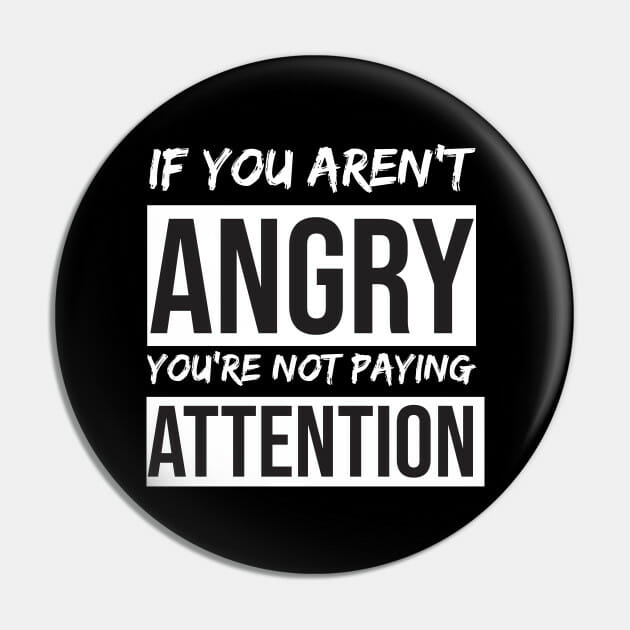 I am trying to leave the rage behind and focus on something more productive. In DC this past weekend during the protests, I saw someone wearing a button that said "if you aren't angry, you're not paying attention." I am paying attention. But I'm trying not to stay angry.
Here's another bumper sticker piece of advice worth considering: "don't get mad, get even." It's true anger can inspire people to action. The problem is that for many, anger is only inspiring them to stay angry … which doesn't help anyone. So the next time you watch or hear or read something that seems clearly designed to make you angry, stop for a moment and consider why. And then try to imagine something productive you can do about it.
How Traffic Gardens Can Teach Kids How to Save Their Own Lives
Parents often say the most dangerous thing that their kids will do is get behind the wheel of a car. Actually, every moment those kids use a public road is statistically far more dangerous. You might assume this is because of poor drivers, and that's certainly part of it. According to the data, a far more common cause of injury may be the lack of training most people, and kids in particular, receive on how to safely use those roads. Writer Ilana Bean explores the work of her mother, a civil engineer who builds "traffic gardens" to help teach kids and non-drivers how to safely navigate roads too.
"Children are essentially treated as passive cargo that adults move around. They get on a school bus that leads them to one particular place; they get in the back of a car and are ferried from one place to another. For the most part, we don't actively interact with transportation until we reach the magic age of sixteen, when we're supposed to learn how to operate a two-ton vehicle and navigate the road within a period of months."
The article convinced me that this is something we need to add to the list of life skills important to teach people at a much younger age, but that never fit neatly into any subject or class at school. Skills like media literacy, or human nutrition, or managing personal finance. We could call it road usage. Or, more accurately, we might call it life preservation.
Magazines Are the Best Media. We All Need To Help Keep Them Alive.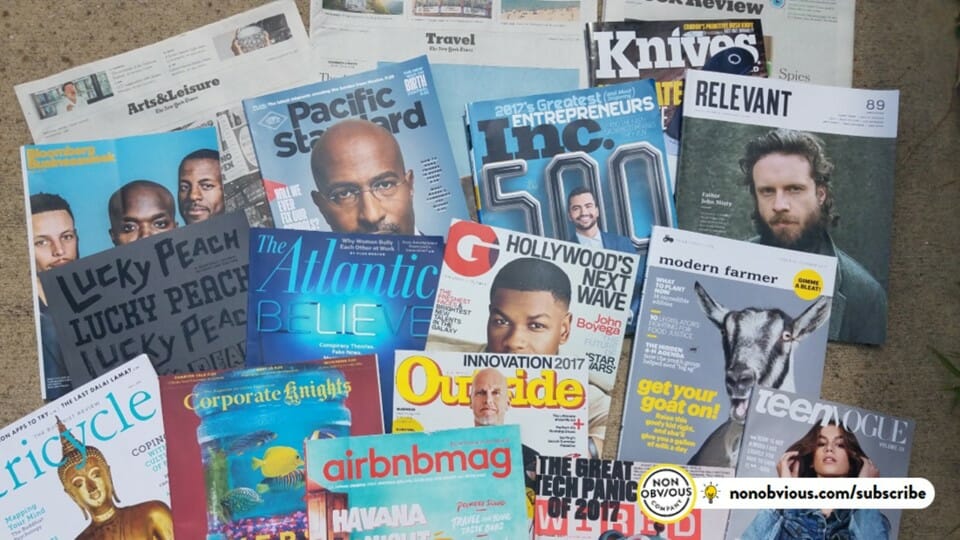 "The print magazine is an antidote to information overload, a form of media that contains a finite amount of content, releasing readers from the laborious task of deciding what to consume in the limited spaces of time in a day."
Magazines are my favorite media. I read an ode to the power of the printed word in magazines this week and it reminded me of all the things I love about them. The process of curating this email is a constant battle to avoid overload, and I find that magazines always help. Unlike a lot of online content, the stories and images in magazines are usually professionally produced by real talented editors and creators. The long take they regularly offer is unique and their ability to select and publish stories that are timely without feeling outdated is a constant inspiration for me to try and do the same.
Sadly, many magazines are ceasing operations or moving to an online format only. The good news is, magazine subscriptions remain a steal compared to the cost of other things. So if you're like some of the people interviewed in the article and have forgotten about the appeal of magazines, maybe now is a good time to restart some of those subscriptions you once had – or find some new ones.
Reluctant Party Tourism Destinations Go Back To Pre-Pandemic Experience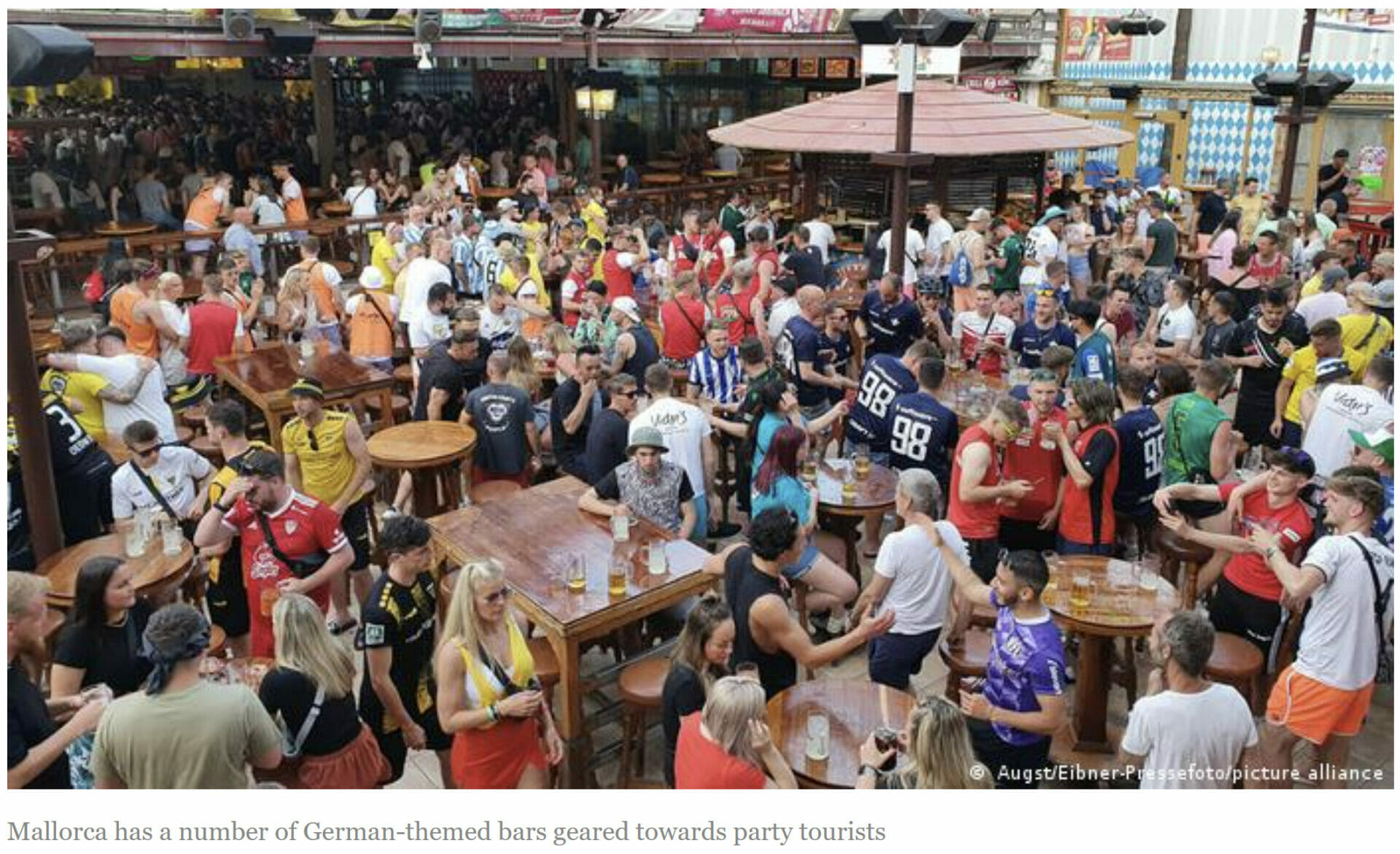 The Spanish island of Mallorca had a reputation as a no-rules party destination for young Europeans looking to drink excessively. Then the pandemic hit and tourism officials had the opportunity of a lifetime to remake the reputation of their island into something more. Unfortunately, that isn't happening as the island seems to have returned to hosting exactly the same kind of parties it had been notorious for before the pandemic.
The story of Mallorca's struggle to be more than it was is happening in other tourism destinations across the world as those places also experience just how hard it can be to change a reputation once it is built. The great reset of the pandemic was supposed to offer these places, and the rest of us, to be better. Instead, it seems we're going right back to exactly who we were before, vomit-soaked binges and all.
Why Netflix's Ad-Supported Tier May Be Great For Brands and Consumers
Some in the media are saying that Netflix's plans to launch a new ad-supported tier for customers is a predictable money grab. Yet Netflix co-CEO Ted Sarandos describes the tier as a response to a segment of customers who feel Netflix is currently too expensive, and would willing watch commercials in exchange for a much lower price. I do believe those customers exist and they may be more common that most people in the industry appreciate. The reason I think this could be a good thing is because of the unique opportunities that this could offer for consumers and for brands alike to experience a new type of relevance in advertising.
Most ads today are targeted based on relatively useless demographic breakdowns like "men aged 25 to 44" or on guesstimated interests based on type of content. Netflix, with their vast data store of what someone actually likes, could offer a much more useful advertising option with much better targeting capability. Imagine upcoming movies that could advertise within similar older movies. Or products that are featured in a particular film, like a BMW in a James Bond film, being able to advertise their latest model specifically inside that movie. If I were still working in advertising, this announcement would be making me very excited about the possibilities.
Even More Non-Obvious Stories …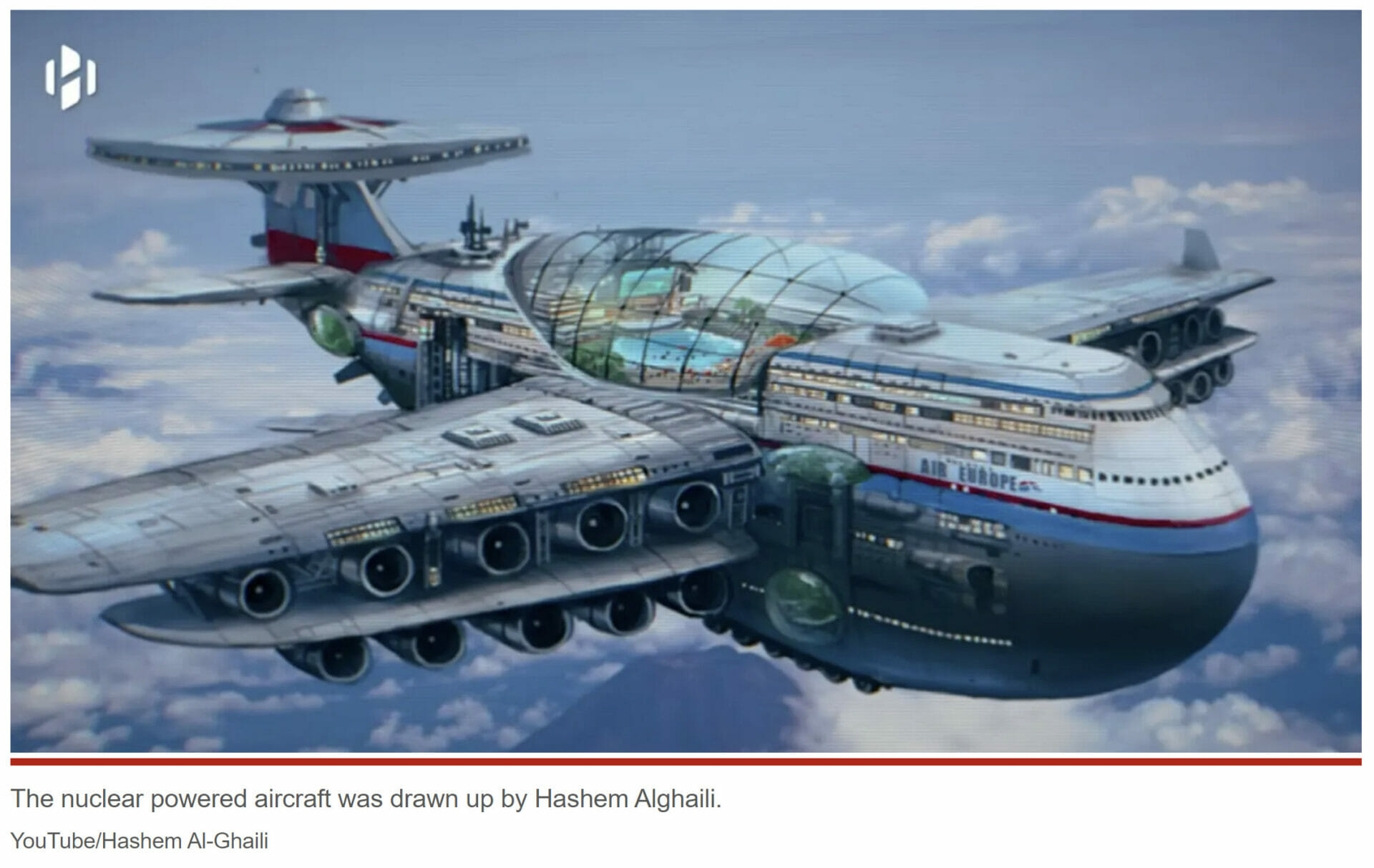 Every week I always curate more stories than I'm able to explore in detail. Instead of skipping those stories, I started to share them in this section so you can skim the headlines and click on any that spark your interest:
How are these stories curated?
Every week I spend hours going through hundreds of stories in order to curate this email. Want to discuss how I could bring my best thinking to your next event as a keynote speaker or facilitator? Watch my new 2022 speaking reel on YouTube >>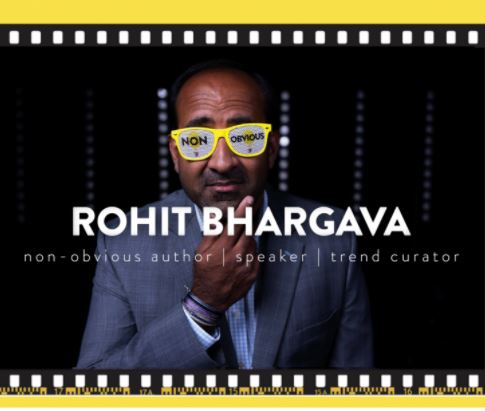 Want to share? Here's the newsletter link:
https://mailchi.mp/nonobvious/327?e=[UNIQID]