Tired of technology that isolates us, people seek out and place greater value on physical, authentic and "unperfect" experiences delivered by humans.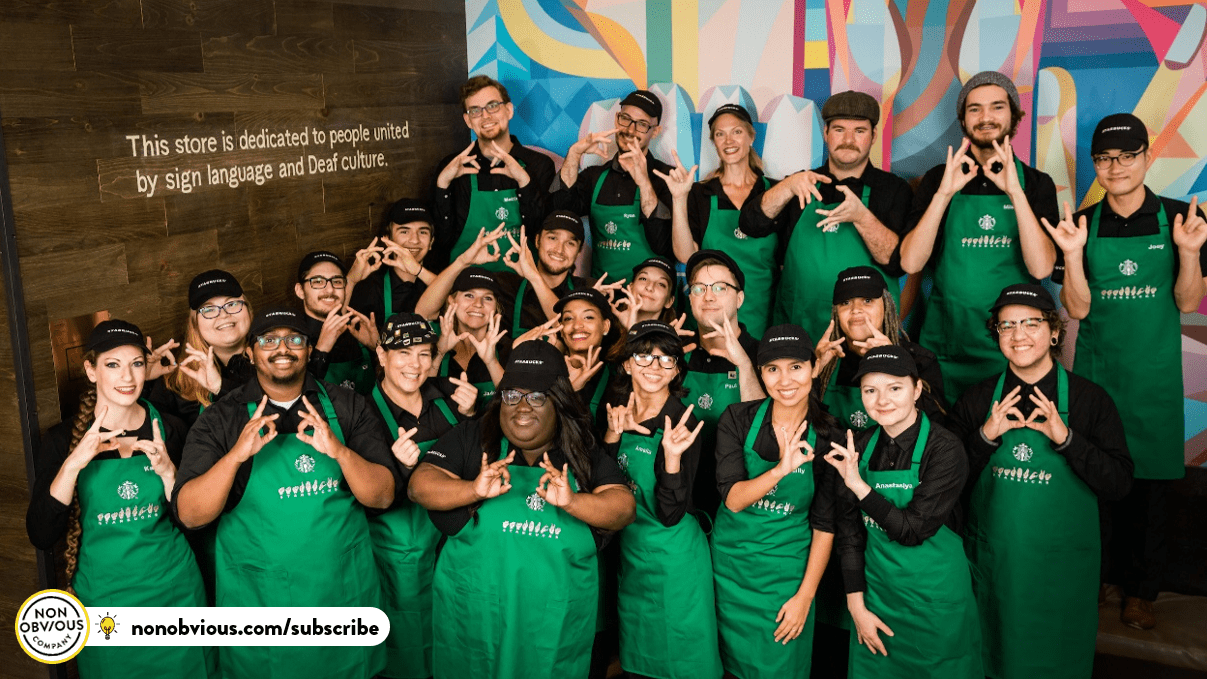 The growth of automation is having a pronounced side effect: Human experiences are more desirable and valuable. We crave face-to-face interactions, and we trust personalities, brands, and products that seem authentic because they own their imperfections. Often blamed as a dehumanizing force, technology is offering new and tangible ways to have more human experiences through interacting with lifelike holograms and robots, engaging with real people through digital avatars, and experiencing empathy-creating experiences through virtual reality.
These innovations will dramatically change how we care for the aging as well as help anyone manage loneliness and the need for companionship. At the same time, there is a danger that human contact may increasingly be seen (and sold) as a luxury item and therefore available only to those with the financial means to pay for it. In the future this tension between the need for human experiences and the cost of making those experiences available to all who want or need them will become a major source of friction as well as opportunity.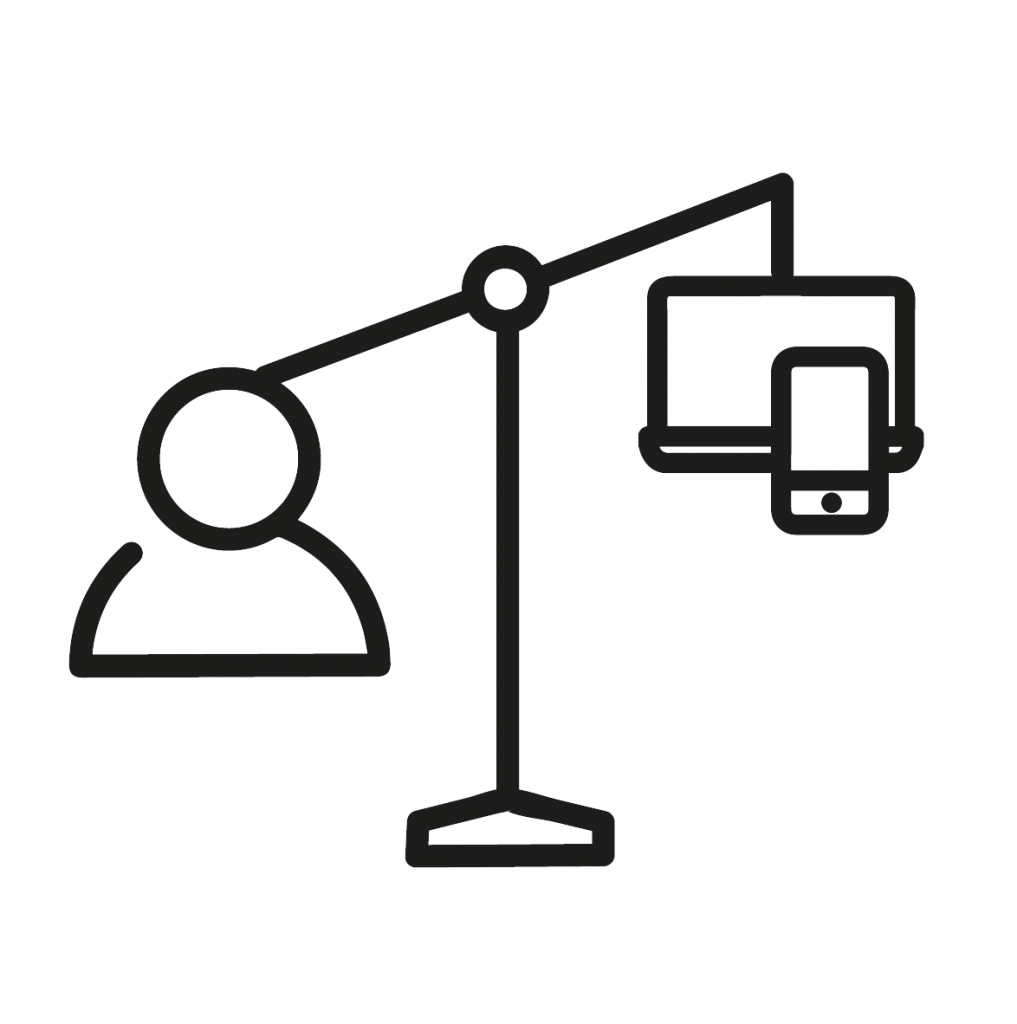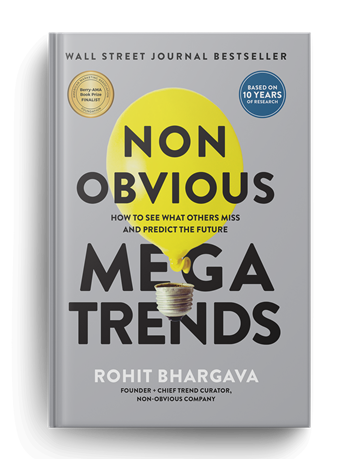 Past Trends That Inspired This Megatrend::