The most interesting and non-obvious stories of the week.

Dear <<First Name>>,
Can bringing learning in-house help keep your best team members? What will the long-term benefits of Google Earth be for humanity? Should we name heat waves after people? What is the difference between a language and a dialect and why does it matter? How is the "weird girl aesthetic" dominating fashion right now?
These questions will all be answered in the main stories from this week's newsletter, along with a selection of some more unusual stories from across the Internet as usual. Enjoy the stories and as always, if you see any others that strike you as "non-obvious" – be sure to share them via email. If I choose a story you share, you'll get a shout out in this email for yourself!
Will In-House Universities Take the Place of Trade Schools?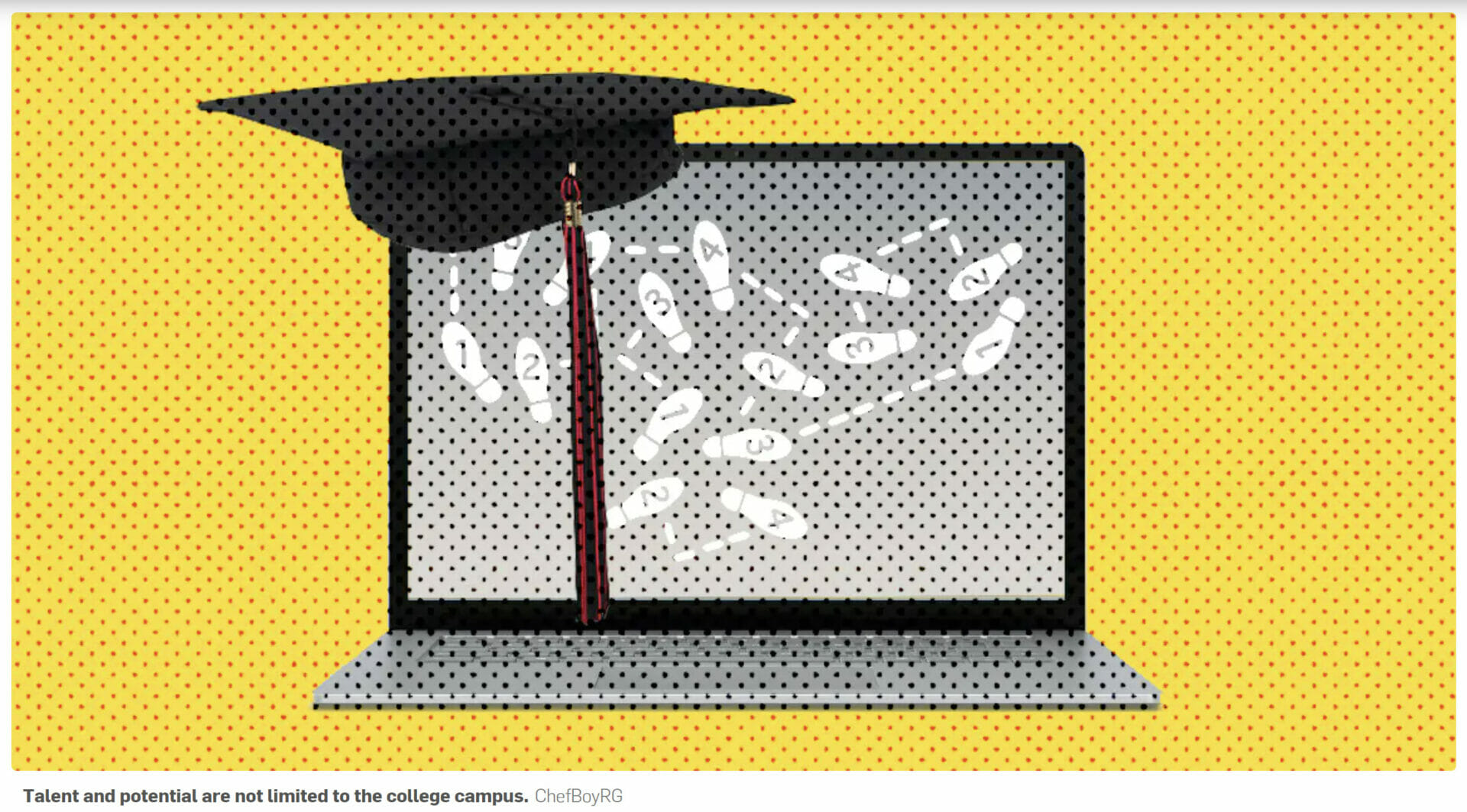 An article in Adweek suggests in-house universities might be the future of creative learning. For years, employers have offered benefits to allow their most talented team members to go back to school to improve their skills. Typically those programs have been funded individually, so each new team member that requests the benefit has an incremental cost. What if that learning could be brought in-house and offered to an entire team instead?
This concept of an "In-House University" is an intriguing idea that may start taking off as not only a timely response to the common employee desire for constant learning but also a unique benefit that might help companies retain their best people in a competitive job market.  
Google's Street View Is Changing How We Understand the History of Places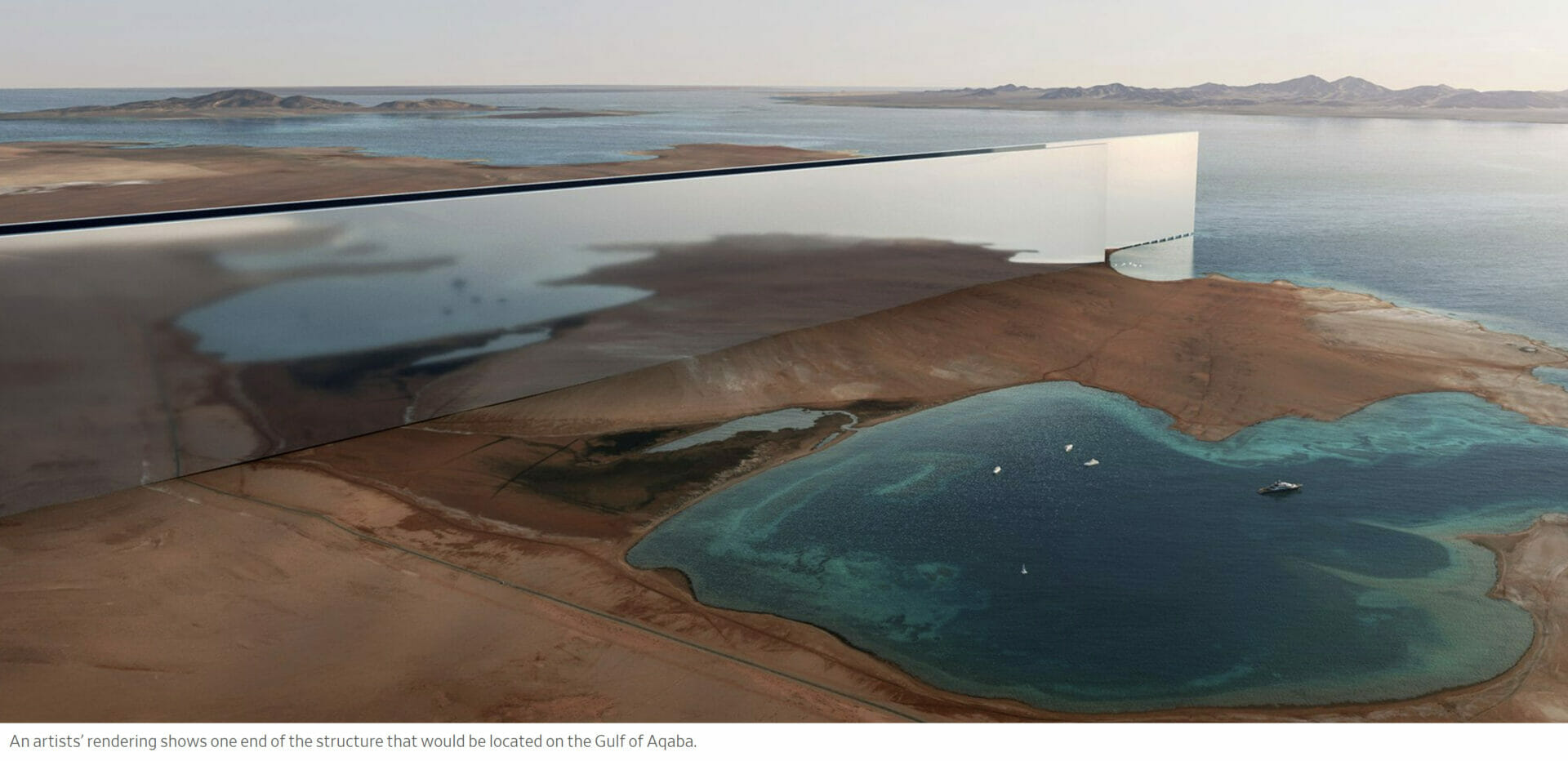 Google's Street View has long-offered a "time travel" feature to allow anyone to go back in time to see what a place used to look like. Of course, the service only just hit their 15 year anniversary, but new camera rigs will allow the ambitious project to go far beyond where cars can take them. Future expeditions can hike up mountains, through deserts and all sorts of other unique places.
In coming years these captured images will offer a detailed record of how places are being shaped by weather as well as how grand scale projects like The Mirror Line and Saudi Arabia's grand plans for the wildly ambitious $500B new desert city of Neom are transforming the Earth. It is a record of our planet as it is, archived for our future selves as a way to understand where we were and how it changed over time.
It's not perfect, but I would argue that it certainly deserves more attention than an addictive metaverse designed to drain our time and empty our wallets.
The Oxford Dictionary of African American English Is Coming 
In 2025, Oxford University will publish a dictionary of African American English. Why produce a dictionary of a dialect instead of just expanding the "main" English dictionary? To answer this question, it helps to consider how linguist John McWhorter describes the difference between a dialect and a language. He begins by dispelling the common belief that: "If you can understand it without training, it's a dialect of your own language; if you can't, it's a different language."
This definition is wrong, he writes, because: "there is nothing about Swedish, Danish, and Norwegian in themselves that classifies them as 'languages'; especially on the page, they resemble each other closely enough to look more like dialects of one 'language.' Meanwhile, one generally hears Mandarin, Cantonese, and Taiwanese described as 'dialects' of something called Chinese … [but] Mandarin and Cantonese, for example, are more different than Spanish and Italian."
What is most interesting about this new dictionary, however, is that it's intended usage seems less as a simple dictionary and more as a historical record of the many overlooked contributions to the English language from historically ignored African Americans.
This dictionary, in other words, is much more than what it appears to be.
"Zoe" is the World's First Named Heat Wave, Like Tornado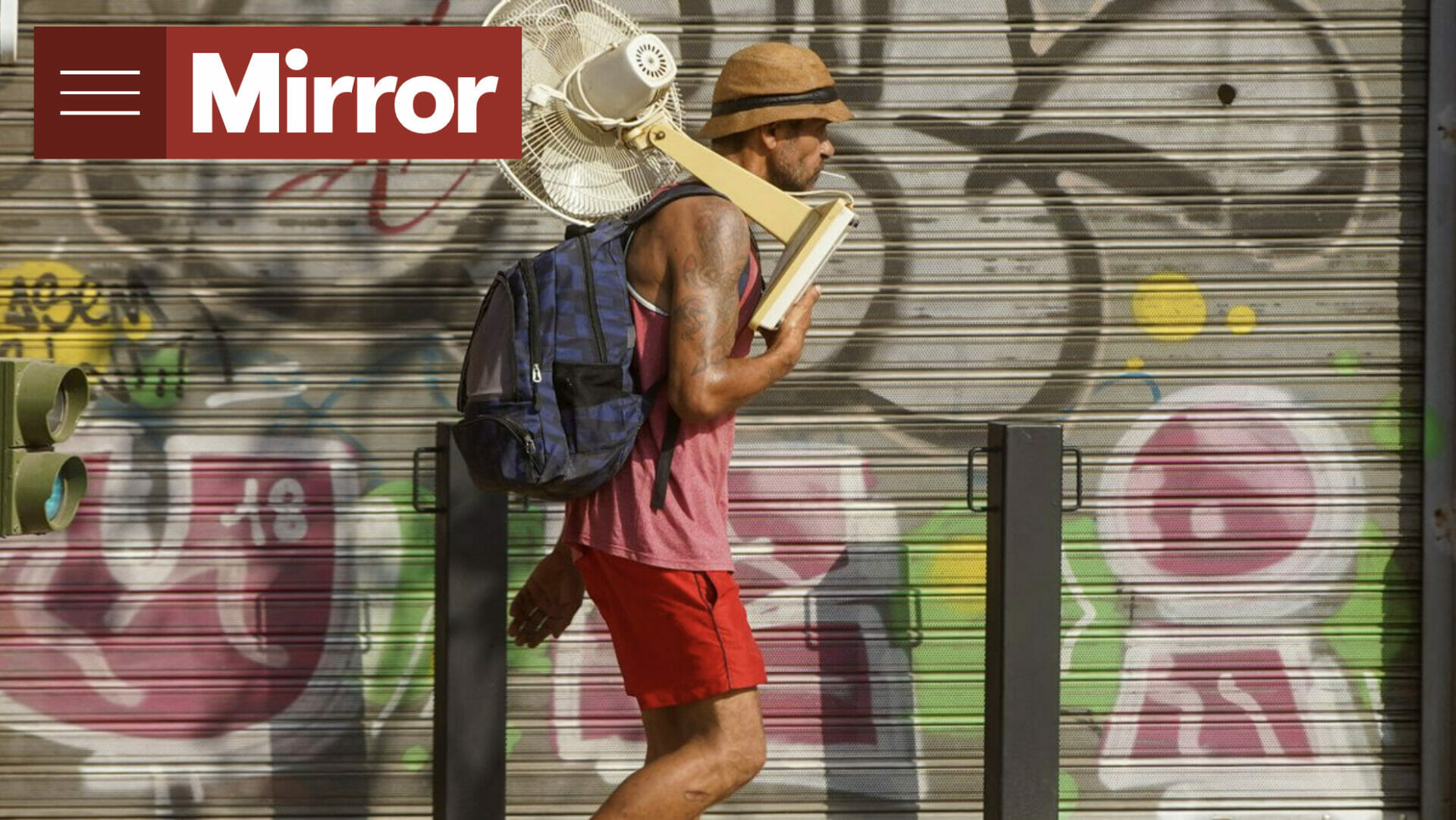 Scientists in Seville, Spain recently decided to start naming deadly heat waves, much like we already name Tornados. This latest heat wave is named Zoe. It's not a bad idea, but the execution seems like a missed opportunity. Instead of using random names, why not name each heat wave after a politician who has refused to take action to support pro-environmental legislation?
Given the recent study warning that extreme heatwaves will increase by more than 30 percent in the coming year, the negative publicity from a little bit of blaming and shaming could spark some much needed action. At the very least, I'm sure anyone named Zoe would agree.
Inside the Weird Girl Aesthetic That Is "Dominating Fashion" Right Now
It is alternately being described as an "organized chaotic mess," a preferred style for "eclectic cuties," and an anti-fashion movement by a new generation that sometimes seems like they are "trying to look ugly."
Welcome to the "weird girl aesthetic" – a fashion wave that some are predicting will dominate fashion over the coming year. As one insights analyst describes, the core of the trend "encourages us to style ourselves however we want and not subscribe to rules or codes of dressing."
Sustainability, reuse, thrifting, vintage, DIY and mismatched or clashing items are all core to this new style which all seems to describe the same sort of backlash against conventional choices that most counter culture movements have at their core. Ultimately, it's the latest version of a megatrend that I called Amplified Identity – to describe the ongoing desire for all of us to display our individuality in new and unique ways. 
Even More Non-Obvious Stories …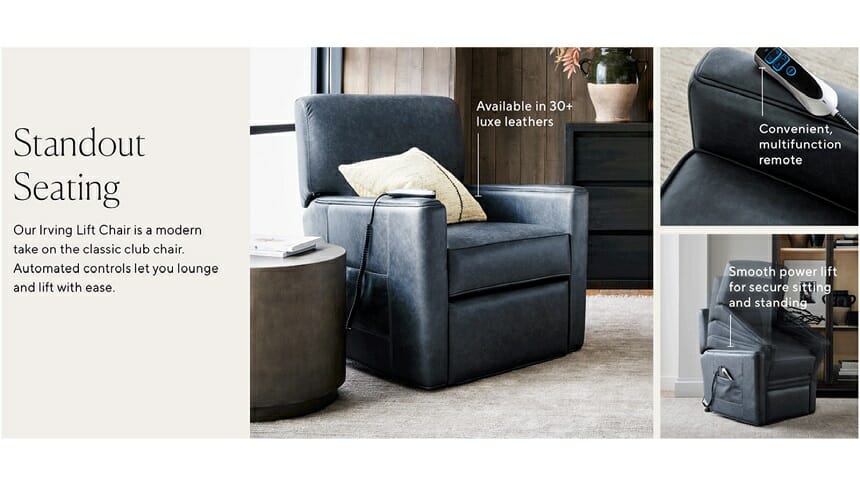 Every week I always curate more stories than I'm able to explore in detail. Instead of skipping those stories, I started to share them in this section so you can skim the headlines and click on any that spark your interest:
How are these stories curated?
Every week I spend hours going through hundreds of stories in order to curate this email. Want to discuss how I could bring my best thinking to your next event as a keynote speaker or facilitator? Watch my new 2022 speaking reel on YouTube >>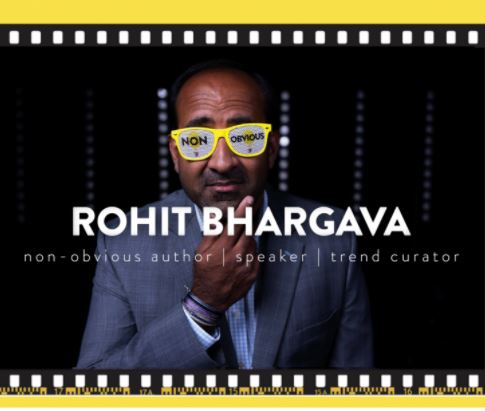 Want to share? Here's the newsletter link:
https://mailchi.mp/nonobvious/331?e=[UNIQID]
Copyright © 2022 Non-Obvious, All rights reserved.
Want to change how you receive these emails?
You can update your preferences or unsubscribe from this list
Get this newsletter directly in your inbox every Thursday! Subscribe here >>