As individualism grows globally, people are carefully cultivating how they are perceived, living authentically and chasing stardom.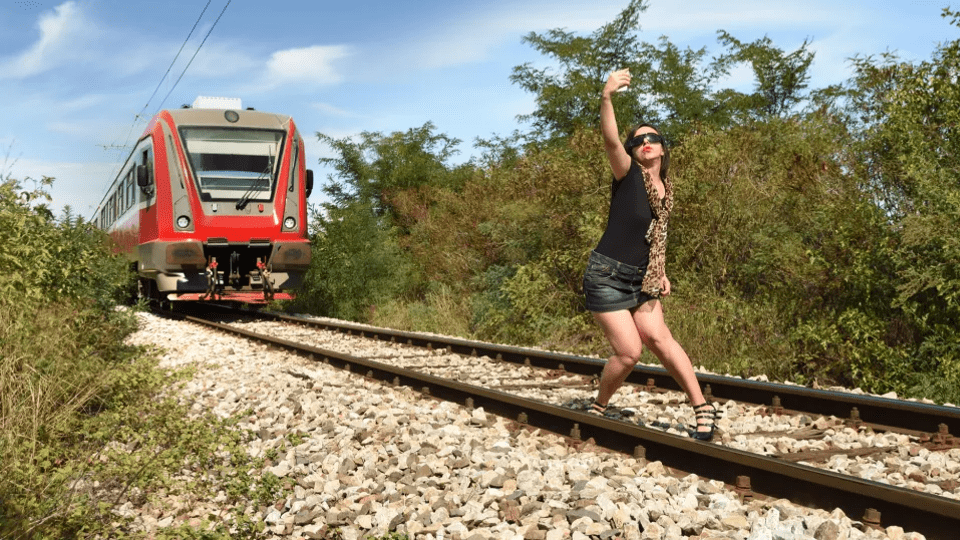 A growing worldwide shift toward individuality and the means to control our stories is driving us all spend more time thinking about how we present ourselves. From our LinkedIn profiles to our tweets and selfies, our online identities have become the ultimate expression of who we are—or perhaps a carefully crafted self-portrait.
Like many of the other megatrends, Amplified Identity anticipates positive and negative changes. On the upside, this greater focus on self is having a ripple effect on people who in the past had little voice or were considered outcasts. They now can express themselves and be perceived positively, whether they are active online or not. On the downside, when our sense of self is outsized, we may become more narcissistic, more targeted for criticism, and more vulnerable to co-opting of our identities.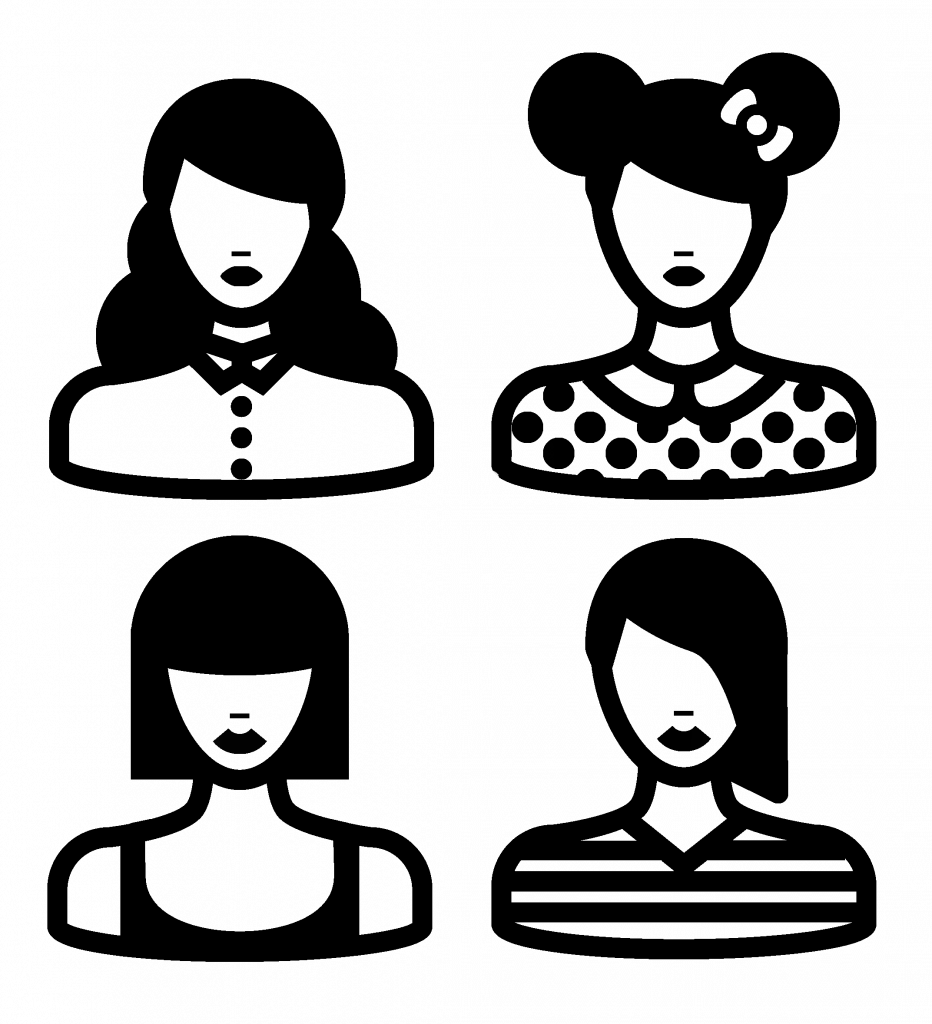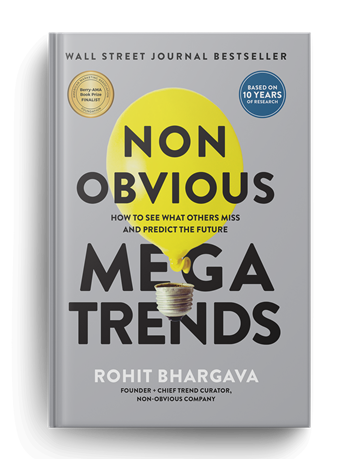 Past Trends That Inspired This Megatrend: