Ready to get more Non-Obvious?

Get books, gifts and more shipped directly to your home or workplace!
From signed books to our signature non-obvious glasses, this is the place to stock up on all your non-obvious product needs ...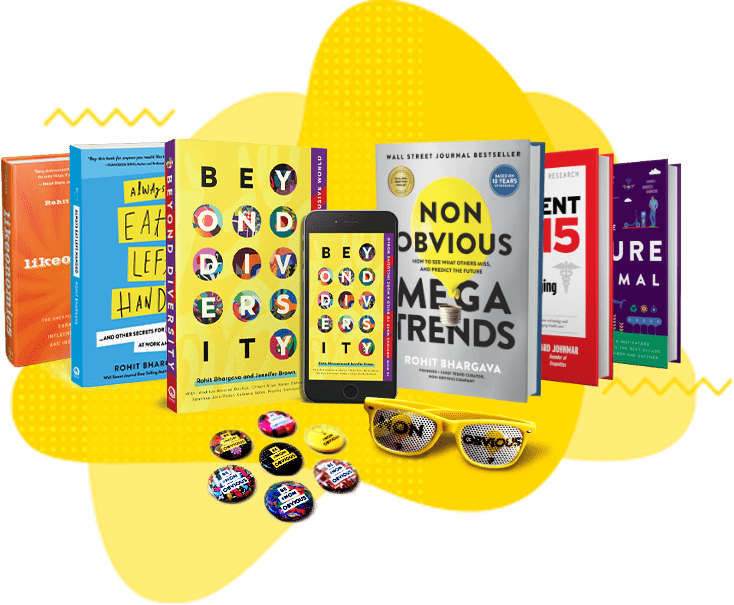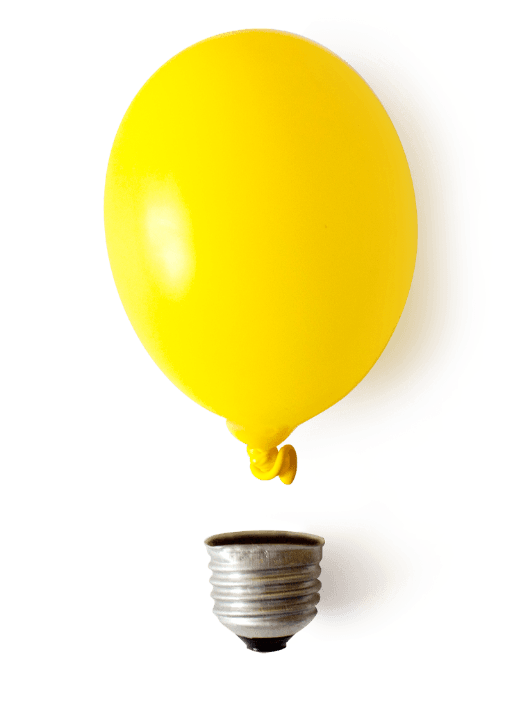 Have a Question or Inquiry?
All emails will get a response within 24 hours!