Every year our team curates the most interesting and impactful trends shaping culture and business. On this site, you can browse all of the trends from the past nine years by category, industry or year.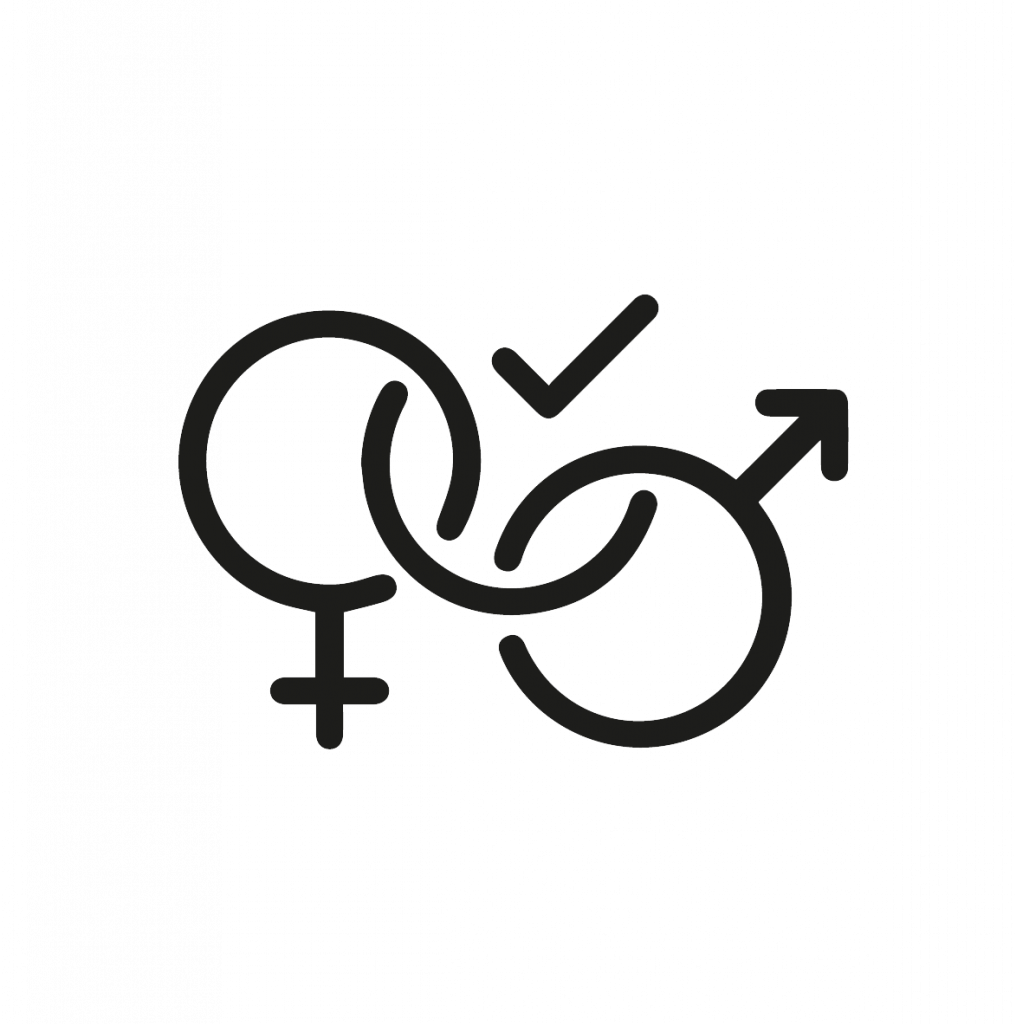 Traditional gender divisions are replaced with a more fluid understanding of gender identity, and a reevaluation of how we see one another.
Read More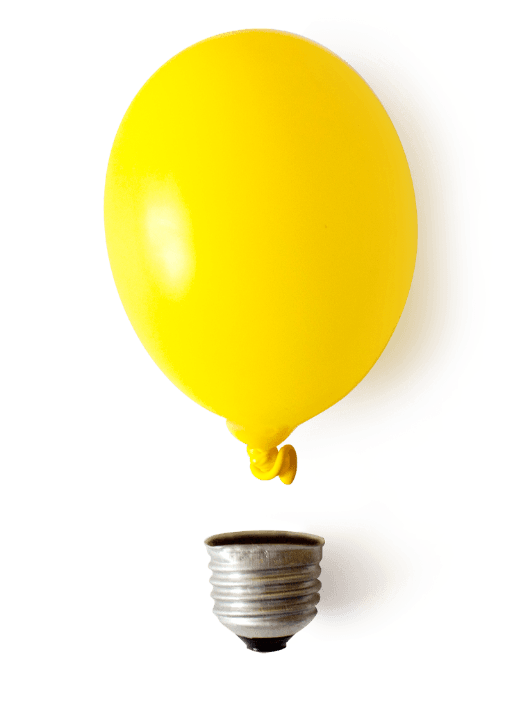 Have a Question or Inquiry?
All emails will get a response within 24 hours!