Every year our team curates the most interesting and impactful trends shaping culture and business. On this site, you can browse all of the trends from the past nine years by category, industry or year.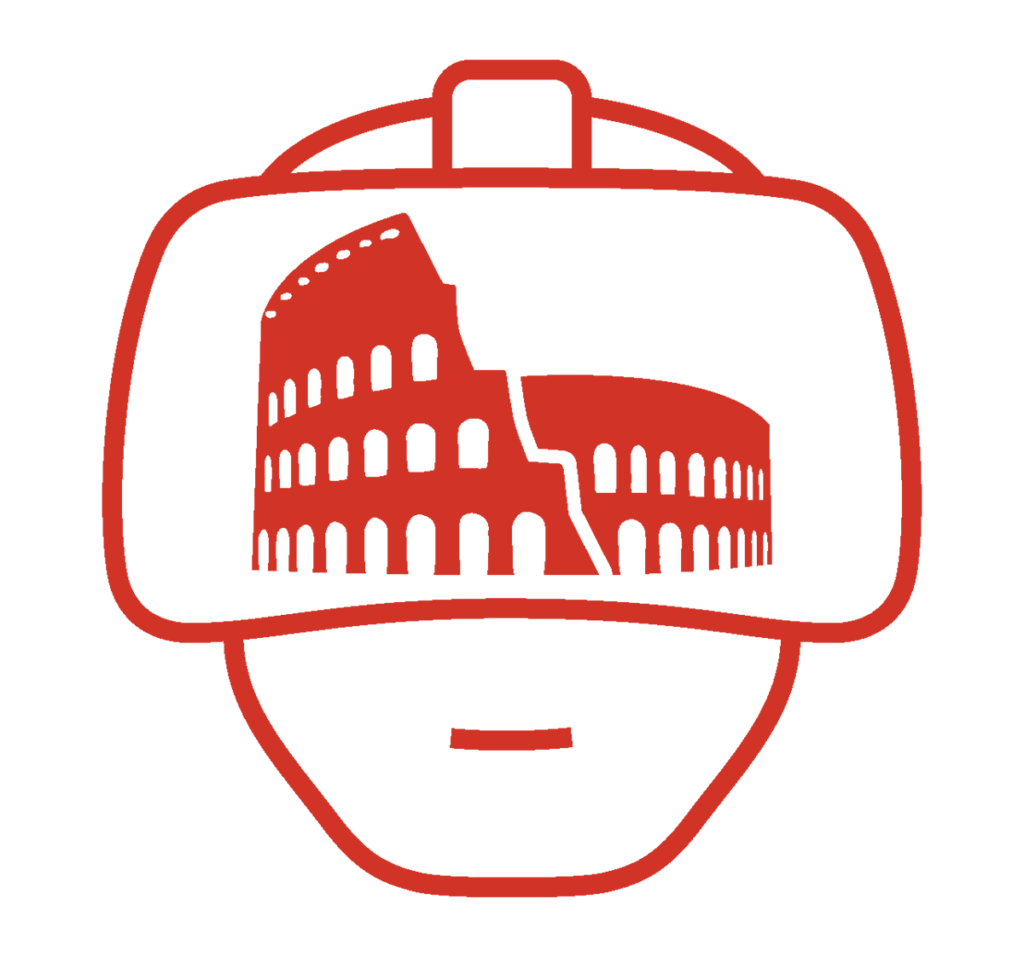 Technology is offering new ways to preserve history, changing the way we learn from, experience, and remember the past in the process.
Read More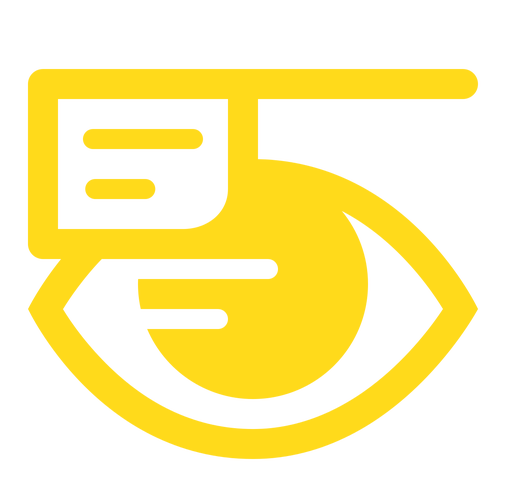 Marketing effectively today means capturing the attention of a consumer base that is increasingly resistant to the stream of content they see all day.
Read More

Across media and entertainment, traditional gender roles are being reversed as assumptions about alternative lifestyles and the ways we define ourselves evolve.
Read More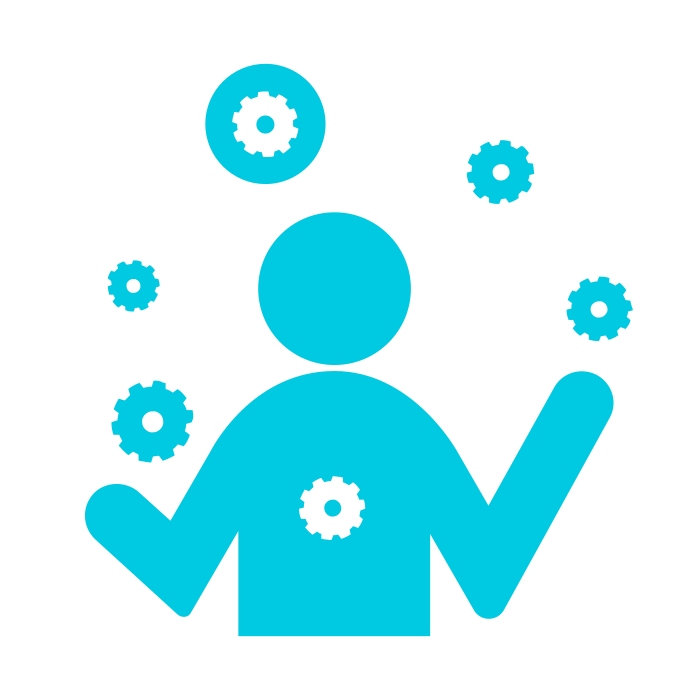 As online platforms change how we learn and gain access to previously unreachable experts, the idea of expertise itself is shifting to become more inclusive, less academic and more accessible in real time.
Read More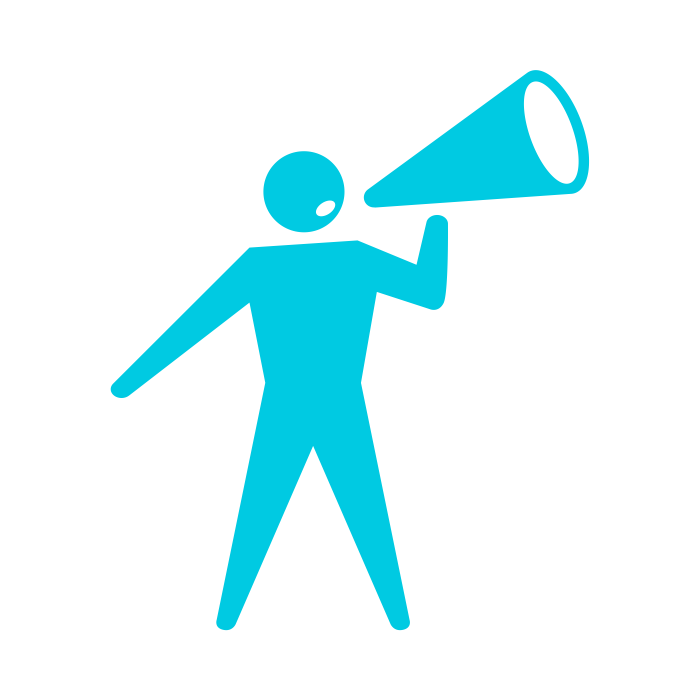 Today, many of the most popular online "news" destinations are replacing traditional journalism with smart curation, gathering content from across the web and using persuasively written sensational headlines to drive millions of views.
Read More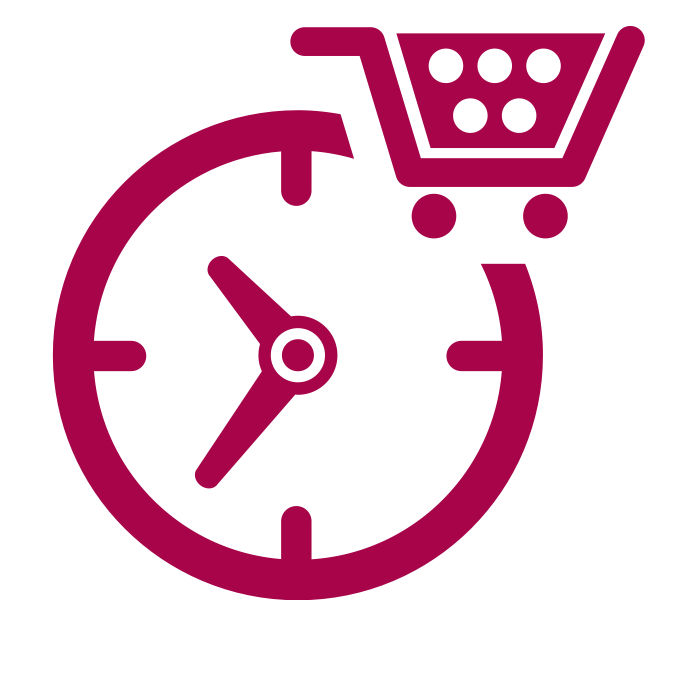 New mobile apps and startups allow consumers to optimize the process of buying everything from fashion to medical prescriptions.
Read More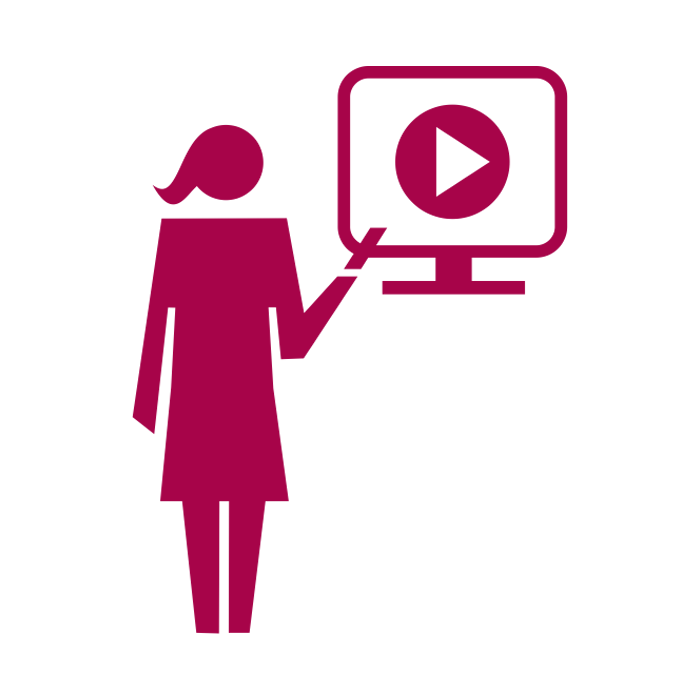 The quality of E-learning is skyrocketing, as more students consider alternatives to traditional college educations.
Read More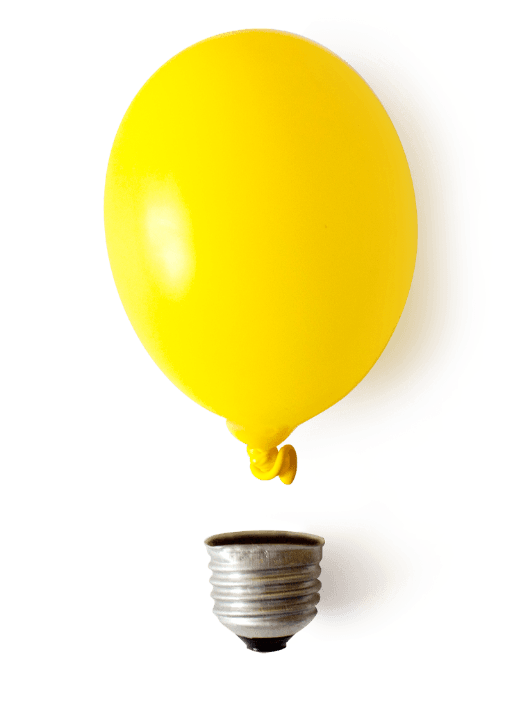 Have a Question or Inquiry?
All emails will get a response within 24 hours!