Every year our team curates the most interesting and impactful trends shaping culture and business. On this site, you can browse all of the trends from the past nine years by category, industry or year.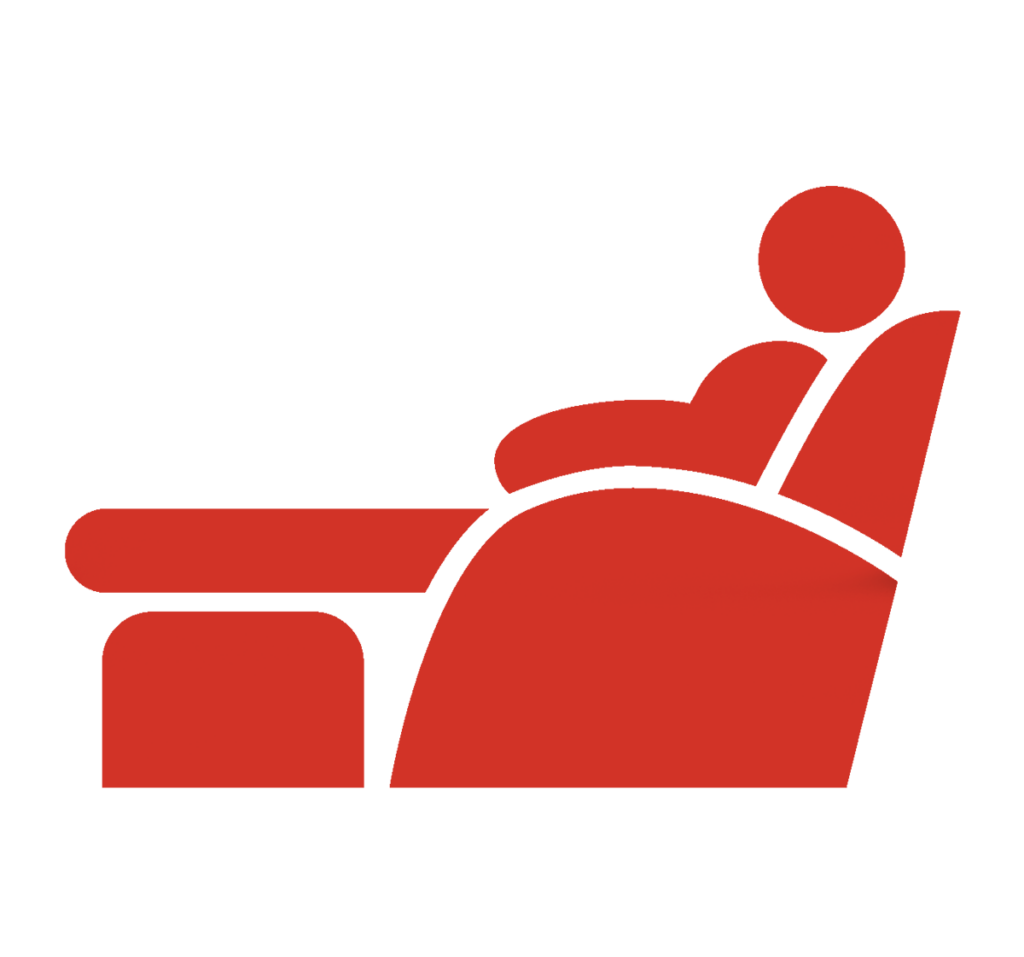 As technology, media clutter and an overload of gadgets make life increasingly stressful, people are seeking moments of reflection and pause.
Read More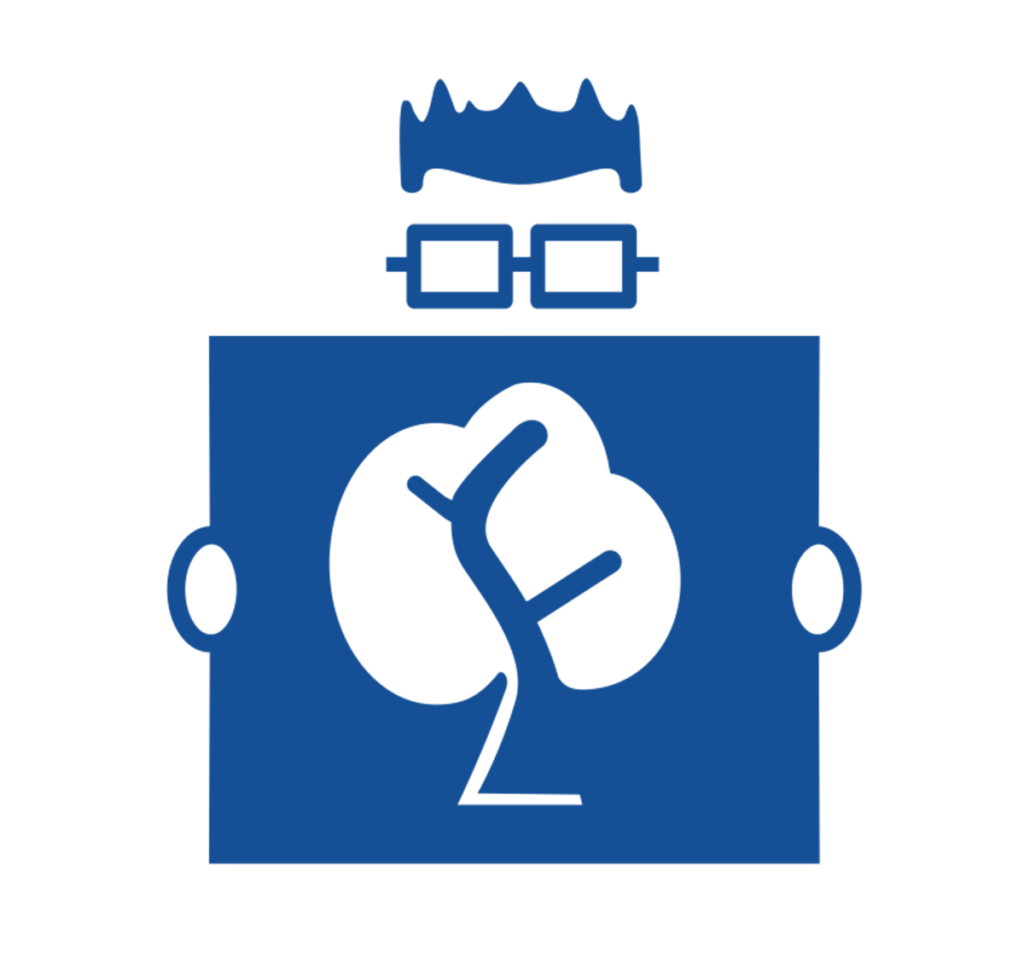 Design is shaping the way we plan our cities, homes, and futures, and inspiring nuanced, sometimes unexpectedly heroic experiments from architects, urban planners, industrial engineers and tech gurus alike.
Read More
While e-commerce is changing the way people impulse buy, the integration of mobile devices into the shopping experience has opened up possibilities for real-time marketing that encourages people to make split-second emotional buying decisions in a new way.
Read More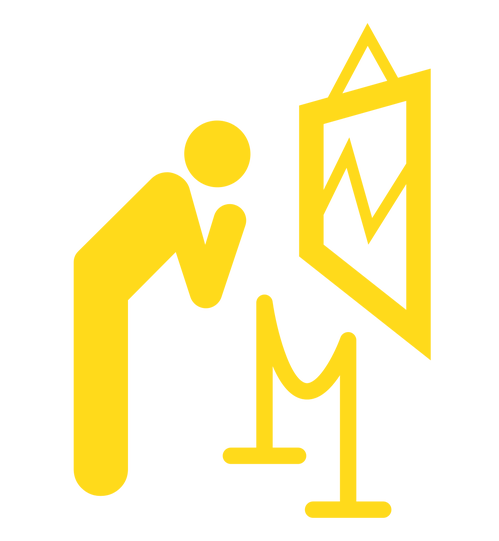 Content creators make use of social experiments and real-life interactions to reveal interesting insight about human behavior and build more authentic connections with their audiences. 
Read More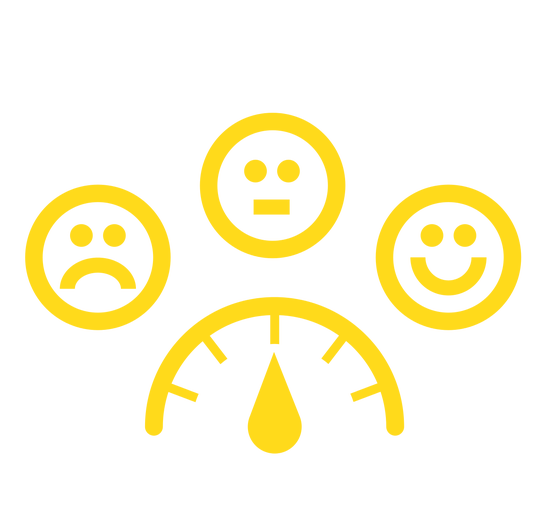 As tracking technology becomes more sophisticated, marketers are turning to immersive experiences inspired by industries like gaming to make sure that their content adapts to their consumers' moods.
Read More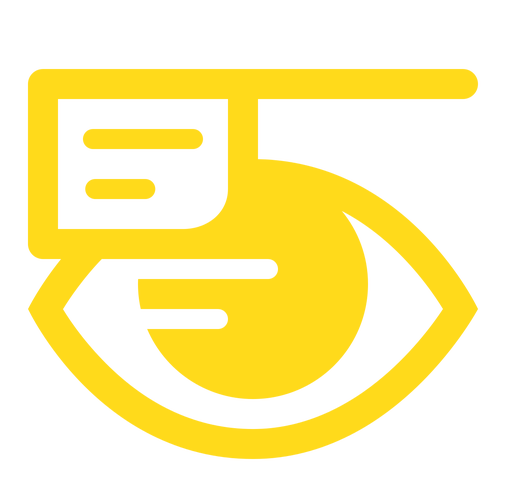 Marketing effectively today means capturing the attention of a consumer base that is increasingly resistant to the stream of content they see all day.
Read More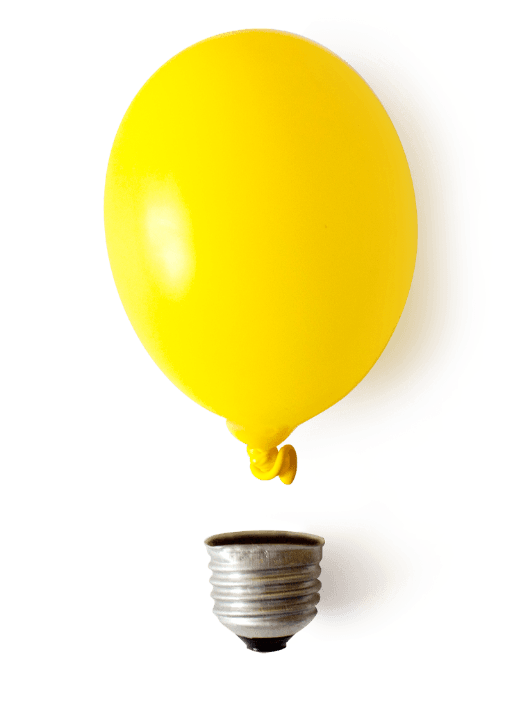 Have a Question or Inquiry?
All emails will get a response within 24 hours!